20 Favorite Photos and Illustrations From 2017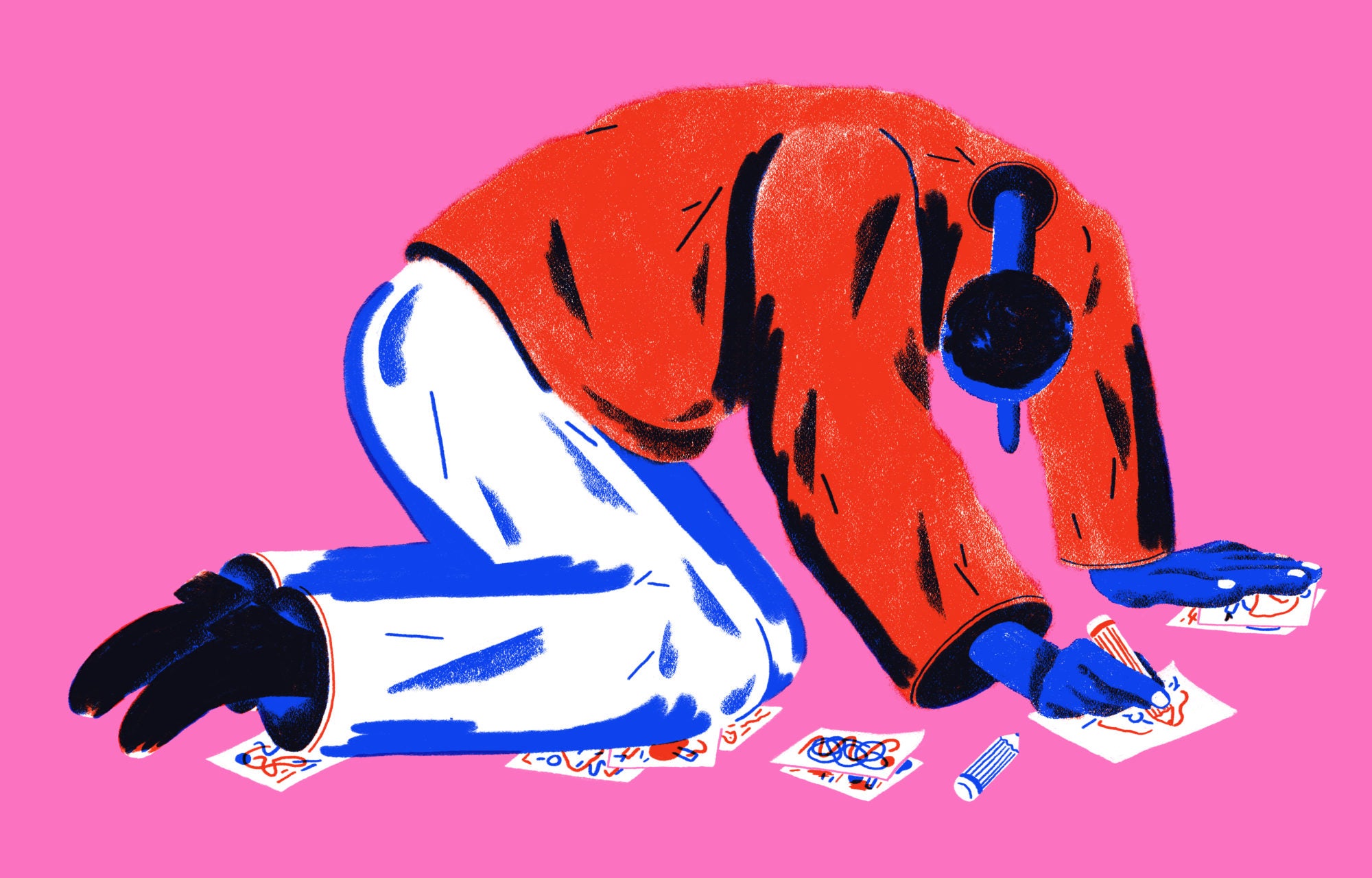 This year, we collaborated with many artists—who through ink, camera, digital pen, and boundless imagination helped bring our stories to life. At TASTE we commission original art for the majority of our features, and our homepage is constantly evolving and showcasing work from all mediums, be it illustration or photography.
This year, garlic knots became '80s-themed cartoon characters, and Christmas plum pudding was set ablaze in the style of Baked Alaska. Works of fiction were illustrated with vivacity, giving color to our authors' imagination. Through a camera lens, we saw a rare behind-the-scenes view of a Hawaiian pineapple farm, and the first crack to break up a tahdig in a Brooklyn home kitchen.
Here, we celebrate our illustrators and photographers, constantly amazing us with their creative interpretation of our stories. From surrealist photo collages to hypnotic animations, whimsical graphics to sharp photography, our contributors show us there are as many ways to visualize food as there are to write about it. Ranging from literal to abstract, and everything in between, we've put together some of our favorite artwork from 2017.