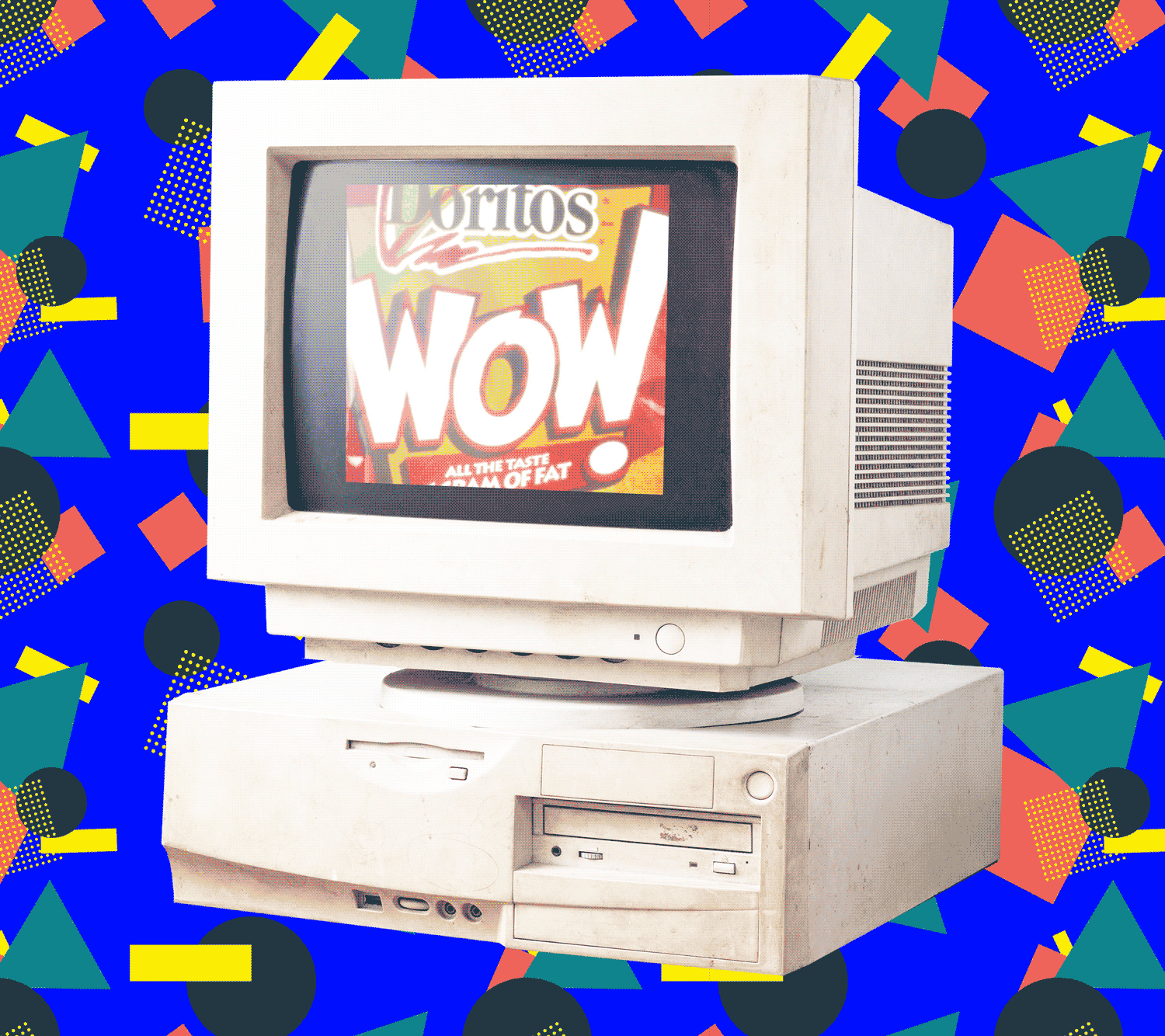 To some, the 1990s was the decade of the Spice Girls, slow Internet, and Go-Gurt. But on a larger scale, it was a decade of building gateways between different parts of the world. The collapse of the Soviet Union meant a reemerging of individual countries' food identities and an increase in trade between those countries and the U.S. The Immigration Act of 1990 brought 20 million immigrants to the United States. The 1990s also brought the dulcet tones of dial-up Internet connections into people's living rooms around the world.
The decade also changed the way we ate as a culture—not only with the dawn of modern food media like the Food Network, Epicurious, and Martha Stewart Living, but because it was an era of home cooks and restaurantgoers alike looking outside their comfort zones when deciding what to cook and eat.
The decade took us from jars of Prego to specialty olive oils and regional Italian cooking introduced by writers like Marcella Hazan. Cartons of instant masa and plastic containers of sushi hit the shelves of American grocery stores, and the once-exotic kiwi went mainstream.
In the TASTE '90s Issue, we look at some of the joys, fears, and SnackWell's-fueled anxieties of the decade. It wasn't always as pretty as our Lisa Frank–tinted glasses might lead us to believe, but it will go down in history as a time when we looked around and decided to recalibrate our taste buds and try something new. —Anna Hezel, Senior Editor
Illustrations by Ellie Skrzat and Dingding Hu 
feature
The '90s were a decade of information, SnackWell's, and sun-dried tomatoes on everything. Here are eight events that shaped our opinions about cooking and eating.
feature
They offered lifesaving ingredients and reassurance to the immigrant families in their communities.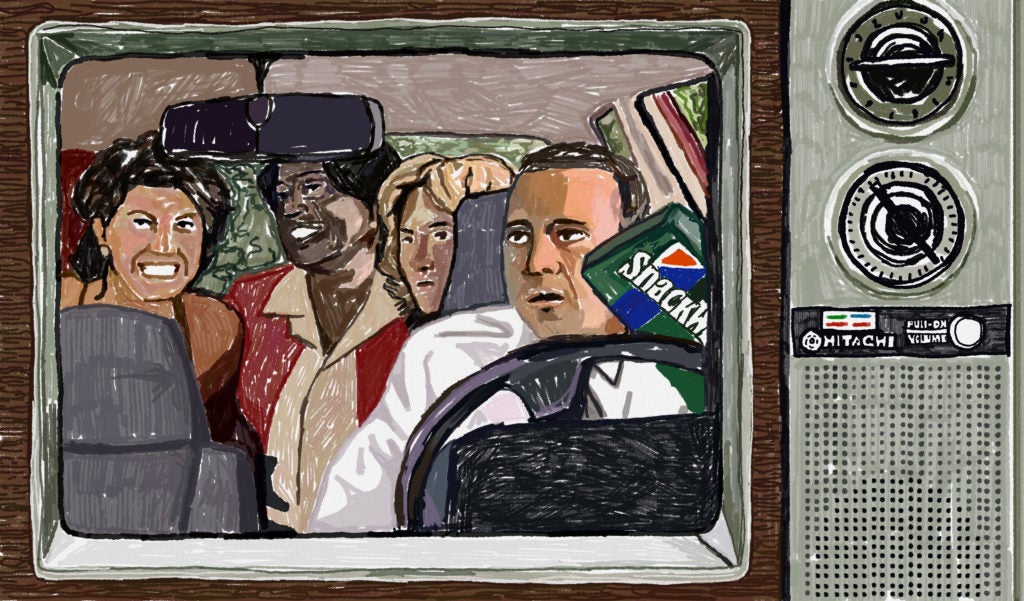 feature
A decade ruled by anti-fat hysteria got the cookie it deserved.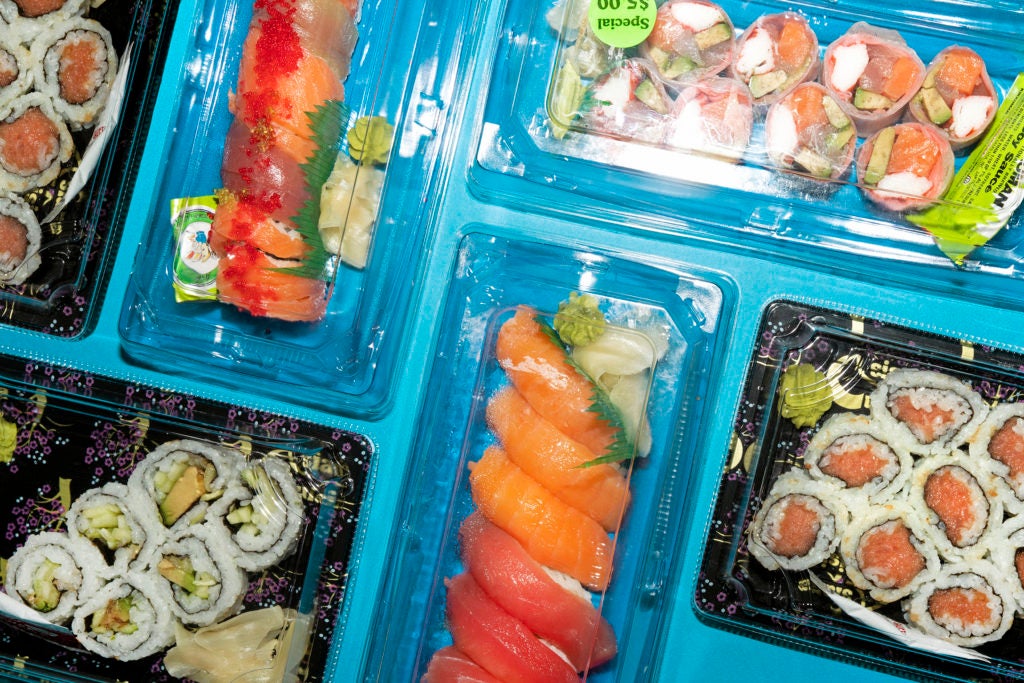 feature
By the '90s, sushi had been in the U.S. for decades. So why was it suddenly for sale at every grocery store?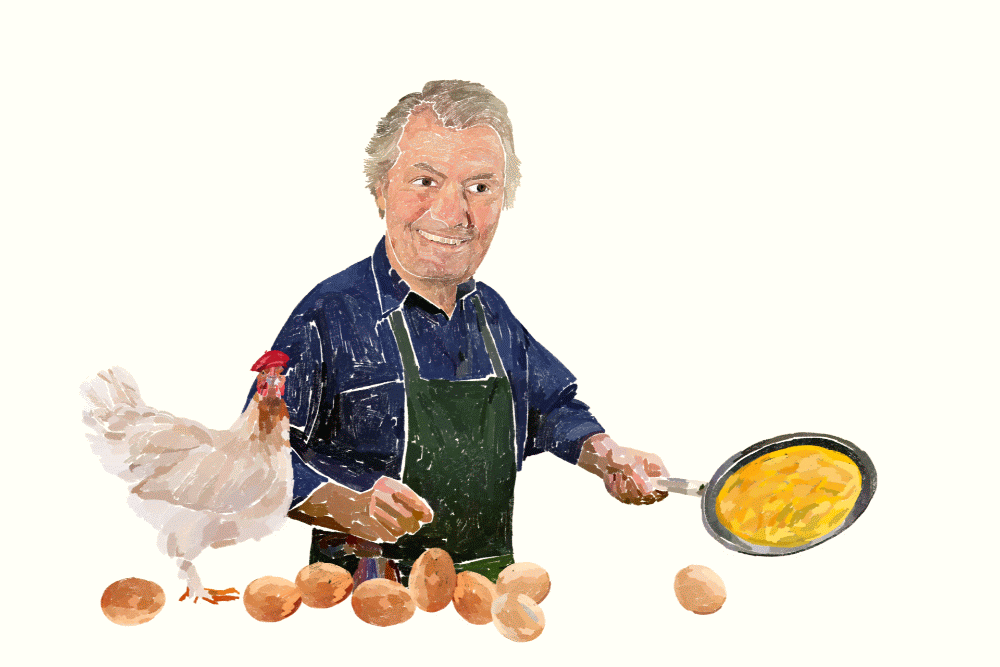 feature
In April of 1995, Jacques Pépin taped a cooking demonstration that detailed how to make an omelet. The clip has become one of the most beloved food videos of all time.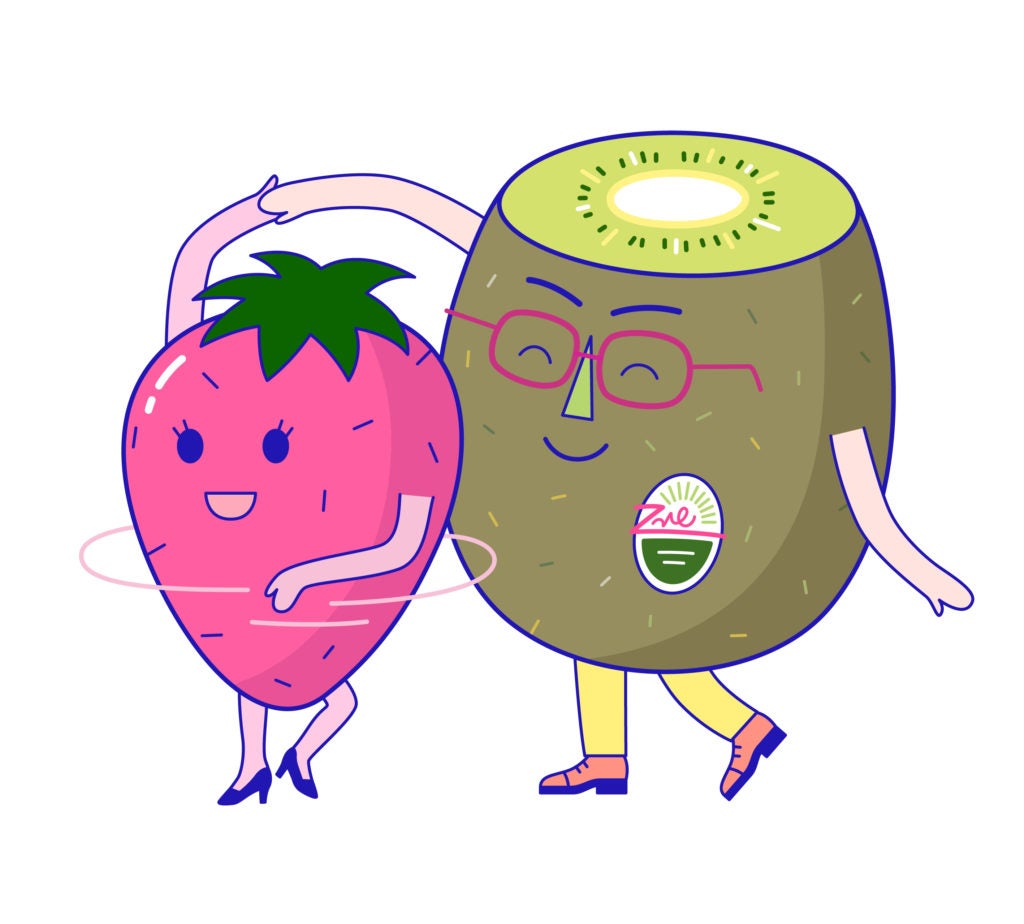 feature
The 1990s were a sugary blur of pink and pale green iced tea labels. Here's the story behind the great effort to normalize (and commercialize) kiwis for an American audience.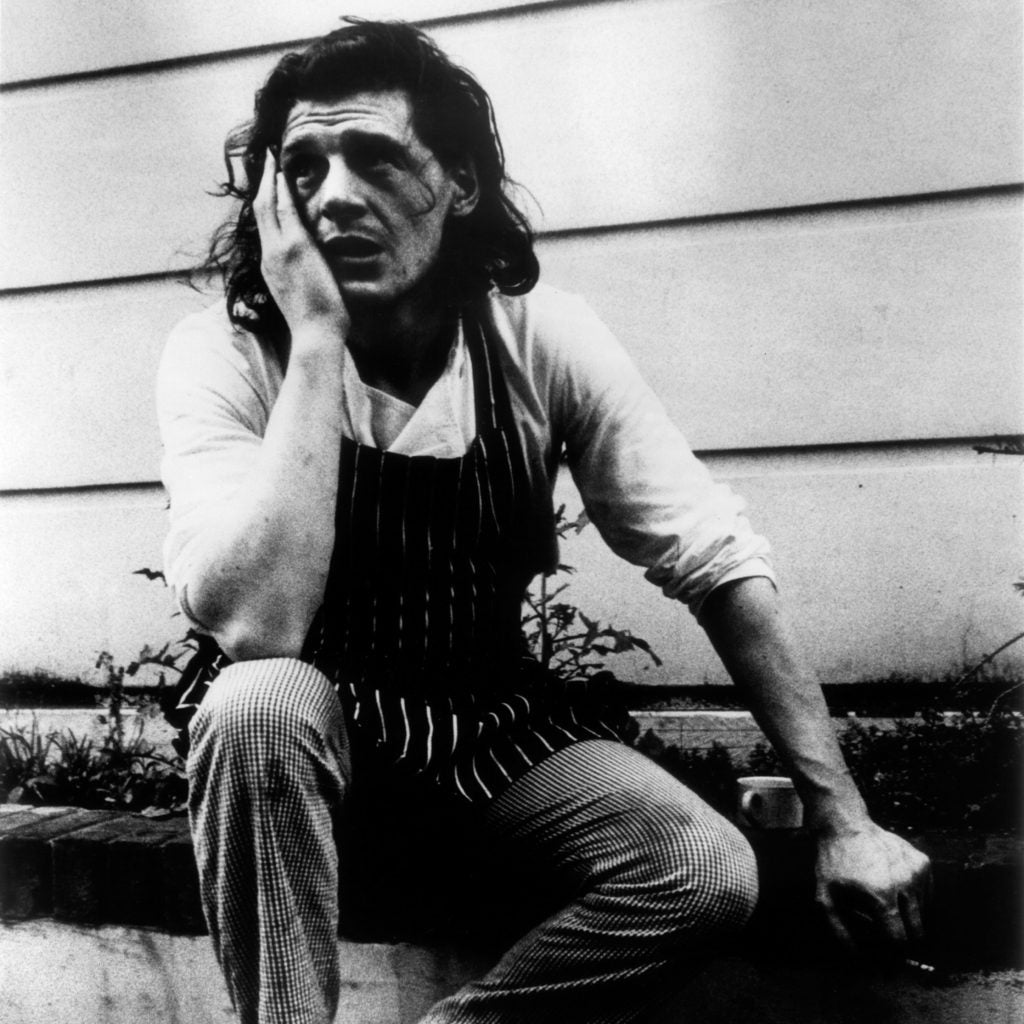 feature
For decades, cookbooks were primarily written for home cooks, by home cooks. And then the '90s arrived.