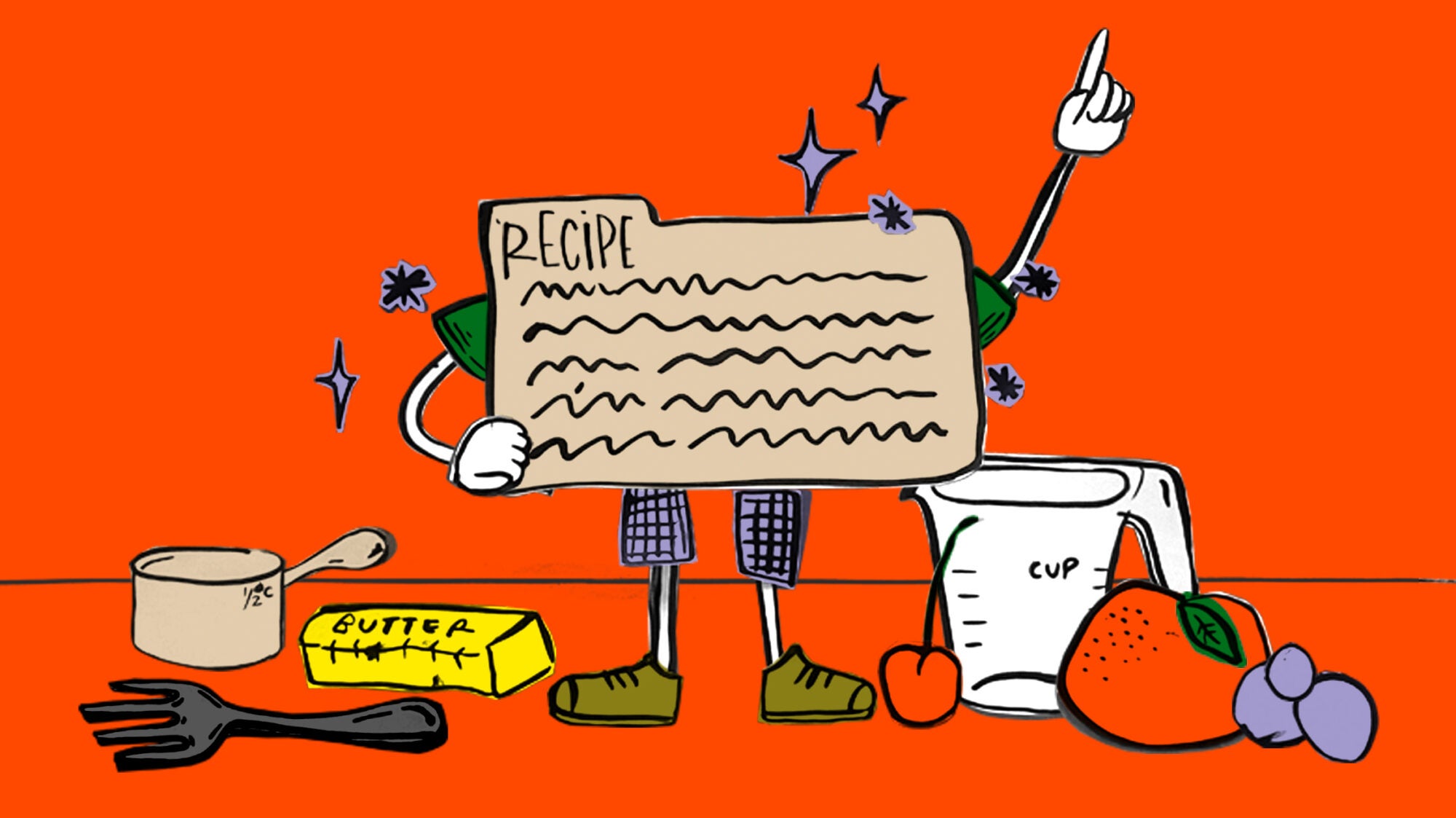 This year's greatest cooking moments let our cravings lead the way.
Our lives revolve around our kitchens, and this year at TASTE was no different. As restaurants leaned into escapism and cookbooks veered into literary territory, we kept cooking, balancing nostalgia and innovation in equal measure. 
We served steak at room temperature instead of chasing grill marks, and we whisked our way to transcendent roast potatoes. We looked to home cooking traditions, like Lowcountry pirloo and Ohio's great potato chip sandwich tradition. Meanwhile, restaurant reopenings prompted us to raid their recipe books for the unexpectedly delicious, braising celery into soft submission like Ingas Bar in Brooklyn and topping upside-down cake with caramelized eggplant à la Jesse Martinez's Portland restaurant, Gumba. 
Below are some standouts from a memorable year in our kitchens. Read on to reconnect with old favorites, get some cooking inspiration, and find a new project to start the year on a delicious note. —Aliza Abarbanel