20 Favorite Interviews of 2022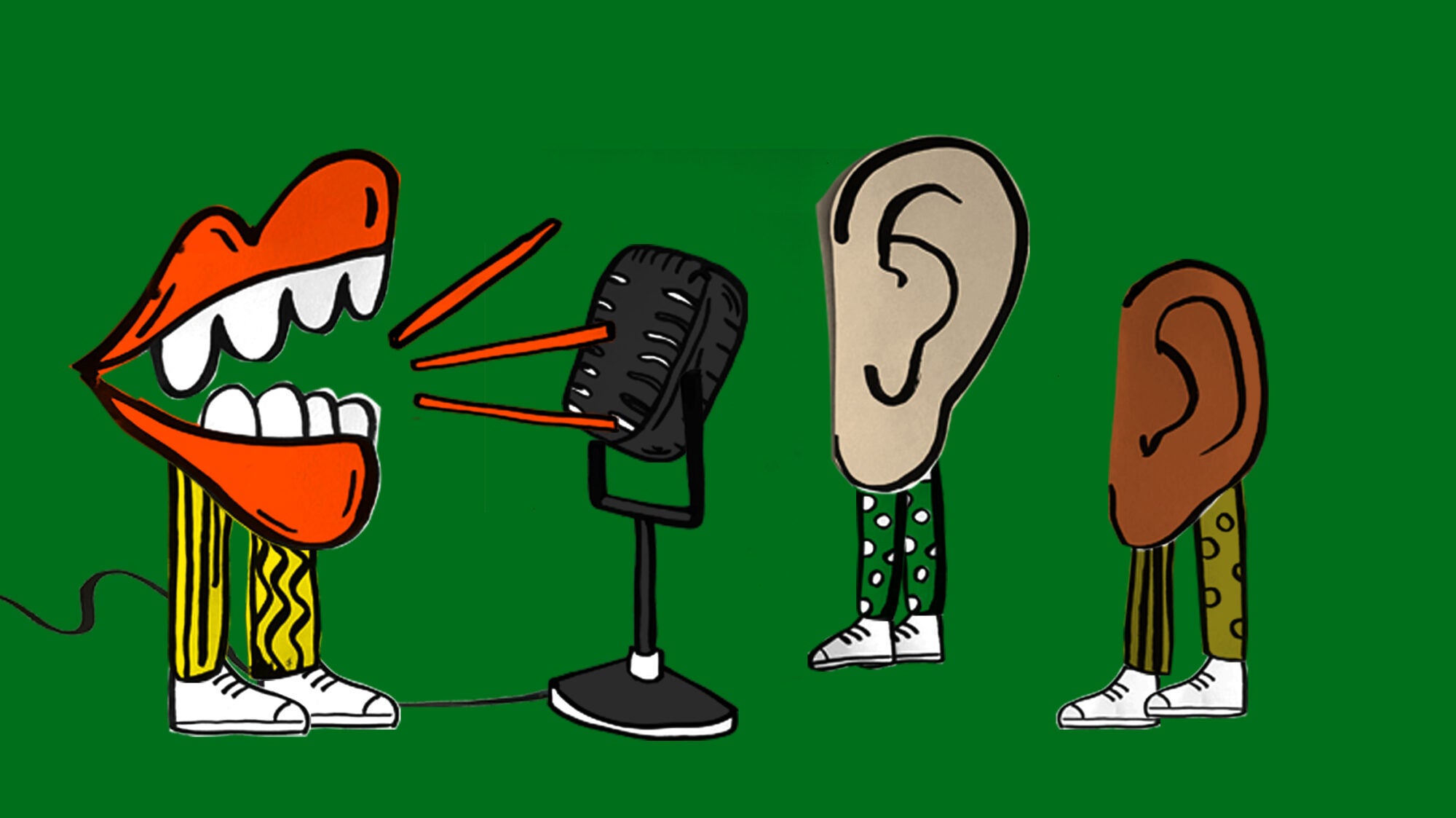 Highlights from a mighty year of conversations with authors and chefs, including Claudia Fleming, George Saunders, Molly Baz, Ayo Edebiri, and Alton Brown.

 
We launched the TASTE Monday Interview nearly three years ago out of urgent necessity. We had found that while we could write freely and colorfully about our favorite cookbook authors and trendsetters in the food world, we didn't have a way to fully bring the conversation to life. This changed, thankfully, and now, each Monday afternoon, our email subscribers are sent a tightly edited, always entertaining chat with a legend in baking, saucing, and smack-talking—as well as some legends in waiting.  
Over four years ago, we launched the TASTE Podcast with back-to-back episodes featuring Samin Nosrat and Alison Roman, kicking off a show that has been downloaded nearly one million times and seen tens of thousands of new listeners this year alone. Thank you to all of you out there! Thank you for your notes. Thank you for your reviews. Next year is going to be nice. 
While it's always difficult to compile a year-end list of favorite anythings, here are some favorite Monday Interviews and podcast episodes that come to mind. Thanks for reading every Monday. Thanks for downloading the podcast. Make sure to check us out on Apple Podcasts, Spotify, and wherever you find your podcasts. —Matt Rodbard