TASTE Podcast 112: Ji Hye Kim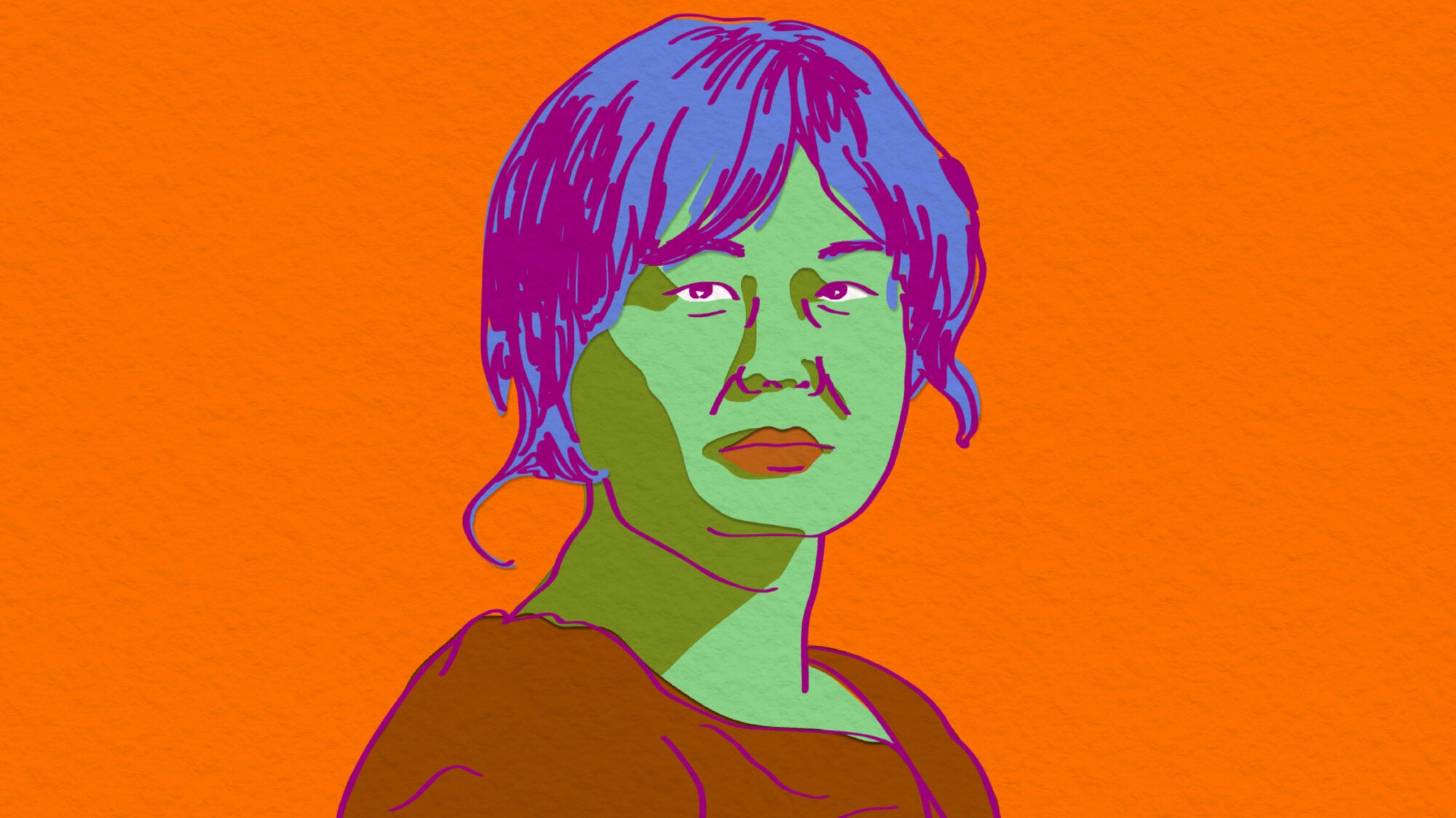 Today we're so excited to be speaking with the Michigan chef Ji Hye Kim. We've followed Ji Hye's incredible career in Ann Arbor, where she runs the wonderful Korean restaurant Miss Kim. Ji Hye is a Food & Wine Best New Chef and has been nominated for multiple James Beard Foundation Awards. But what makes Matt most excited about this conversation on Korean food is the chef's deep knowledge of Korean food's modern (and less modern) history. We talk about some of our mutual favorite Korean dishes—gamjatang certainly comes up—and we discuss how Ji Hye worked her way through the Zingerman's training program and eventually opened her own place.
Also on the show, we catch up with Jane Kelly and Jenny Hartin, two dedicated cookbook fans behind the active online community Eat Your Books. We talk about some of their favorite books from the busy spring season and the types of books they wish they saw more of in cookbook publishing.
More from Ji Hye Kim: