TASTE Podcast 144: Jimmy Butler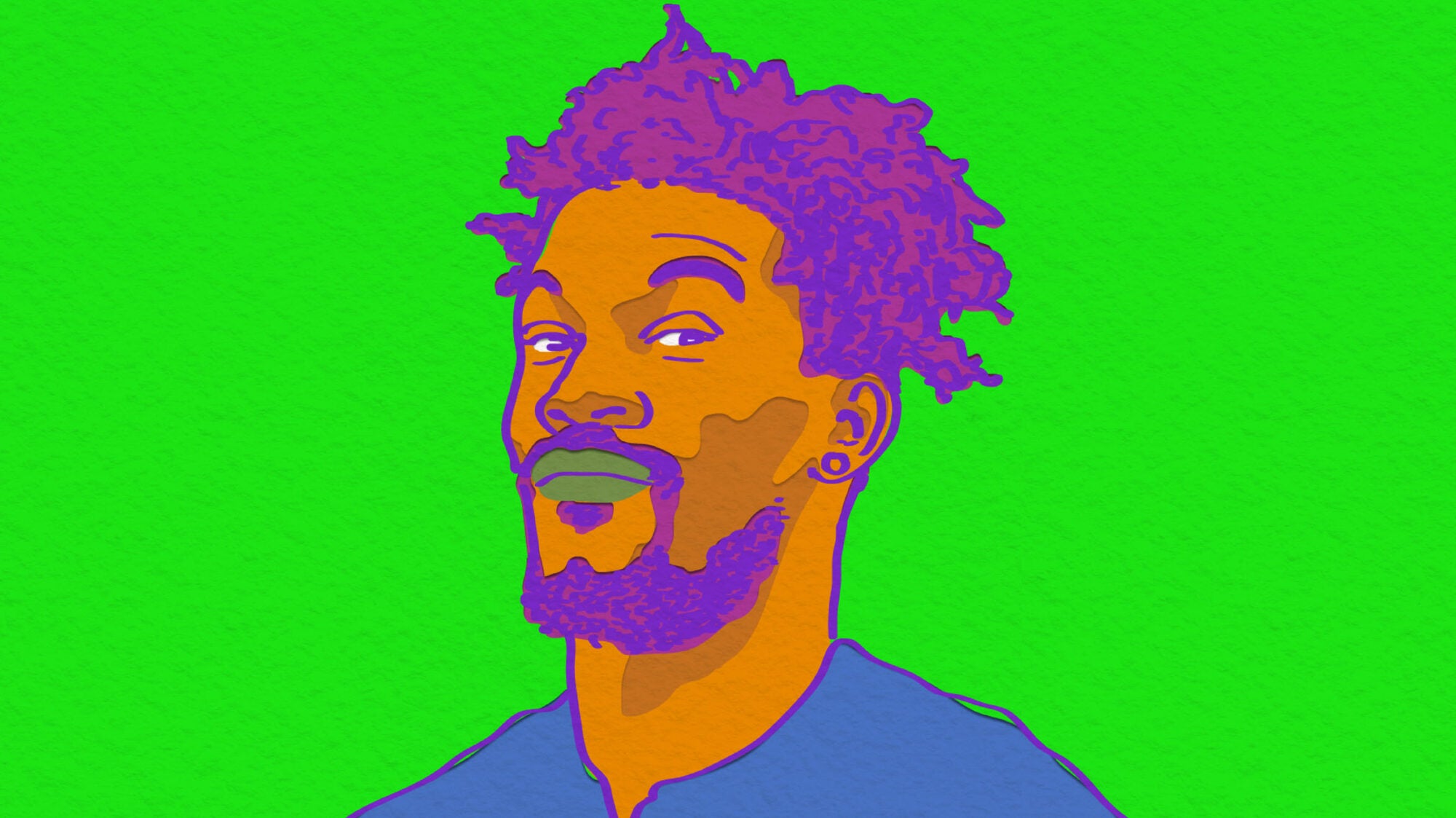 It's not often that we get to speak with an NBA legend on the show, but Miami Heat forward Jimmy Butler is no average NBA legend. He's a coffee geek, just like us, and we talk about his exciting new company, BIGFACE, and what inspires Jimmy's love for all aspects of coffee, including the farming, cupping, and barista work. We also talk about food in the NBA and hear about the coffee orders of some of his Heat teammates.
Also on the show, we catch up with Ashley Rodriguez. Ashley is the boss barista behind the popular podcast and newsletter Boss Barista, and we welcome her to the show to talk about all things coffee. We learn about Ashley's long history working in coffee—as a writer and leader in a movement toward education and equality. We talk about the idea of "sweetness" in coffee, and together we go through her method in tasting and grading coffee. We also tackle the big topic of espresso. Is it a net positive for coffee? I loved catching up with Ashley and hope you learn a little bit more about one of the world's most popular beverages.
More from Jimmy Butler and Ashley Rodriguez: