TASTE Podcast 88: Gary Shteyngart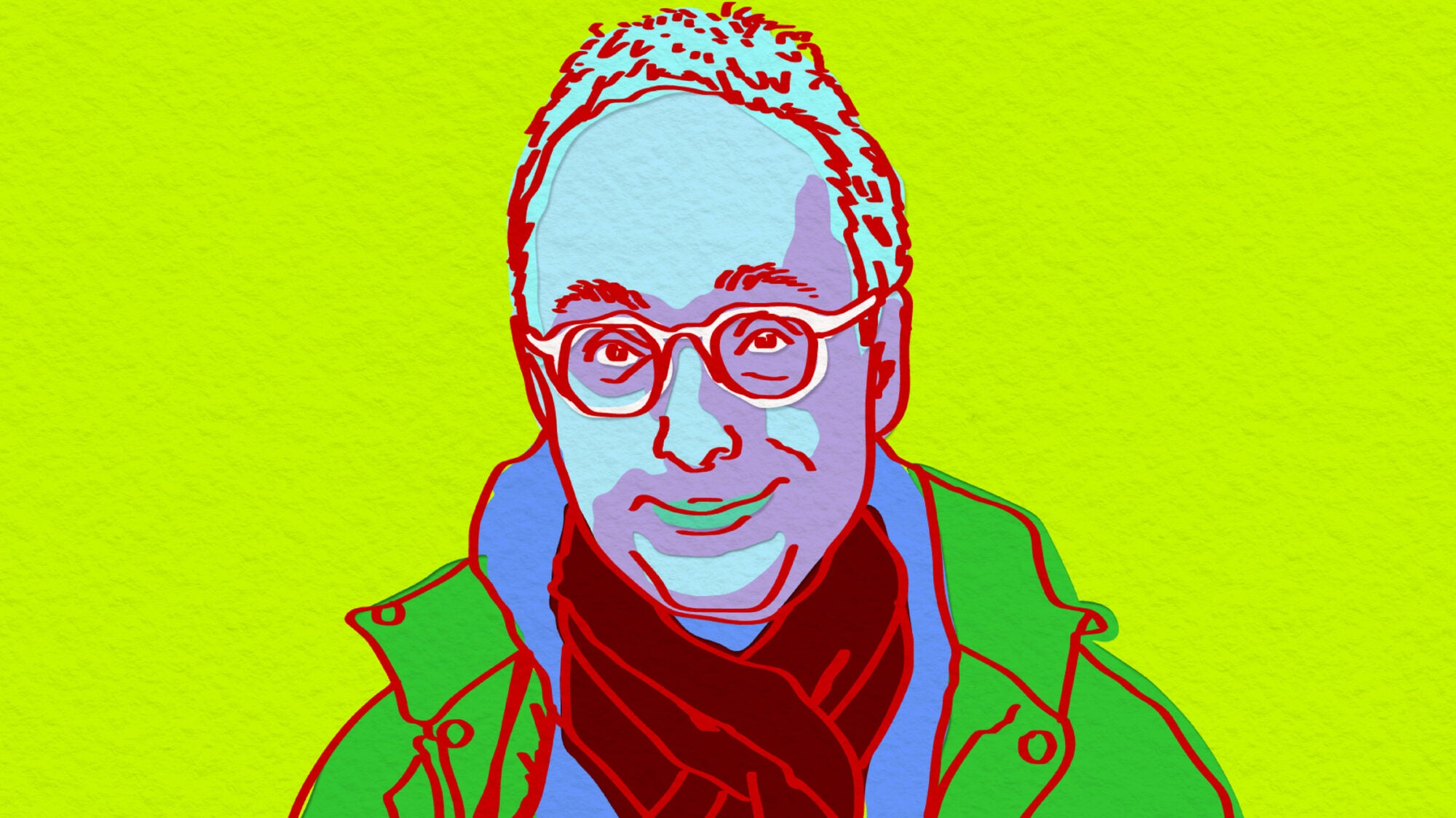 Today on the show, we're catching up with Gary Shteyngart, a New York Times best-selling novelist and food writer who has written memorable books including The Russian Debutante's Handbook, Super Sad True Love Story, and his most recent work, the rollicking pandemic satire Our Country Friends. In this episode, we talk about some of Gary's world travels, both as a hired gun and for fun, as well as what he's eating and drinking in his Upstate New York home. We also remember New York City restaurants from the 1990s and early 2000s, including fond memories of the long-lost Meatpacking District bistro Florent, which plays a role in his most recent novel.
Check out Gary Shteyngart's recent book Our Country Friends.