TASTE Podcast 143: Molly Baz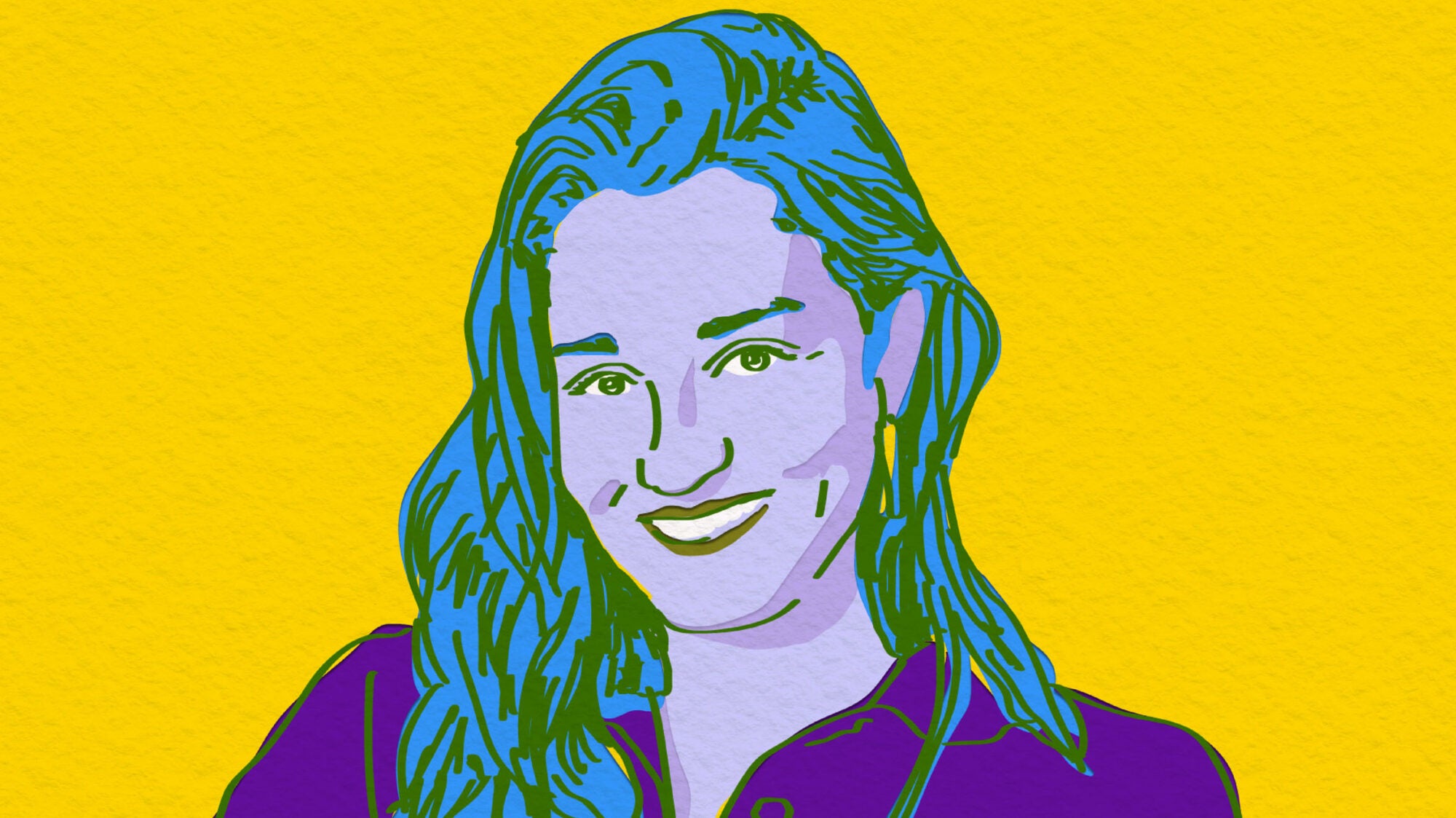 We've long been fans of cookbook author and creative thinker Molly Baz, and many of you have, too. With a signature voice and absolutely wild recipe development skills (as well as years of professional cooking under her belt), Molly has won over millions of fans worldwide. Her book Cook This Book was a New York Times Best Seller, and we talk about some of the many things she's been up to since its release a little over a year ago. We find out about her move from New York to the West Coast, as well as what it was like growing up in New York's Hudson Valley. We really enjoyed catching up with Molly on this really great episode.
Also on the show, contributing editor Aliza Abarbanel joins Matt to talk about what's on their minds: Quarter Sheets, late-summer apples, samgyetang roasted chicken, A24 merch, the great B. O. Boys podcast. They also play a game involving Chex Original Party Mix and ASMR.
More from Molly Baz: