The TASTE Podcast: 50 Episodes in the Freezer!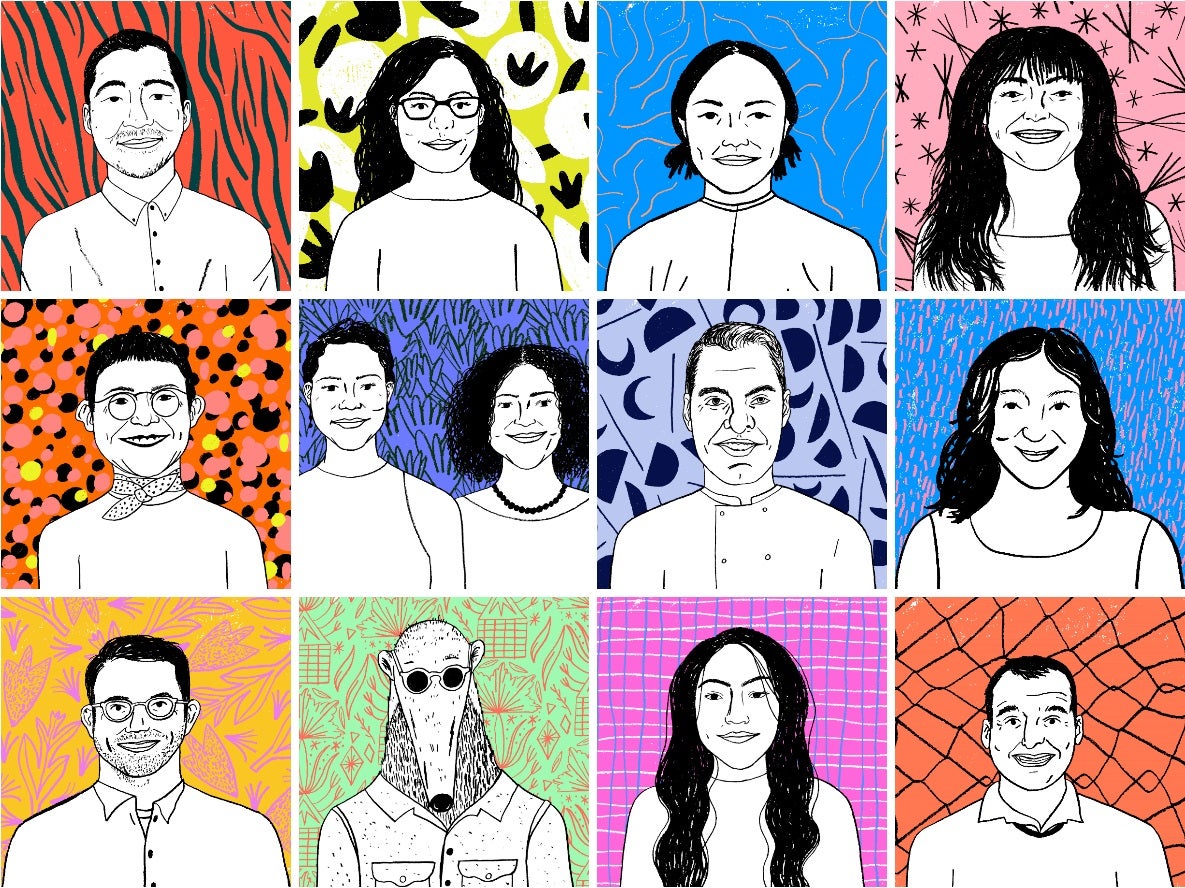 Podcasts, podcasts, podcasts, podcasts. Everybody is talking about podcasts these days. You don't subscribe to podcasts? Here's a great list of 100 to start with. Or there's The TASTE Podcast, which Anna, Tatiana, and Matt have been hosting since June 2018. This week we released our 50th episode! In hitting that mark (which is not quite Marc Maron level, but we're on our way), we wanted to revisit some of our favorite episodes below.
And as always, you can subscribe to the TASTE Podcast on Apple Podcasts, Spotify, and Stitcher.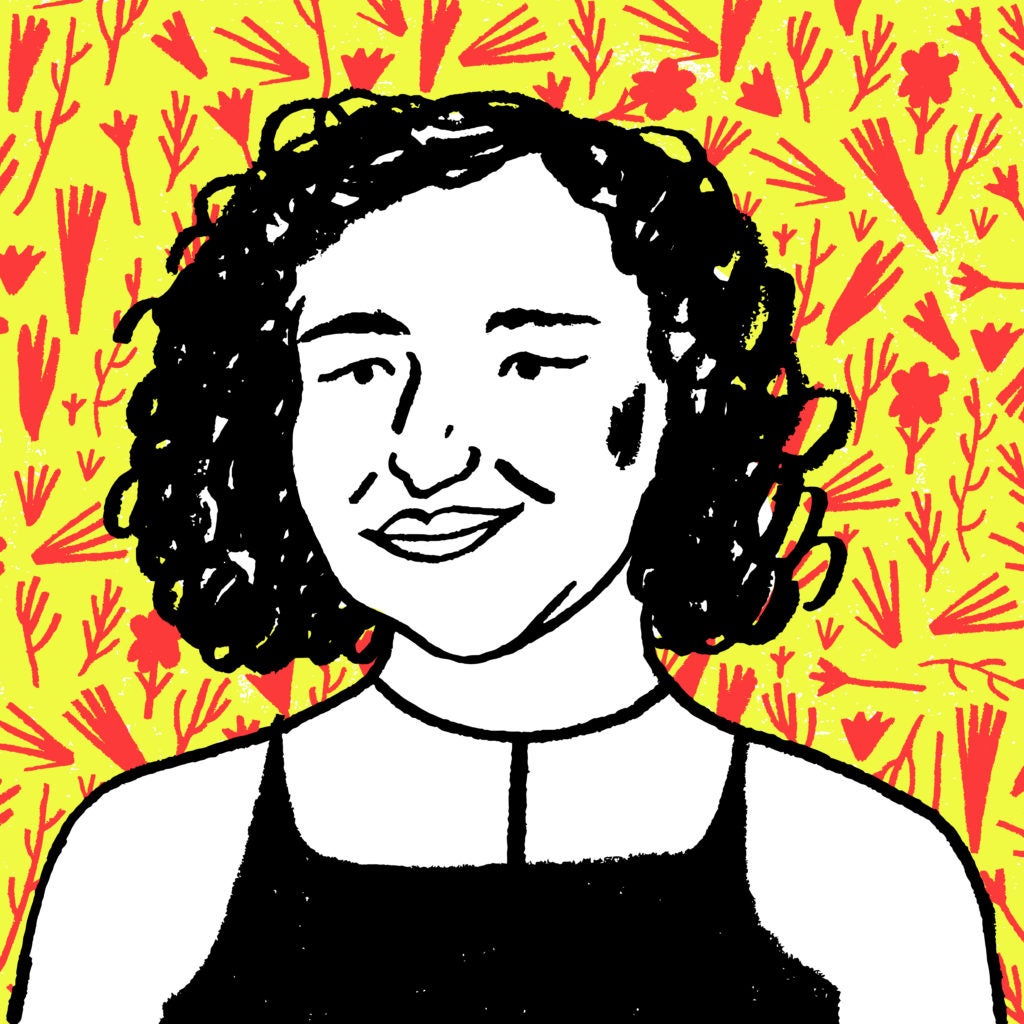 The TASTE Podcast
Chef and cookbook author joins the TASTE Podcast to talk "too-mami" (cooking with too much umami), angry letters, and the differences in brands of kosher salt.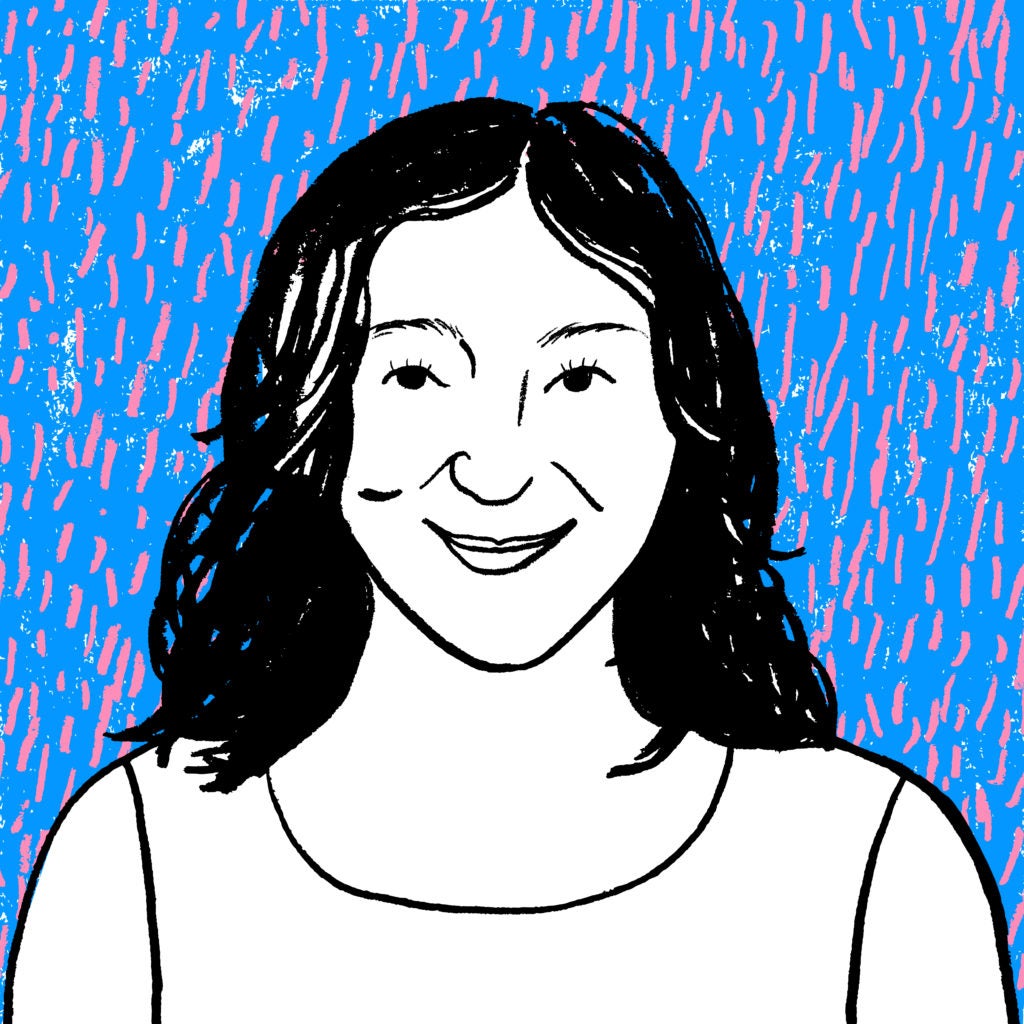 The TASTE Podcast
The Smitten Kitchen founder on her favorite mushy carbs, keeping up with reader comments, and whether the Instant Pot is really worth the hype.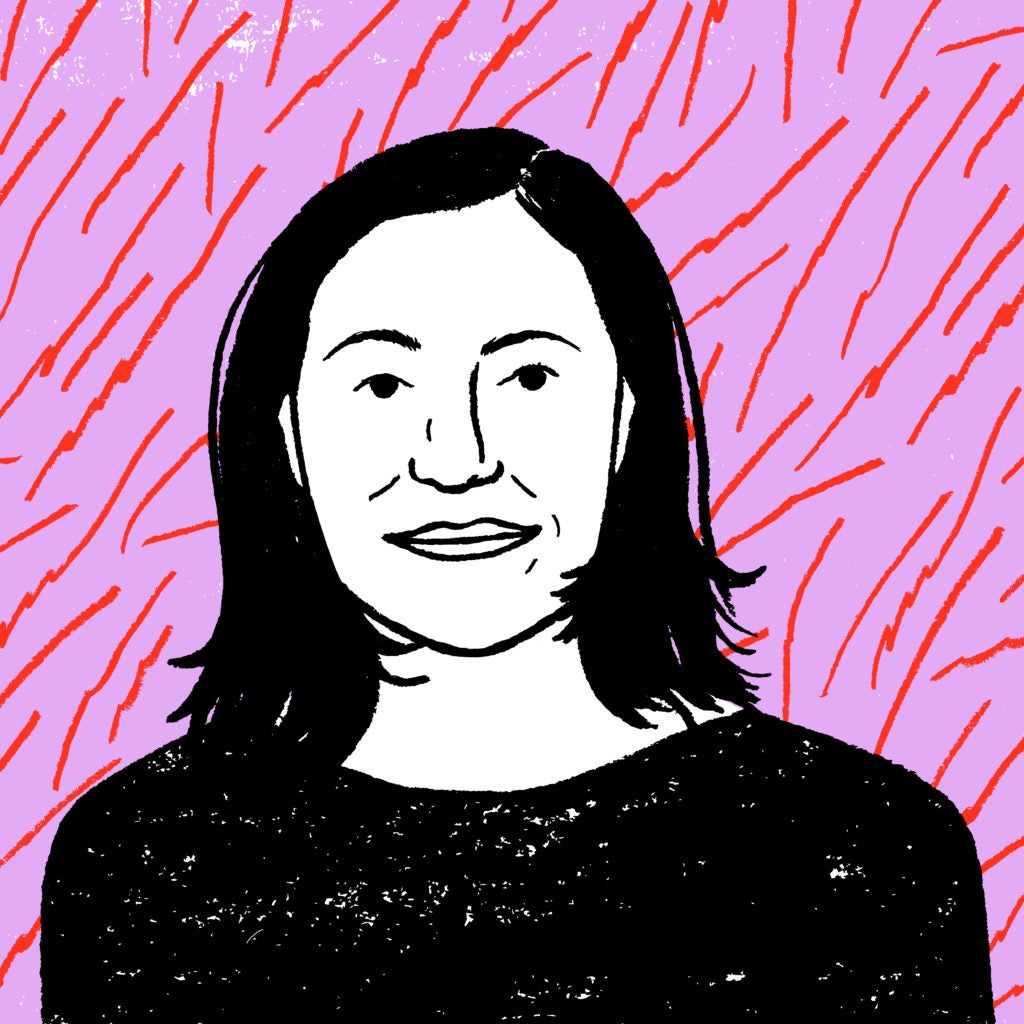 The TASTE Podcast
A candid conversation with Pulitzer Prize winning New York Times reporter.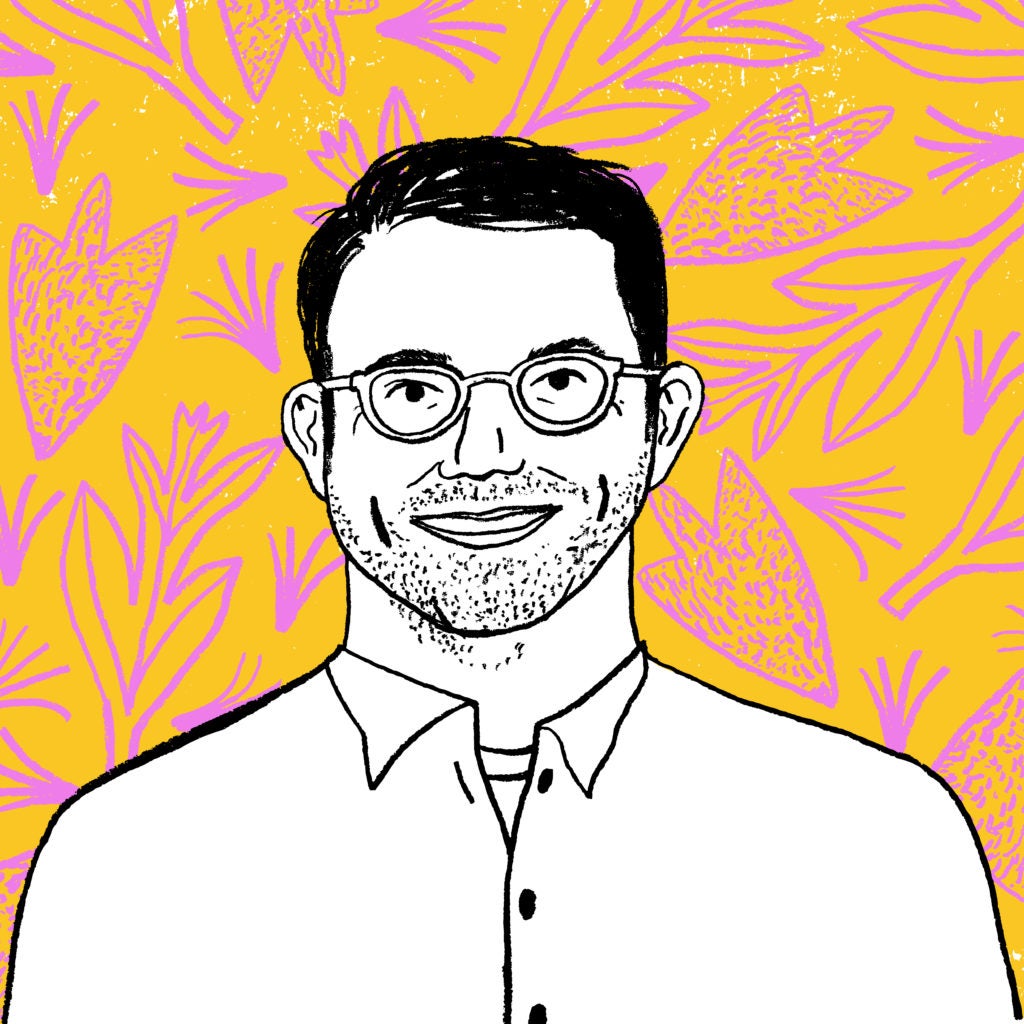 The TASTE Podcast
We caught up with former Lucky Peach editor Peter Meehan to talk about the barbecue book he is currently working on.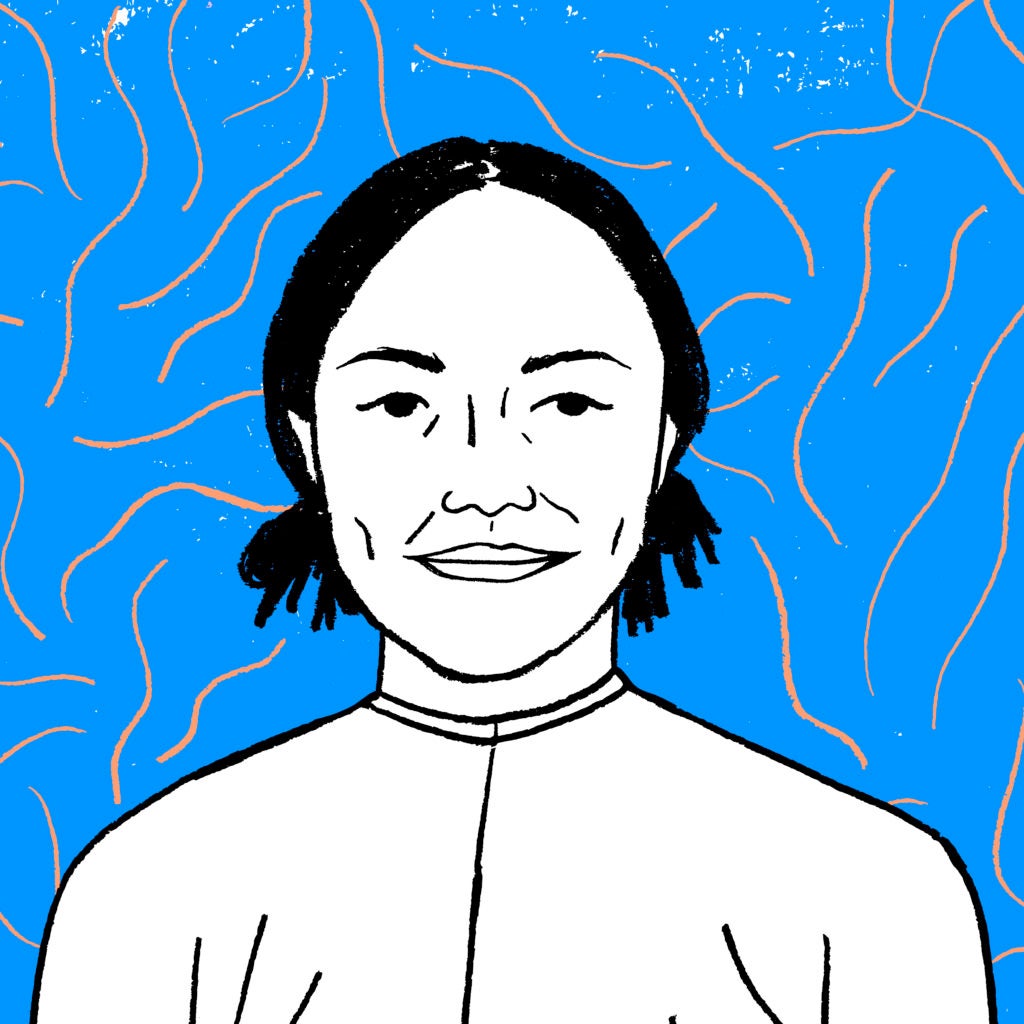 The TASTE Podcast
We caught up with the chef to talk about her hyper creative moves in the kitchen, and how she is shaking up room service.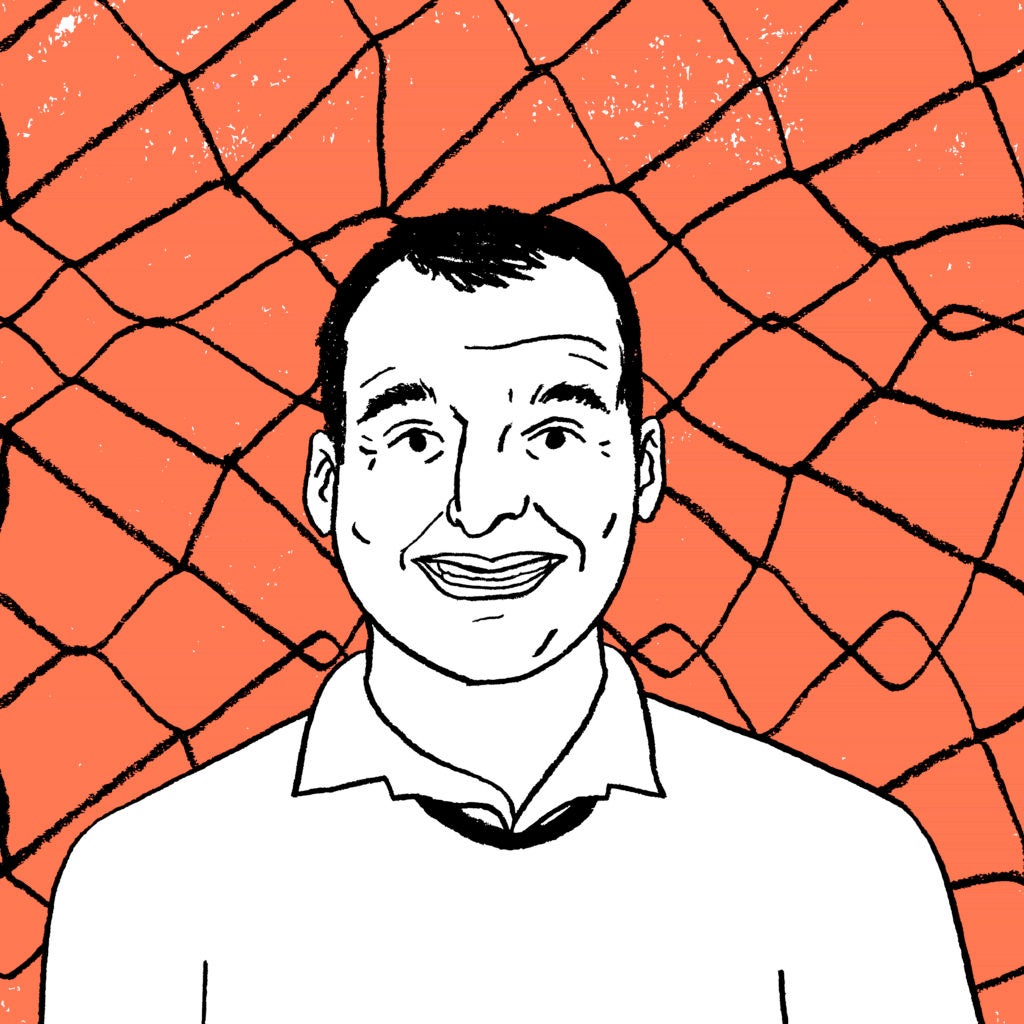 The TASTE Podcast
Rosenthal, host of Netflix series Somebody Feed Phil, makes food television can be both accessible and interesting. A rare combo.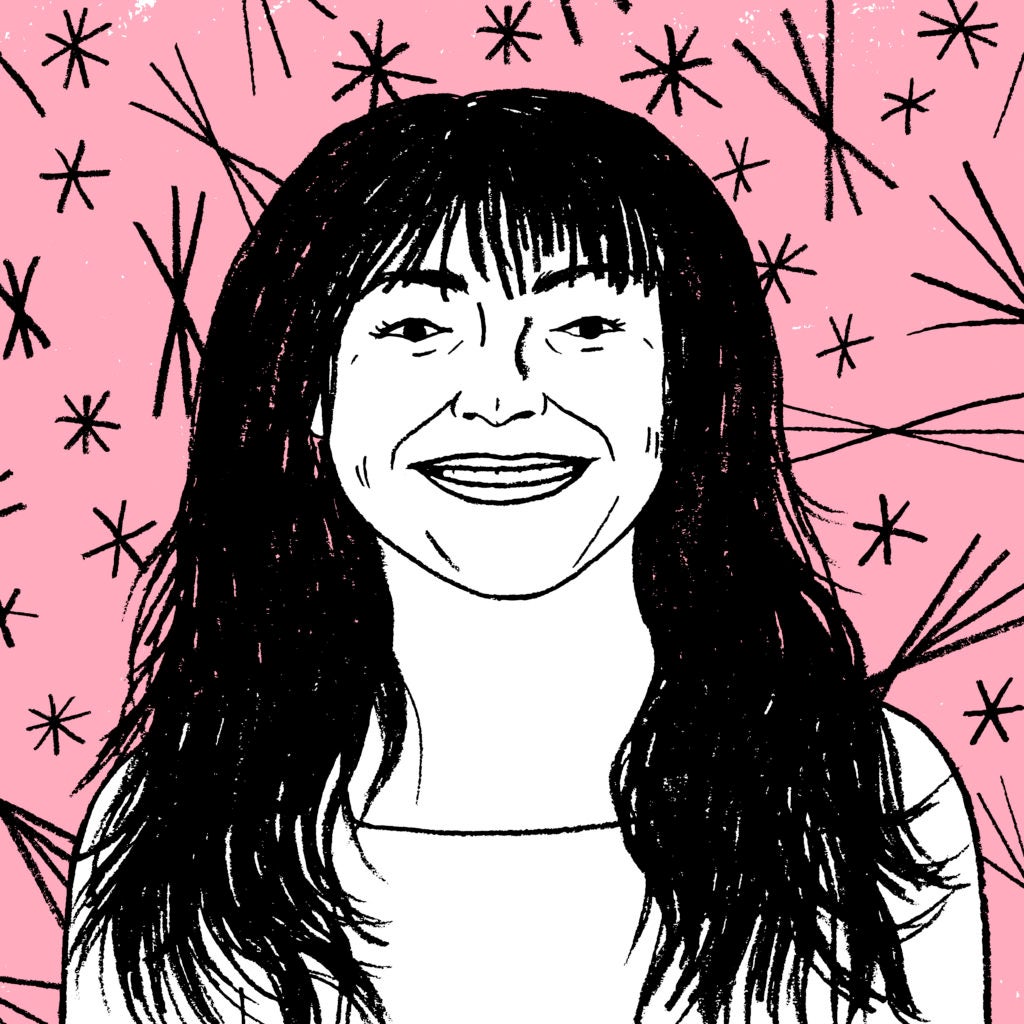 The TASTE Podcast
Legendary writer and editor grades the current New York Times restaurant critics, talks about the very bad economic reality facing restaurants. She also might surprise some with her take on journalism in the #MeToo era.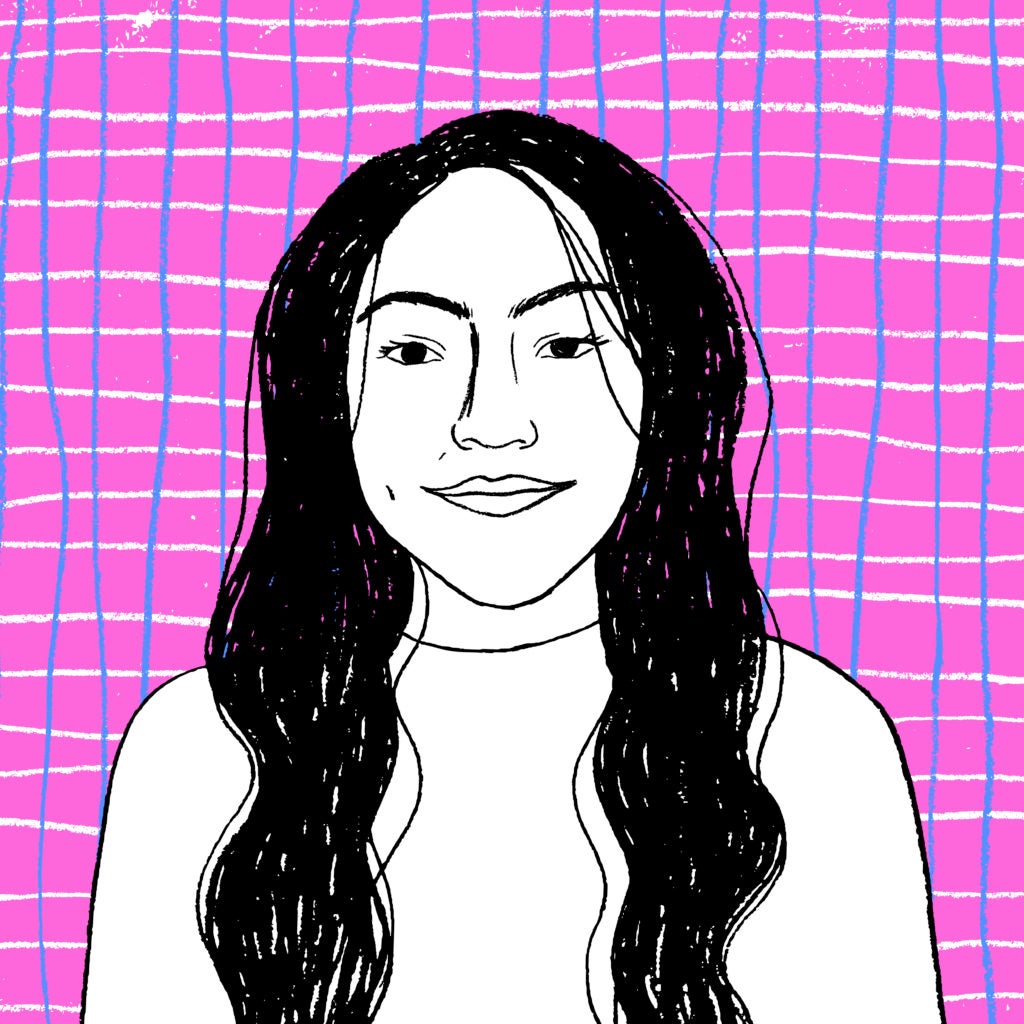 The TASTE Podcast
The New York city chef and James Beard Award winner shares her supreme love of the regionality of Mexican cuisine, and how she is just getting started in this pro cooking game.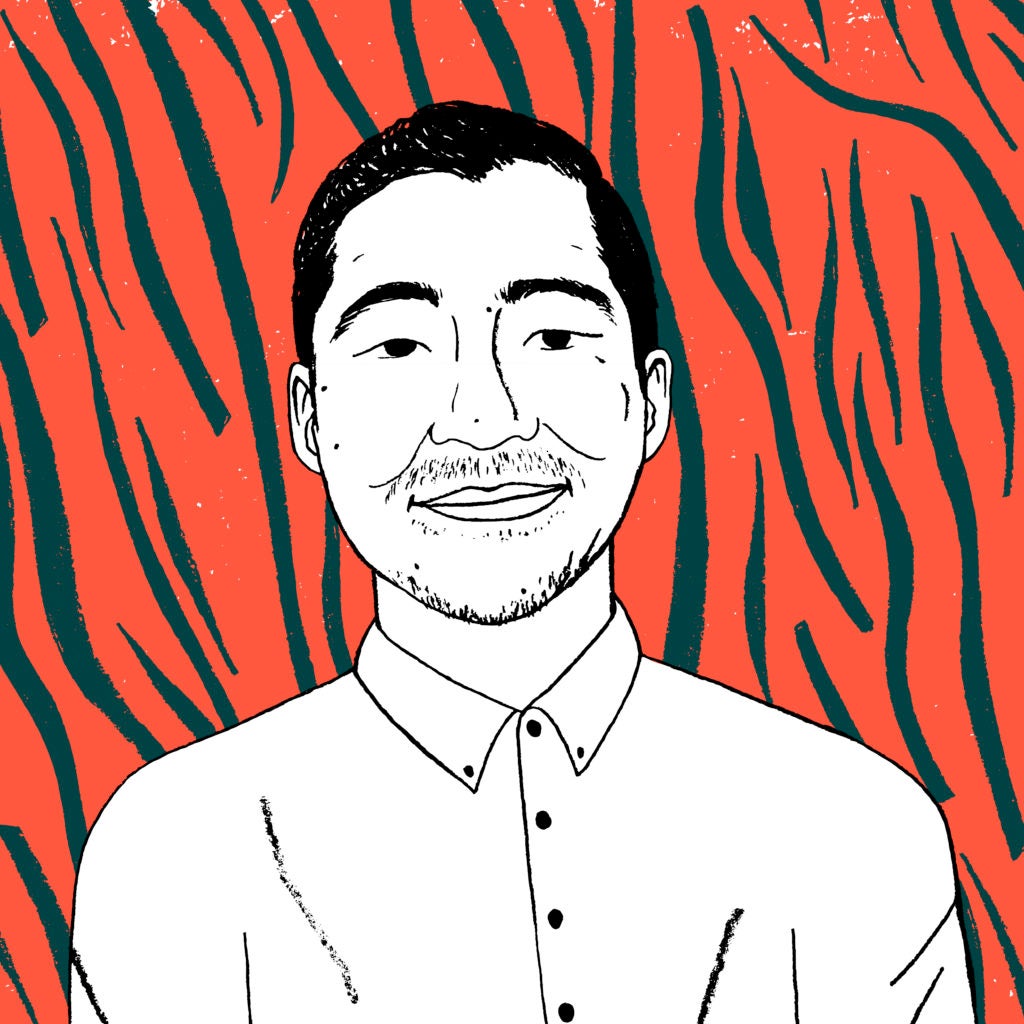 The TASTE Podcast
We talked to the journalist, Splendid Table host, and cookbook editor about his career in food media.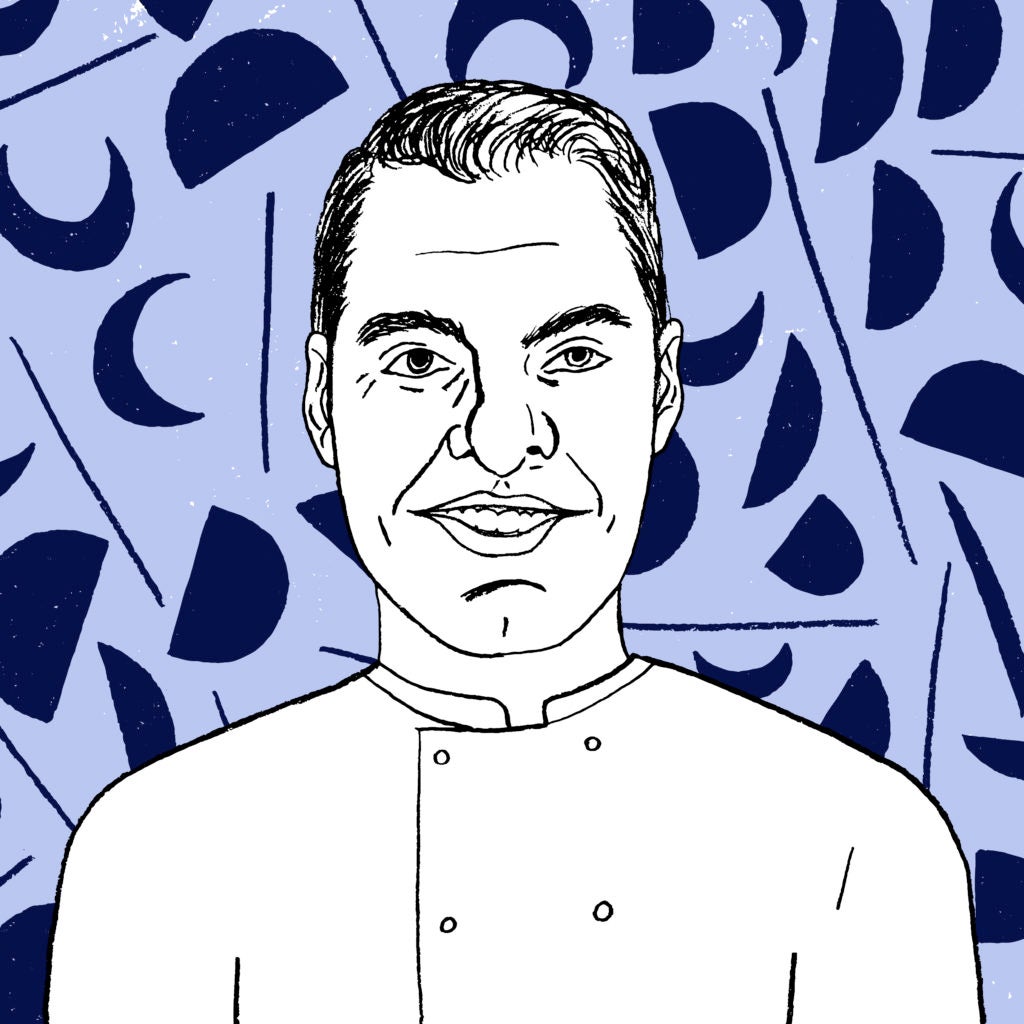 The TASTE Podcast
The celebrated chef and TV personality is a balancing force in this trash-fire age. We talk to him about staying calm, and being Eric Ripert.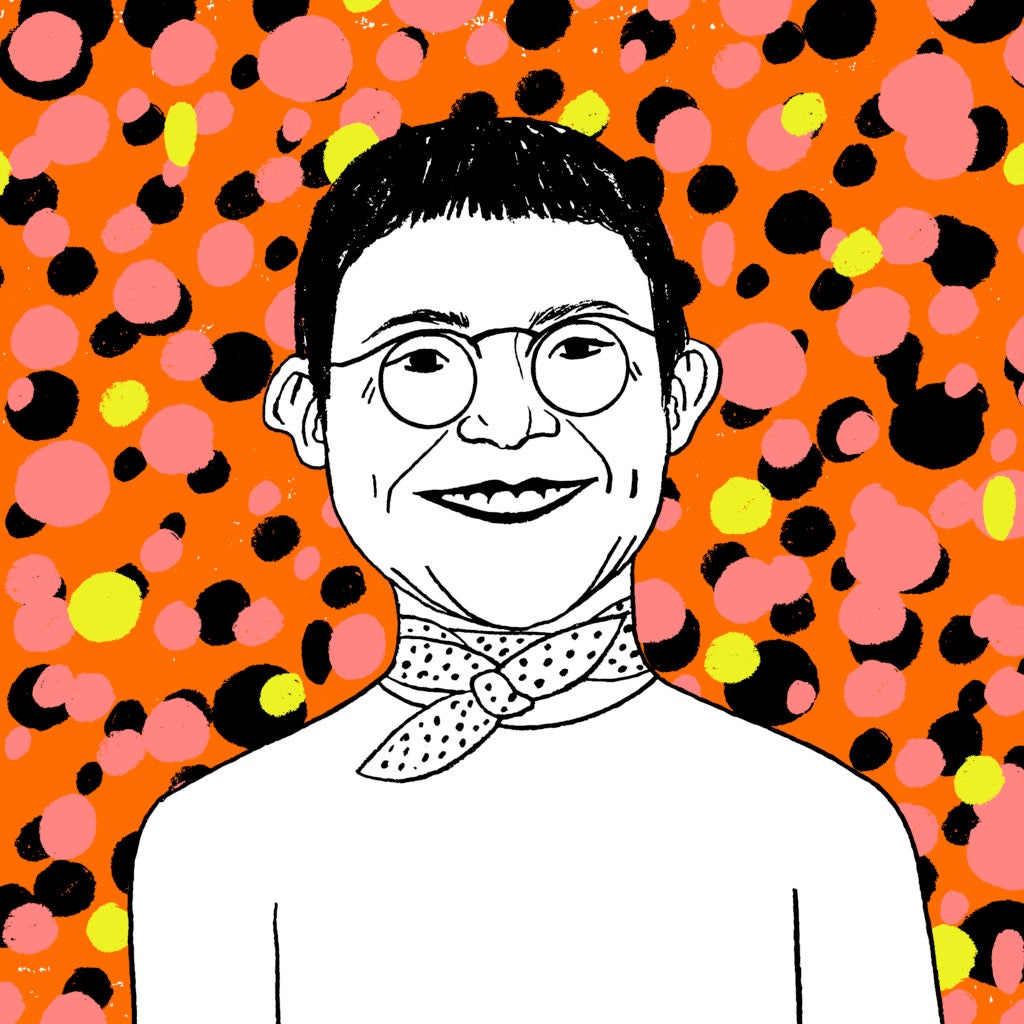 The TASTE Podcast
On this episode, we catch up with Greenspan on her new book, Everyday Dorie, and ask about what she actually does cook every day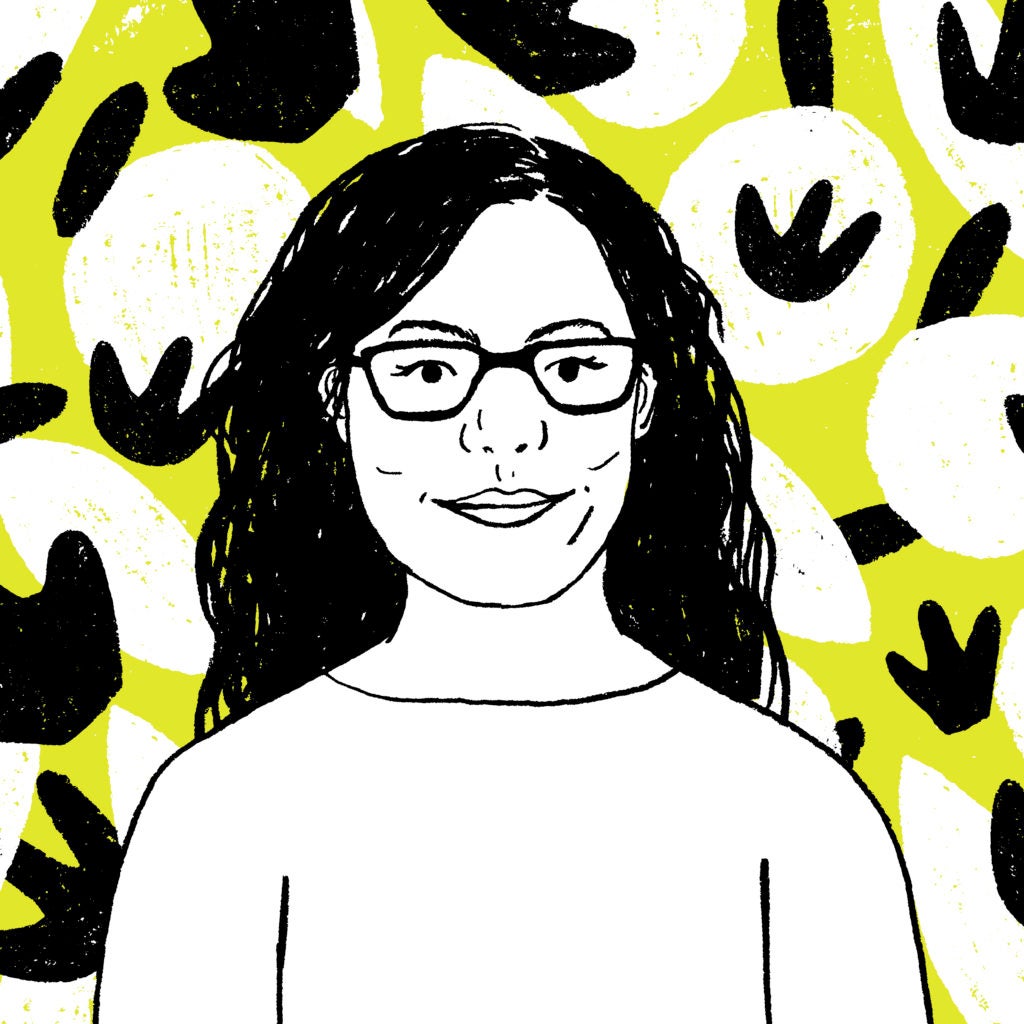 The TASTE Podcast
Rosner is a journalist, Twitter commentator, and the editorial force behind much of the New Yorker's food coverage.
The TASTE Podcast
We catch up with the ramen legend to tell the story of how he first brought his unique style of ramen to America, through a legendary pop-up at Momofuku Noodle Bar in 2012.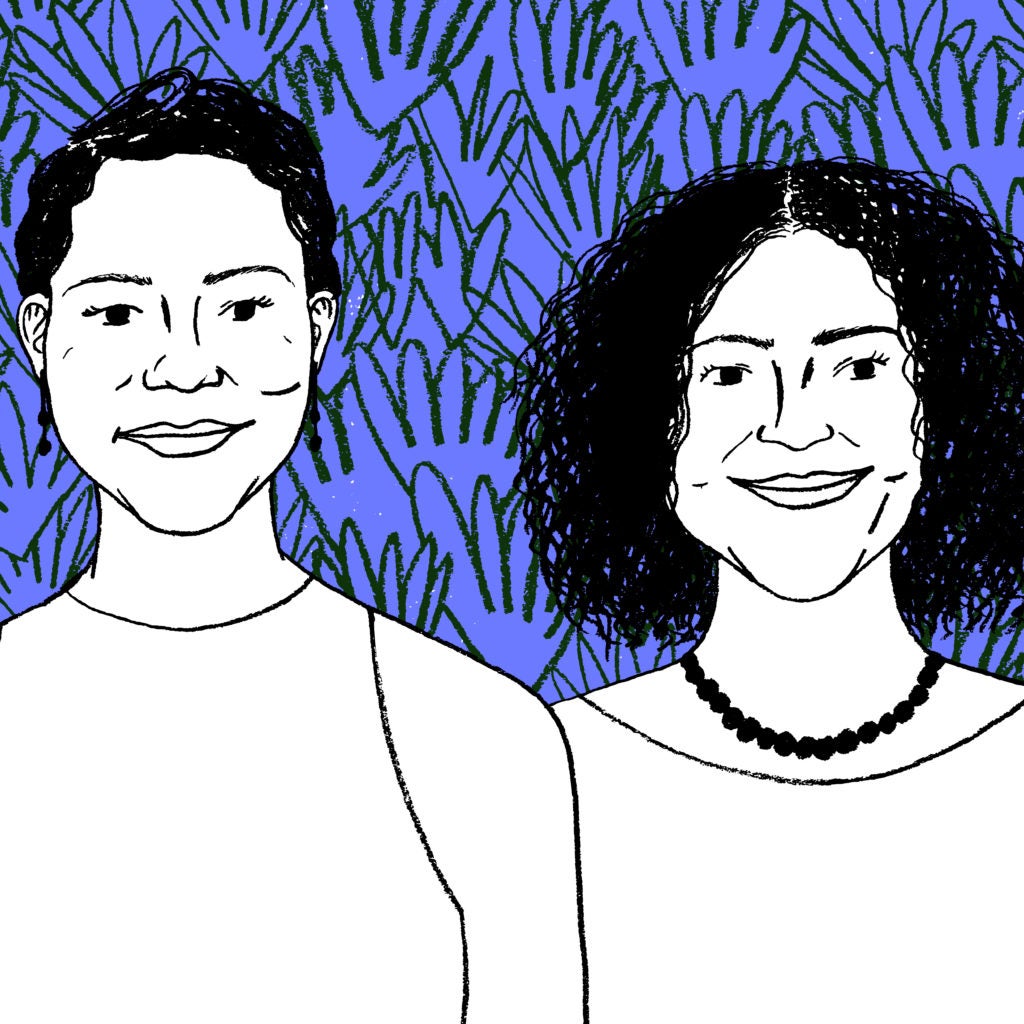 The TASTE Podcast
The Rousseau sisters are on a mission. They want the wide world of home cooks to think of Caribbean food as more than just jerk chicken.