This Is TASTE 35: Helen Rosner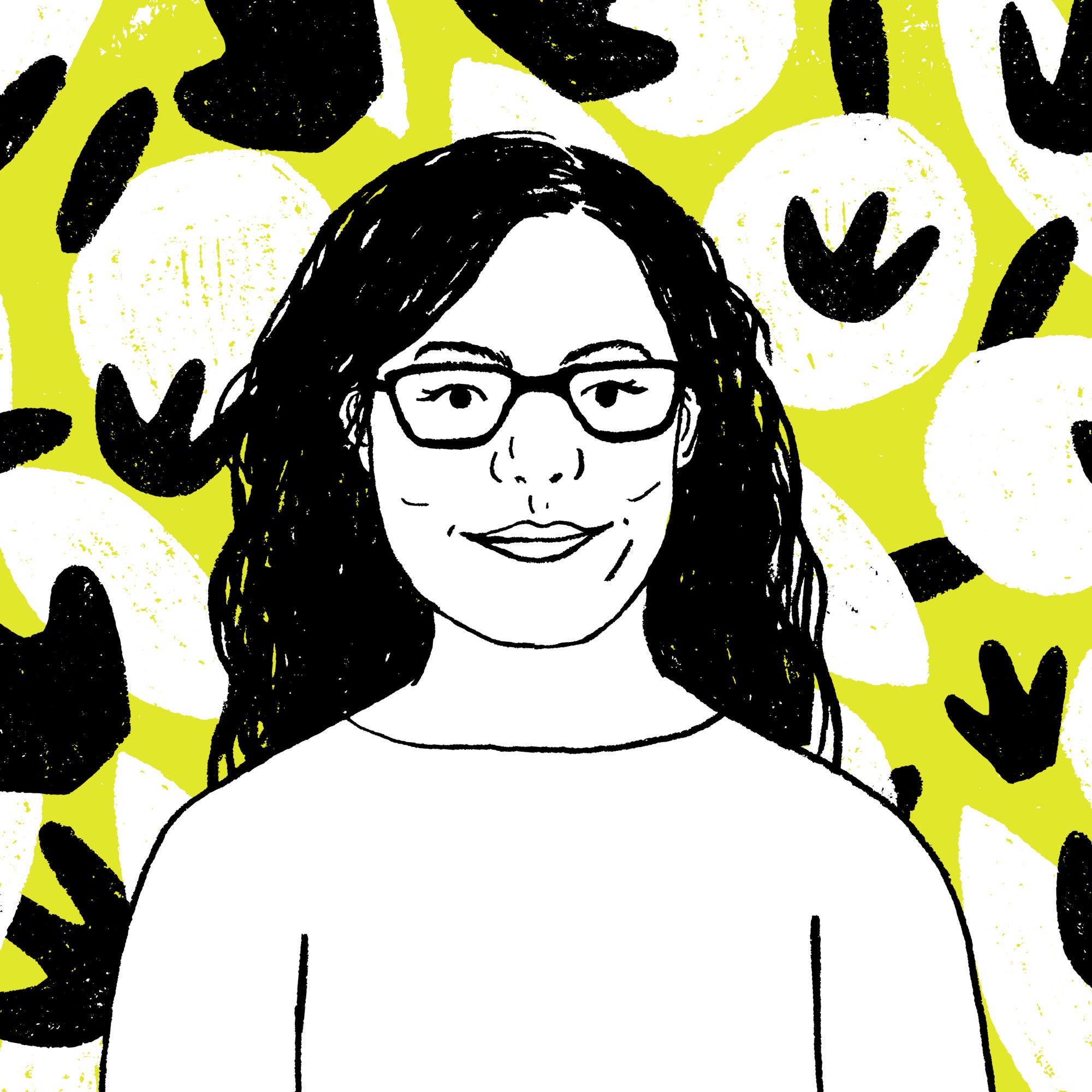 Helen Rosner is a journalist, Twitter commentator, and the editorial force behind much of The New Yorker's food coverage. This year, we were treated with her writing about iceberg lettuce, fermenting blueberries with René Redzepi, a visit to an MSG factory in Japan, and a method for preparing chicken that involves a hair dryer. I sat down with Helen to talk about her work, and to look back at some of the highlights of 2018 in food writing, cookbooks, and Twitter outrage.
Also on this episode, Anna spoke to Josh Gee, the writer behind the food-focused newsletter Snack Cart. They caught up about some of the best restaurant reviews of the year and speculated a little bit about how food writing might evolve in 2019.