This Is TASTE 47: Michelle and Suzanne Rousseau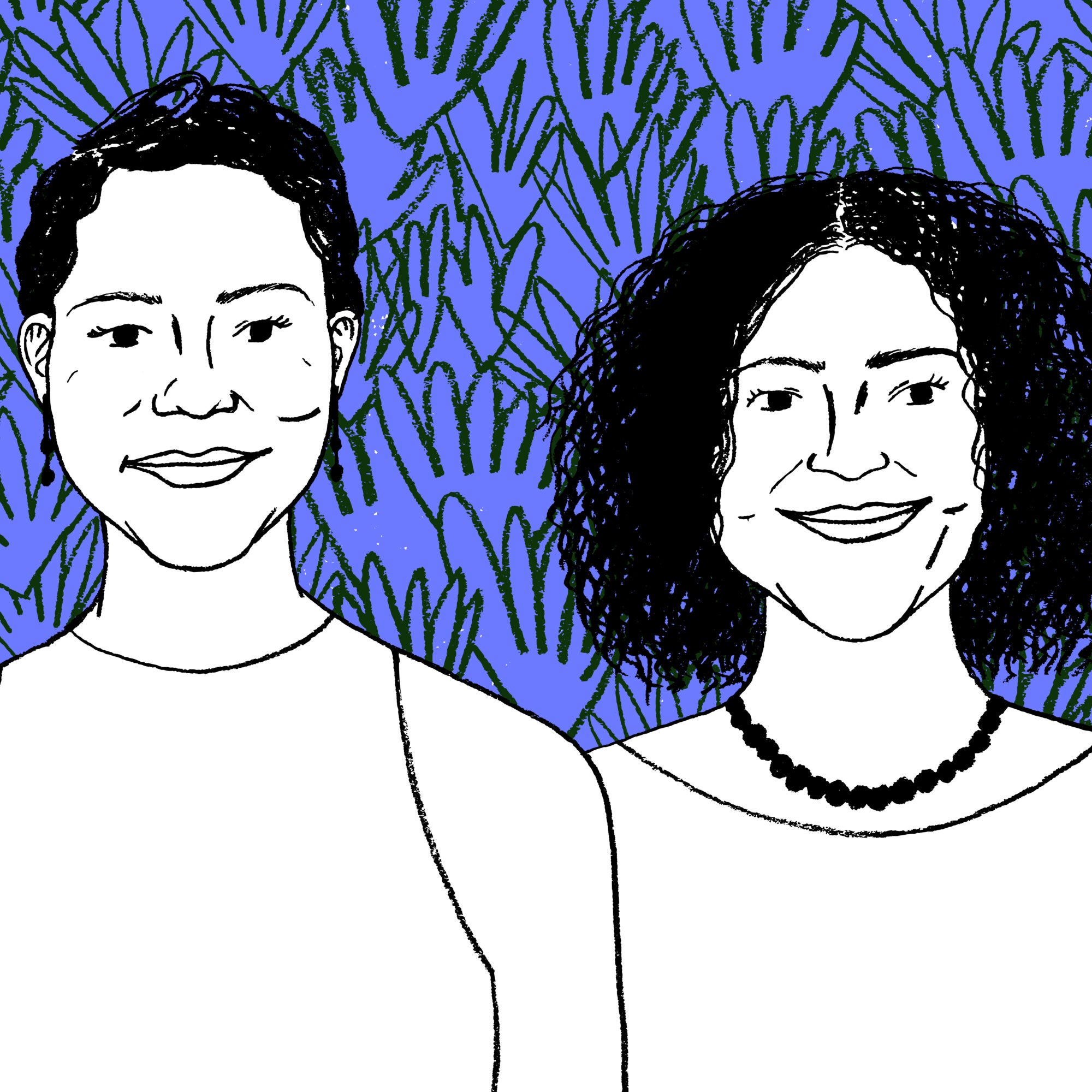 Michelle and Suzanne Rousseau are two sisters on a mission. They want the wide world of home cooks to think of Caribbean food as more than just jerk chicken. As they explore in their latest book, Provisions: The Roots of Caribbean Cooking, the food from the West Indies is layered with the history of colonialism, slavery, plantations, and the food businesses and home cooking that arose after emancipation.
On this episode, we talk about some of the women throughout history responsible for preserving these traditions and propelling the food into the 21st century. We also talk about some of the ingredients (think breadfruit, plantains, culantro) that have created a common thread in the cuisines of these islands.
Later on in the episode, Matt speaks to author Gretchen Rubin, author of books including, most recently, Outer Order, Inner Calm. They talk about some of the surprising ways that a philosophy of calmness and order can apply to cooking.