This Is TASTE 12: Angela Dimayuga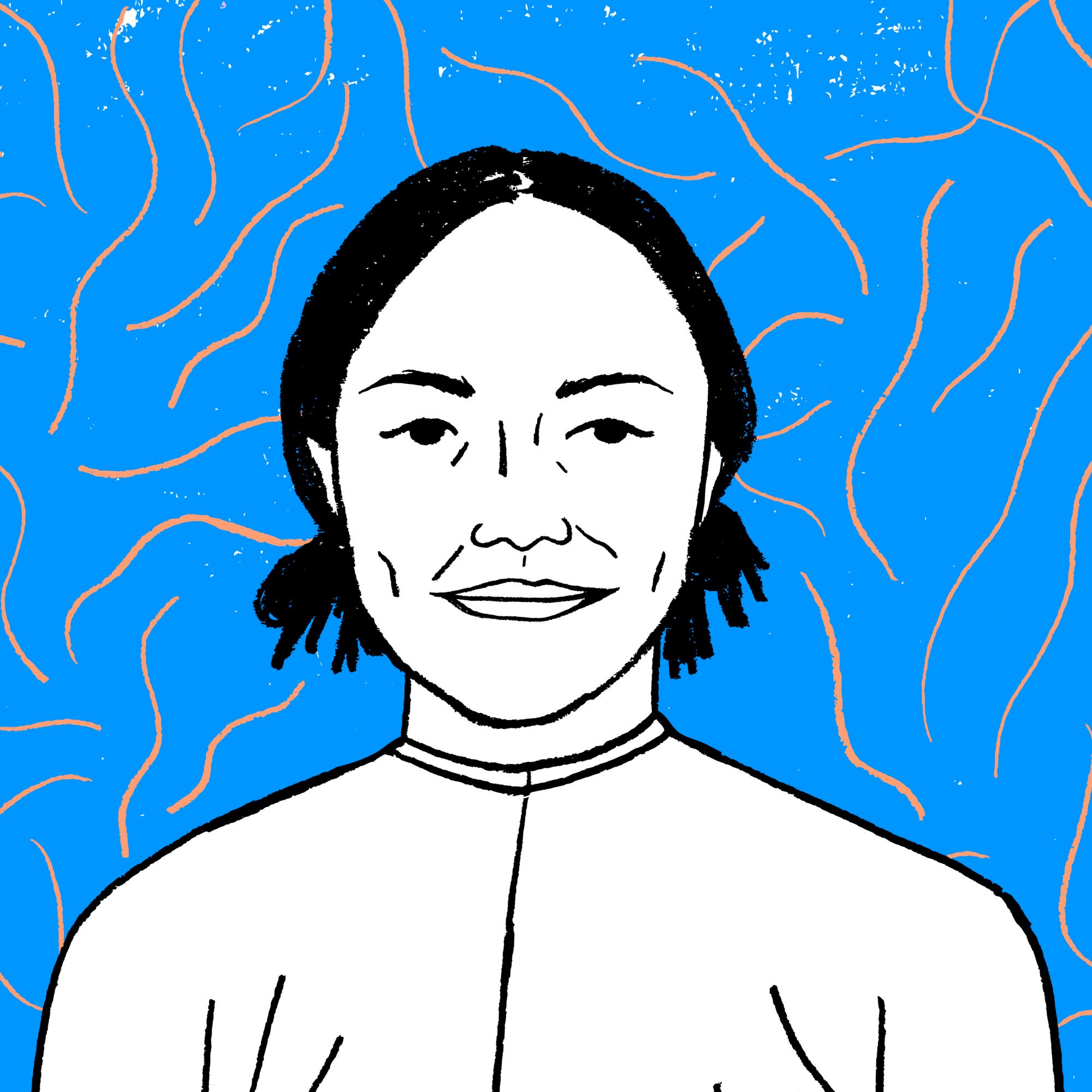 For six years, Angela Dimayuga served as the creative nerve center of New York City's Mission Chinese Food, rising to executive chef and winning fans with her inventive culinary takes (shiso and umeboshi butter fried rice is in the fried rice hall of fame) and contagious free spirit. But in late 2017 she walked away from Mission to branch out on her own. She participated in a series of fundraising pop-ups, including an ACLU benefit at Art Basel in Miami, where she linked up with the guy running hotel and hospitality group Standard International. Now, nearly a year later, she's been named the group's creative director of food and culture and is determined to shake shit up. We find out about her big ideas (Asian bears in space!) in this colorful interview.
Also in this episode, Deb Perelman of Smitten Kitchen answers a reader question: What is your favorite non-photogenic food?