This Is TASTE 13: Phil Rosenthal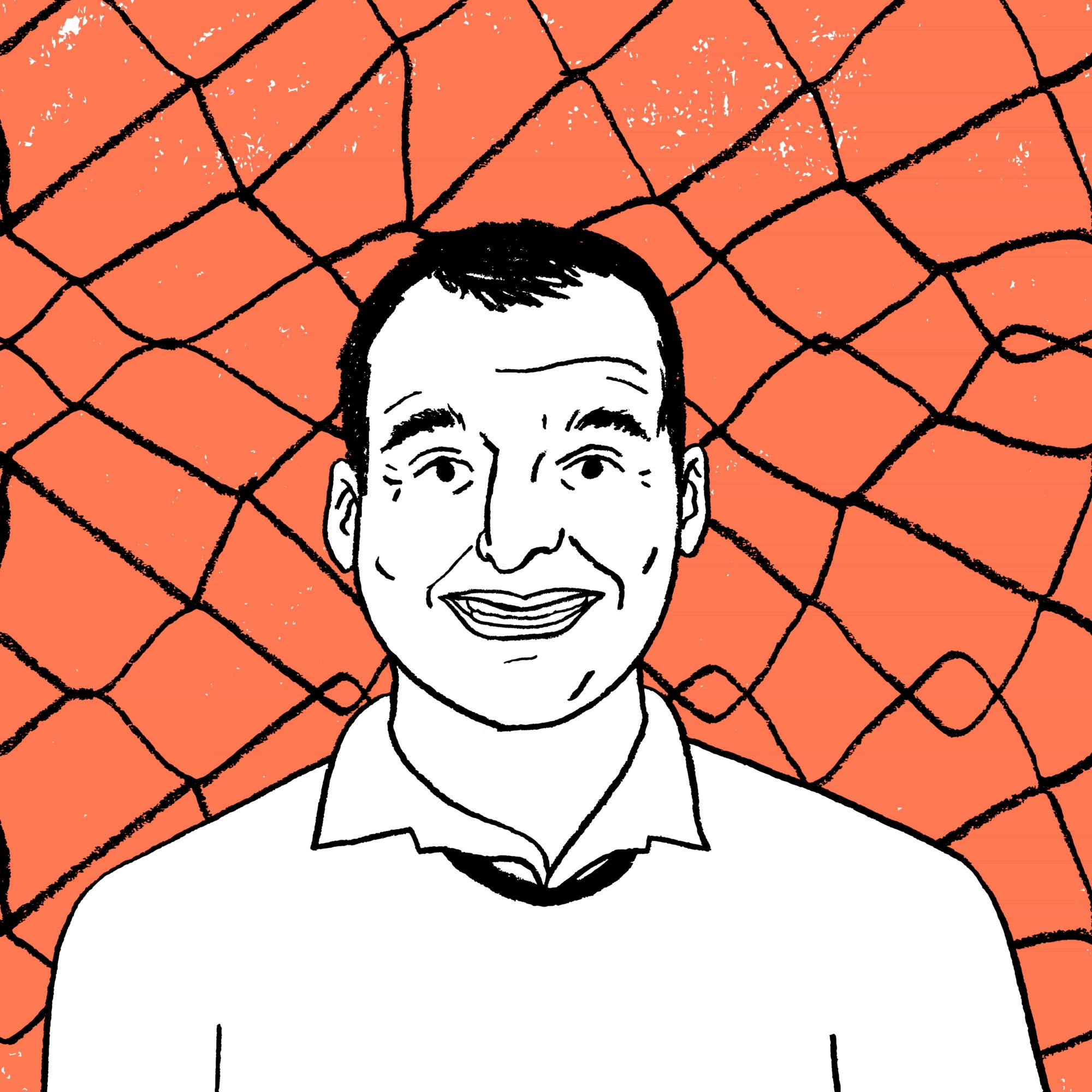 The Netflix culinary travel series Somebody Feed Phil proves that food television can be both accessible and interesting, populist and highbrow. Much of the show's success is credited to its host, the delightful human being Phil Rosenthal. The creator and showrunner of sitcom Everybody Loves Raymond, Rosenthal made a few bucks on the series and could have basically retired and traveled the world. Instead, the 58-year-old brings a camera along on travels around the world (along with his scene-stealing brother Richard) to destinations like Lisbon, Mexico City, and Tel Aviv. All pretension is left at baggage claim, which is why we love this show so much. Rosenthal joins us for this episode to talk about the booming Los Angeles restaurant scene, the best craft service in Hollywood, and where he's traveling next season.
Also in this episode, Games of Thrones author George R. R. Martin joins us to talk about the pizza scene in New York City. Dude has some opinions!