This Is TASTE 26: Dorie Greenspan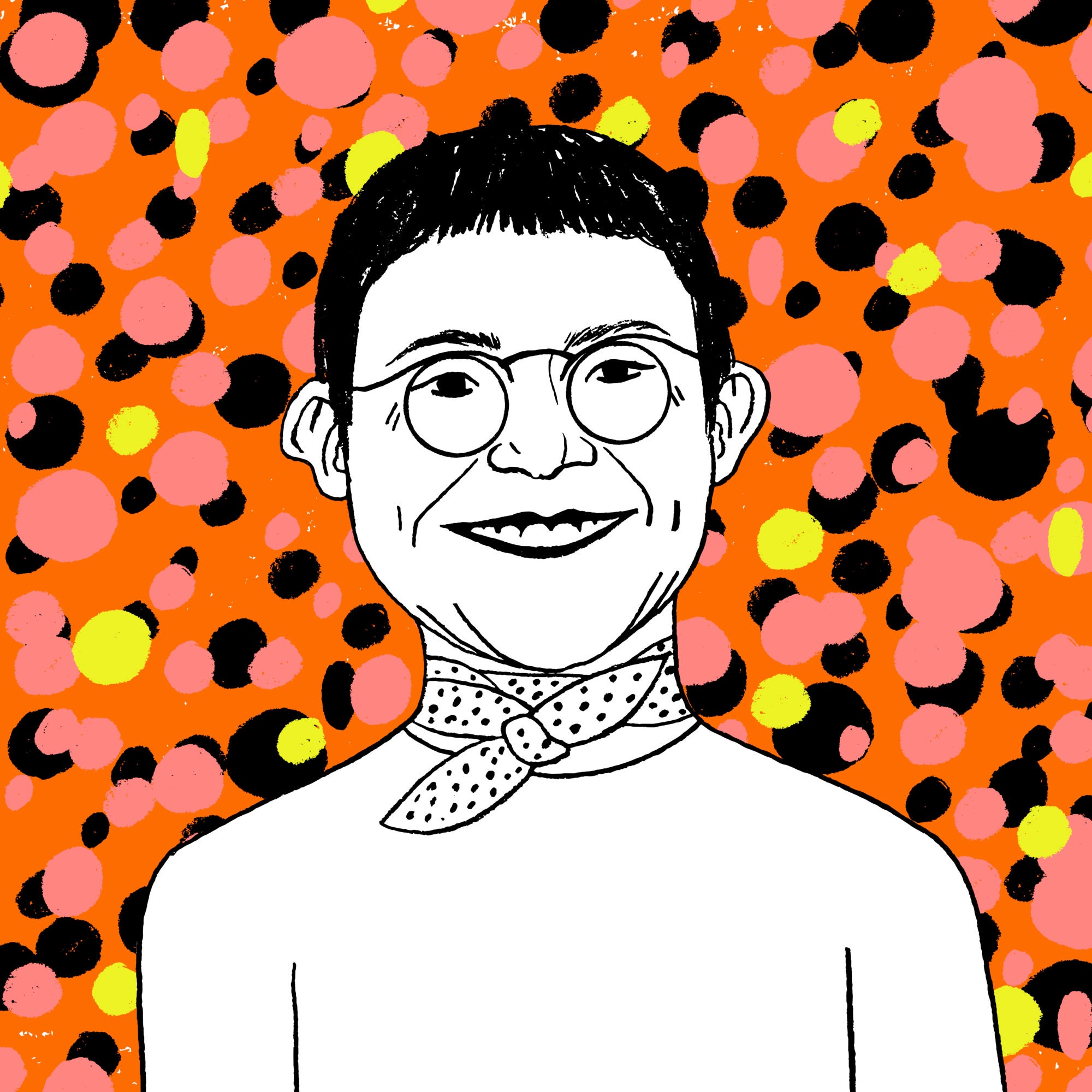 You may know her from her New York Times column, On Dessert, or you may know her from trying one of her unbelievably chocolaty, world-famous World Peace Cookies at a party that one time. But before Dorie Greenspan was famous for her cakes and shortbreads, she was an early pioneer of food television and a coconspirator (and coauthor) with Julia Child.
On this episode, I catch up with Dorie to talk about her new book, Everyday Dorie, and ask about what she actually does cook every day. We also talk about why gooey, underbaked cookies' days are numbered but lava cake is here to stay.
Later on the show, I chat with Lisa Ludwinski, the owner of Detroit's Sister Pie bakery and the author of the new cookbook Sister Pie. We talk about the evolving Detroit food scene, malted milk powder, and why making pie crust is easier than people think.