TASTE Podcast 06: Julia Moskin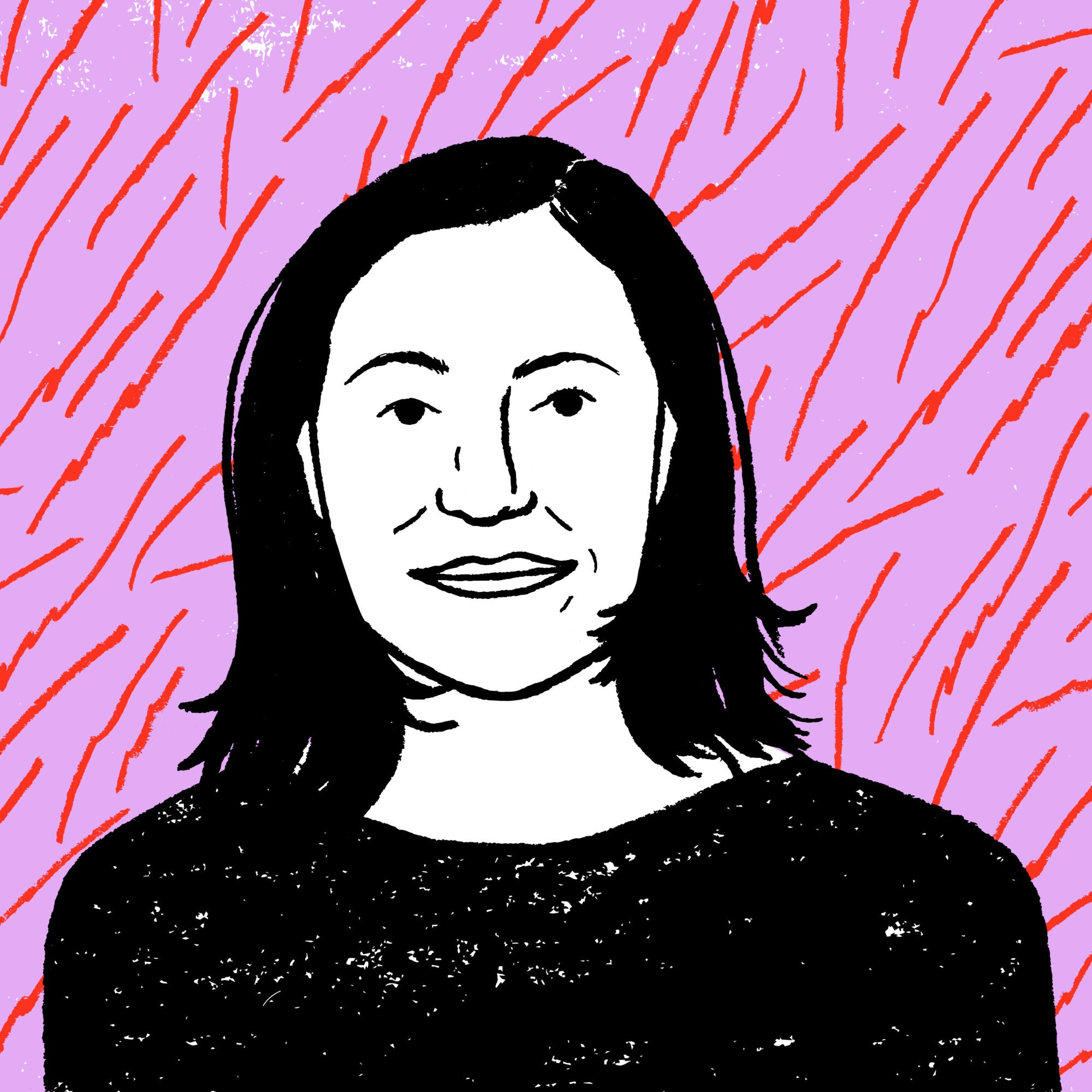 In her years as a New York Times reporter, Julia Moskin has traveled to Provence to write about cooking in Julia Child's kitchen, introduced us to the concept of "procrasti-baking," and taste-tested commercial brands of hot dogs so that we don't have to. On this episode, we talk to Moskin about her life working on the Food desk and her recent Pulitzer Prize win. She talks about some of the glamorous and not-so-glamorous parts of her job, including what she calls her "house cocktail" of cereals that she likes to eat when she gets home at the end of a long day.
Later on in the show, we talk to TASTE Cook In Residence Jenn de la Vega about Filipino food, cooking underground, and why she owns a shaved-ice machine.