This Is TASTE 18: Daniela Soto-Innes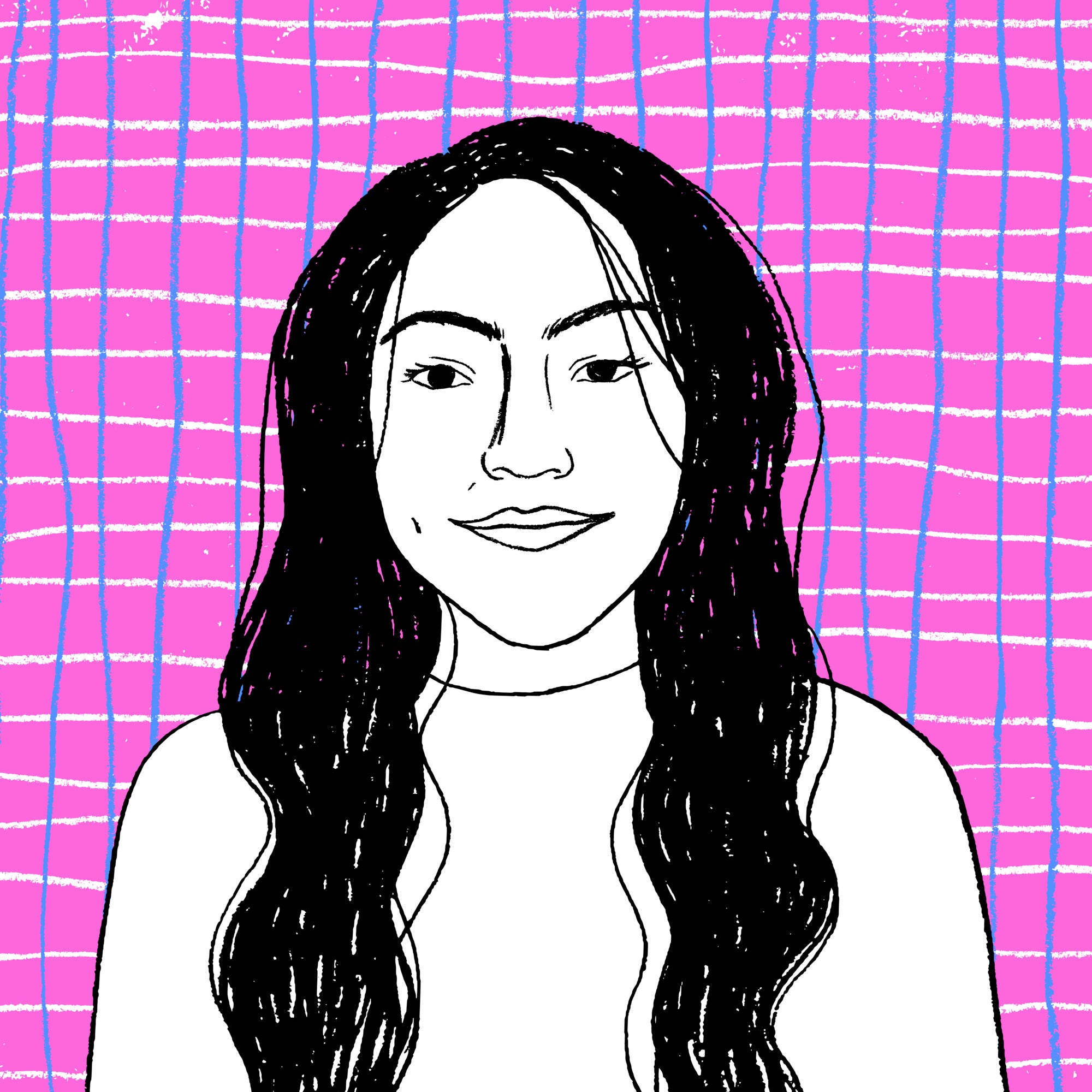 Daniela Soto-Innes is the chef-partner at two New York baby institutions, Cosme and Atla. These young and progressive restaurants—a modern Mexican cantina featuring supremely delicious tortillas and corn meringue firmly supplanted in my dessert hall of fame, and a Mexican/Latin all-day café—are reshaping the way the city thinks about "Mexican food" writ large.
Soto-Innes, winner of the prestigious James Beard Foundation Rising Star Chef of the Year award in 2016, was born in Mexico City and raised in Houston, where she worked in kitchens before linking up with Enrique Olvera, and later partnering on the NYC restaurants. It's a colorful conversation. I ask her about the ashwagandha root popping up on her IG feed. About her Mexican roots, and the regionality of Mexican cuisine—the vanilla of Veracruz and the wines of Ensenada—and the high percentage of women who make up her kitchen workforce. "It's just the way it worked out; we hire nice people," she says of her staff.
Also on the show is Michael Harlan Turkell. He's a photographer, radio show host, and author of a ridiculously cool book about vinegar, Acid Trip. We talk about his travels to Italy and Japan and why the inky bottle of "balsamic" you last put on your salad at Whole Foods is sorta not really what you thought it was.