This Is TASTE 11: Peter Meehan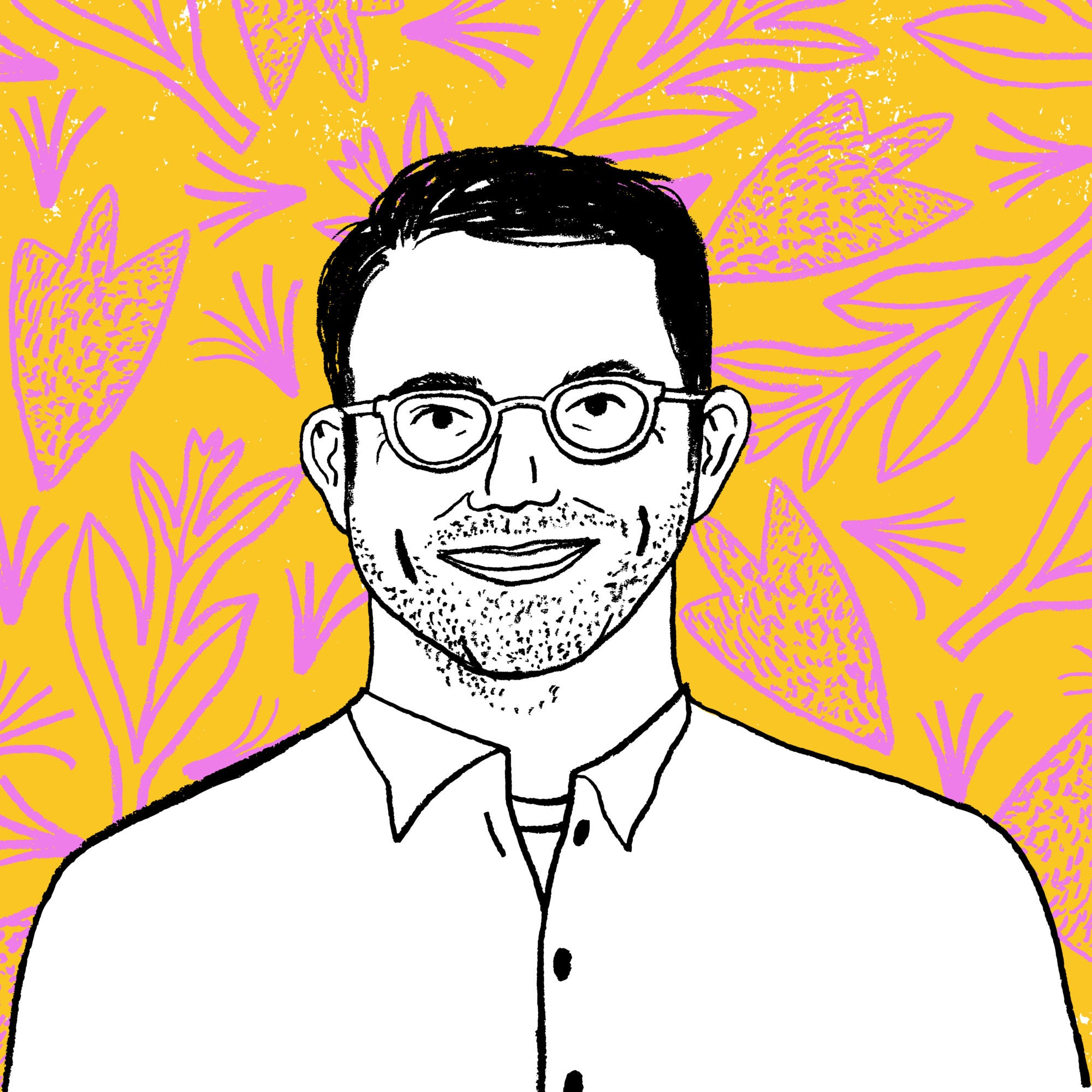 For years, Peter Meehan was a mystery. As the New York Times's "$25 and Under" columnist in the early 2000s, he dined anonymously everywhere from Roberta's and Momofuku Noodle Bar to hidden gems like Uminoie in the East Village. As an author of cookbooks and someone who helped run the show at Lucky Peach magazine (RIP), he avoided cameras out of some combination of annoyance and muscle memory. We caught up with him to discuss his upcoming barbecue cookbook, the terror of doing food TV, and the legacy of (and life after) Lucky Peach.
Later in the episode, we talked to Julia Sherman, the author of Salad for President, about the unexpected intersections between art and salad.