This Is TASTE 15: Ruth Reichl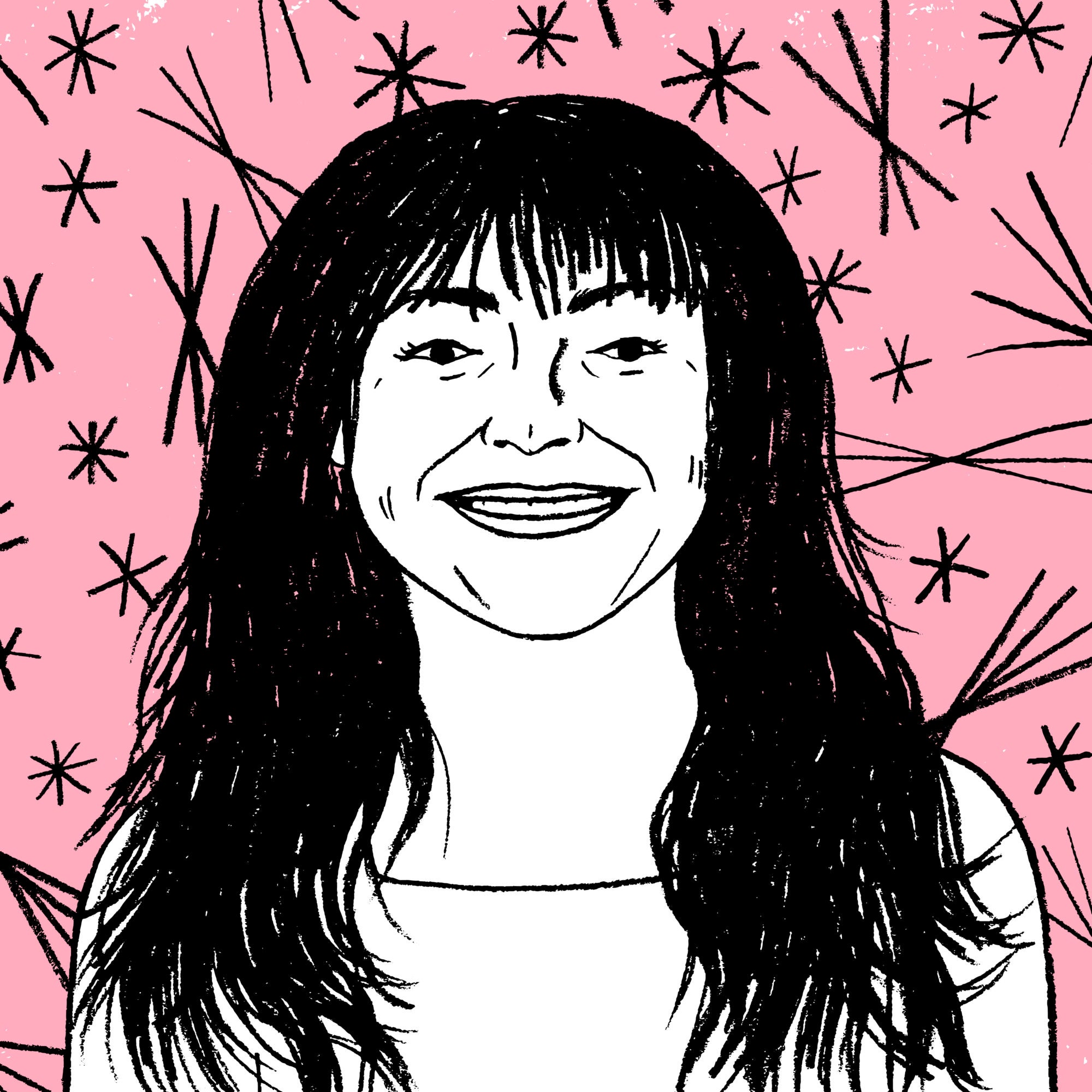 Is there an introduction needed here? Over her groundbreaking career, Ruth Reichl has served as the food editor of the Los Angeles Times, the restaurant critic of the New York Times, and the editor in chief of the legendary magazine Gourmet. She's written juicy memoirs, mentored a generation of writers and editors, and still writes with regularity, curiosity, and a love for real journalism. She also whispers in beautiful character-count limits on Twitter if you haven't checked that out.
So what did we talk about? Reichl discusses editing the The Best American Food Writing 2018, grades the current New York Times restaurant critics, reflects on her time at the Los Angeles Times, when she would publish 60 pages a week and oversaw 20 full-time employees (food-media glory days!), discusses the terrible economic reality facing restaurants, and remembers her first cookbook, published in 1972. She also might surprise some with her take on journalism in the #MeToo era. Also on this episode, Smitten Kitchen's Deb Perelman answers the question: What's an unpopular food that is due for a comeback?