This Is TASTE 23: Eric Ripert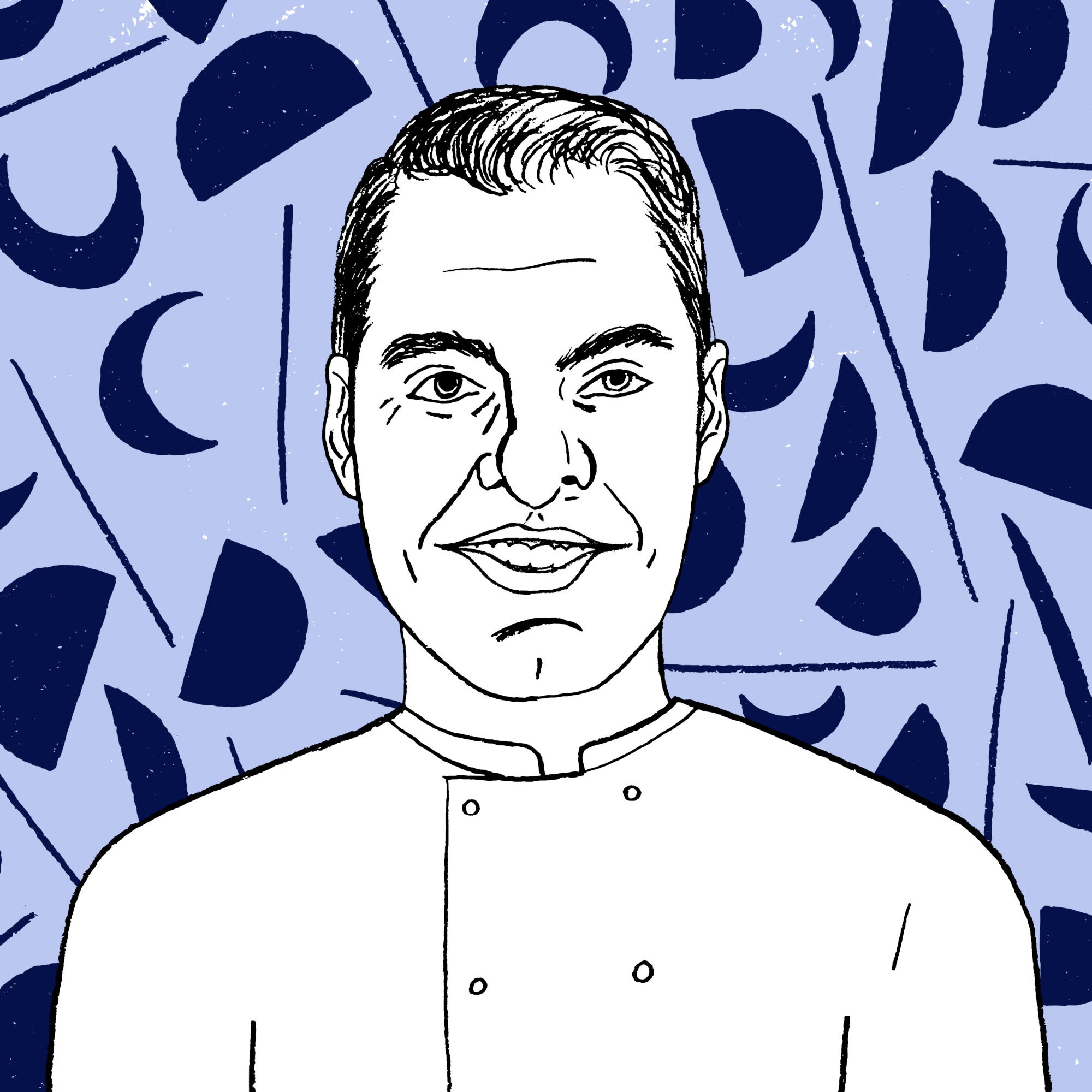 Stay calm and…just act like Eric Ripert. Young cooks, are you listening? Ripert, a celebrated chef and TV personality, is a balancing force in this trash-fire age. And he's also just a really good interview, as we find out. He joins the podcast to talk about communication. How one at the top of the kitchen chain needn't yell to get his point across. "I don't believe the pilots in the plane are having a screaming match," he observes. True.
We also discuss the Michelin stars at his restaurant, Le Bernardin, and how he finds out if he still has them. (He's had the maximum three stars since the guide launched in New York City). And we talk about his love of Korean food and culture—from the late-night partying to the vegetarian temple style of cooking that aligns with the Buddhist religion that is so important to the chef. He loves it all, and we remember a trip we took to Seoul a couple years back.
Also on the program, we ask Smitten Kitchen's Deb Perelman which of her favorite NYC restaurant dishes has she been able to re-create at home.