Cookbook Authors and Chefs Spill the Heirloom Beans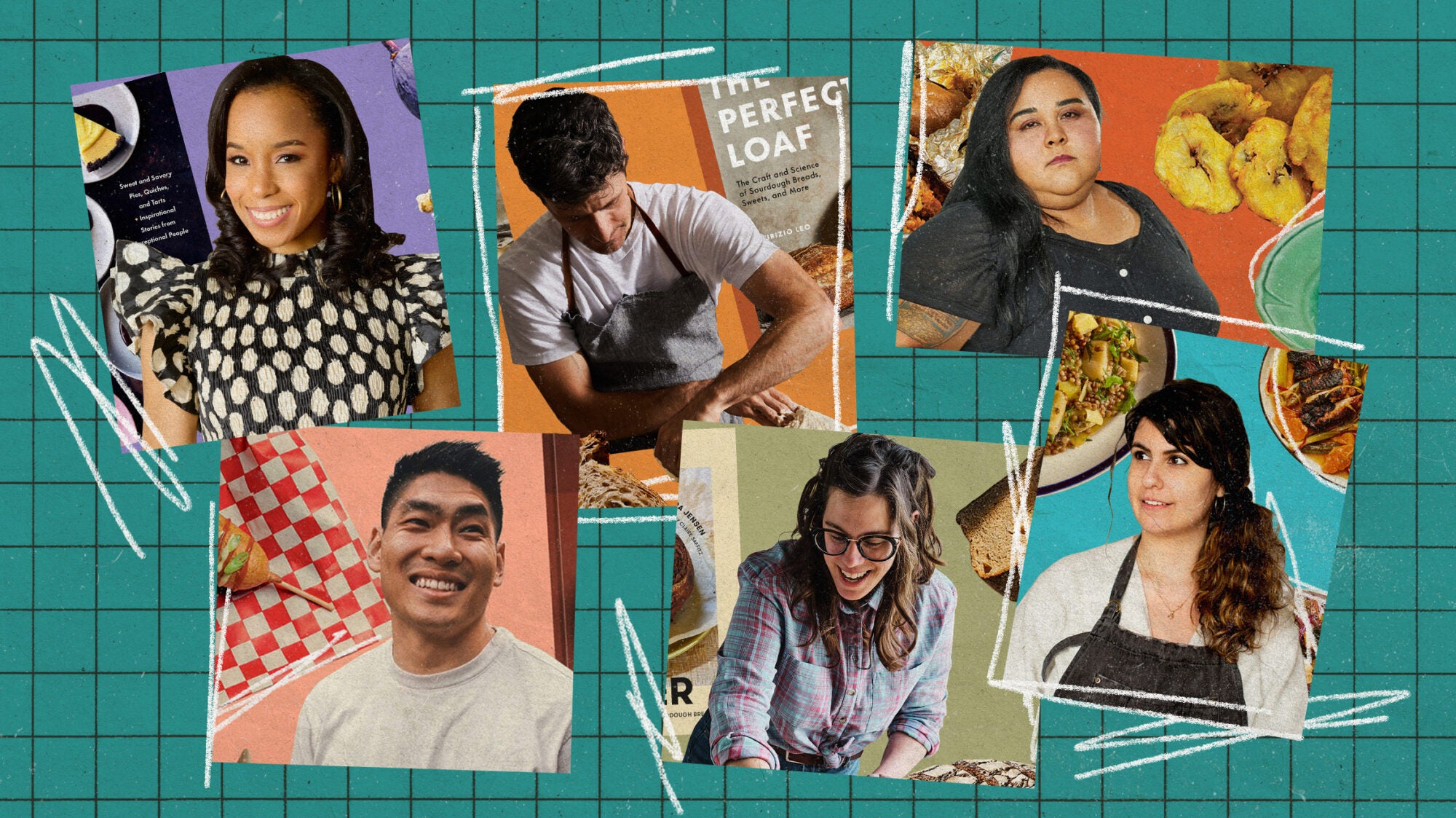 Maurizio Leo, Hannah Che, Ken Forkish, and Frankie Gaw have all sat for the TASTE Monday Interview.

 
Since we launched the TASTE Monday Interview in March 2020, we've used the weekly conversation as a way to tap in with our friends, old and new, around the food world: cookbook authors, chefs, journalists, Moby. These conversations, which we publish each week and send out as a newsletter, cover big ideas—and even slight controversies sometimes. There are hot takes and cold gazpachos, warm soup dumplings, and plenty of new cookbooks to check out.
While we start to wrap up the year and look ahead to an exciting 2023, I wanted to pause and call out some recent favorites, including conversations with Maurizio Leo, Noor Murad, Illyanna Maisonet, Frankie Gaw, Maya-Camille Broussard, Ken Forkish, Kristen Miglore, Hannah Che, and Tara Jensen, to name a few. You can also check out the full archive. —Matt Rodbard