Refresh Your Refrigerator Door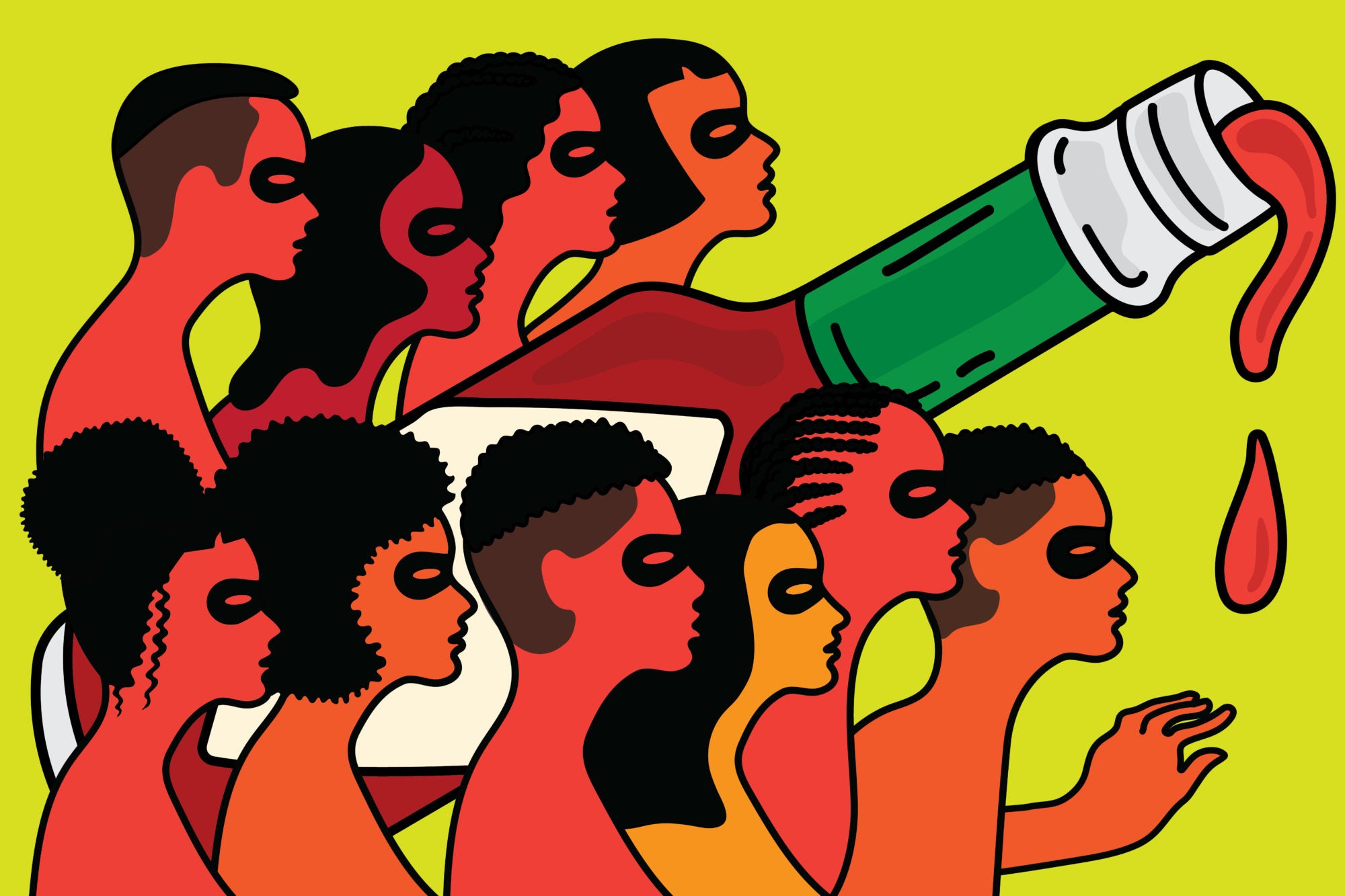 From yuzu kosho to sambal oelek, a look at the high-impact condiments that might be missing from your collection.
Sometimes you don't quite realize what that shapeless marinade, or bracingly acidic salad dressing, or bowl of bland noodles is missing until you open your refrigerator and see the little jar staring back at you. And sometimes you realize that everything you cook has started to taste the same because you've been relying on the same bottle of expired hot sauce to add vibrancy and spice to your dishes. This is the power of condiments—those sauces, oils, and preserves sitting on the inner door shelf of your refrigerator. And if yours are old or uninspiring, might we suggest hitting the refresh button on your refrigerator door?
Toss the crusty bottle of Cholula that has approximately half of a teaspoon left in it. Make a little space next to the fancy French mustard for bracingly sour, ruby-red chamoy. Get ready to shrimpify your pasta sauces with funky, fermented kapi. Learn how to bake all over again with a jar of lemon curd (the stuff from Trader Joe's is pretty good!). This collection of stories, featuring both profiles of store-bought products and some sharp original recipes, will transform that cluster of bottles and jars into a hardworking pantry that's ready to go at a moment's notice.