Just Stay Inside and Cook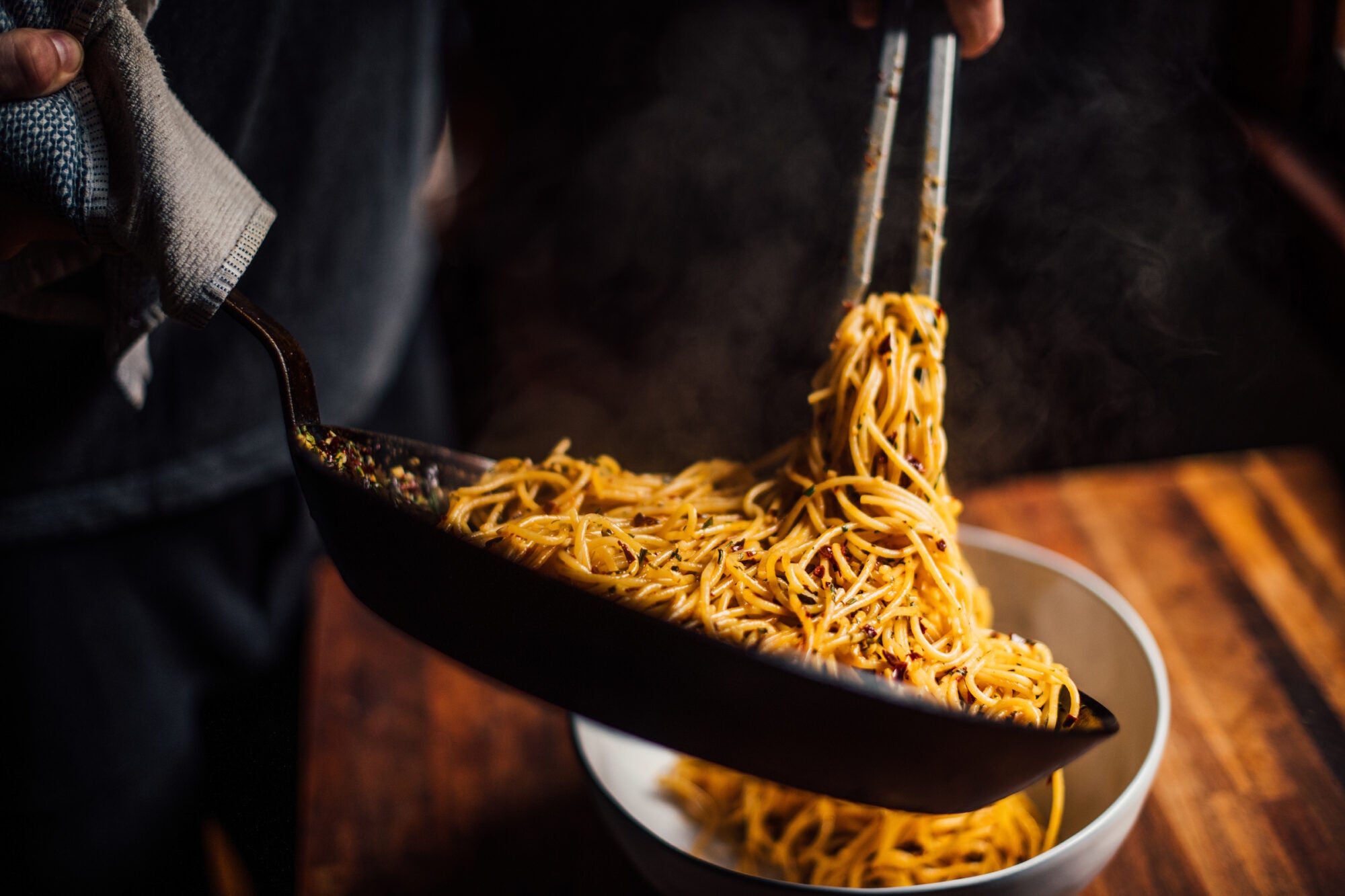 More than a dozen cooking projects built for winter.
As the days get shorter and shorter, and you find yourself drifting into the kitchen more and more (if only to hover near the heat of the oven), it's time to ask yourself an important question: What are your winter cooking goals?
Forget about New Year's resolutions, the beginning of winter—officially December 21, but most of us are there pretty much now—is the best time to look ahead at the many cold months that await and come up with a plan. This is not a survival plan, per se, but a plan to come out on the other side of the season with a new, proudly earned skill set. Maybe that plan is to tackle cooking a dish you thought you'd only ever order in restaurants, like beef Wellington. Or maybe it's just to bake enough loaves of babka that you become a semi-expert.
Whether it's figuring out how to nail a fresh pasta lasagna, or making a silky, savory soy milk from scratch, it's the best time of the year to sink your teeth into something new. These are a few of our favorite projects that thrive in winter, when it's especially tempting to cook, eat, and entertain at home.