15 Favorite Interviews of 2020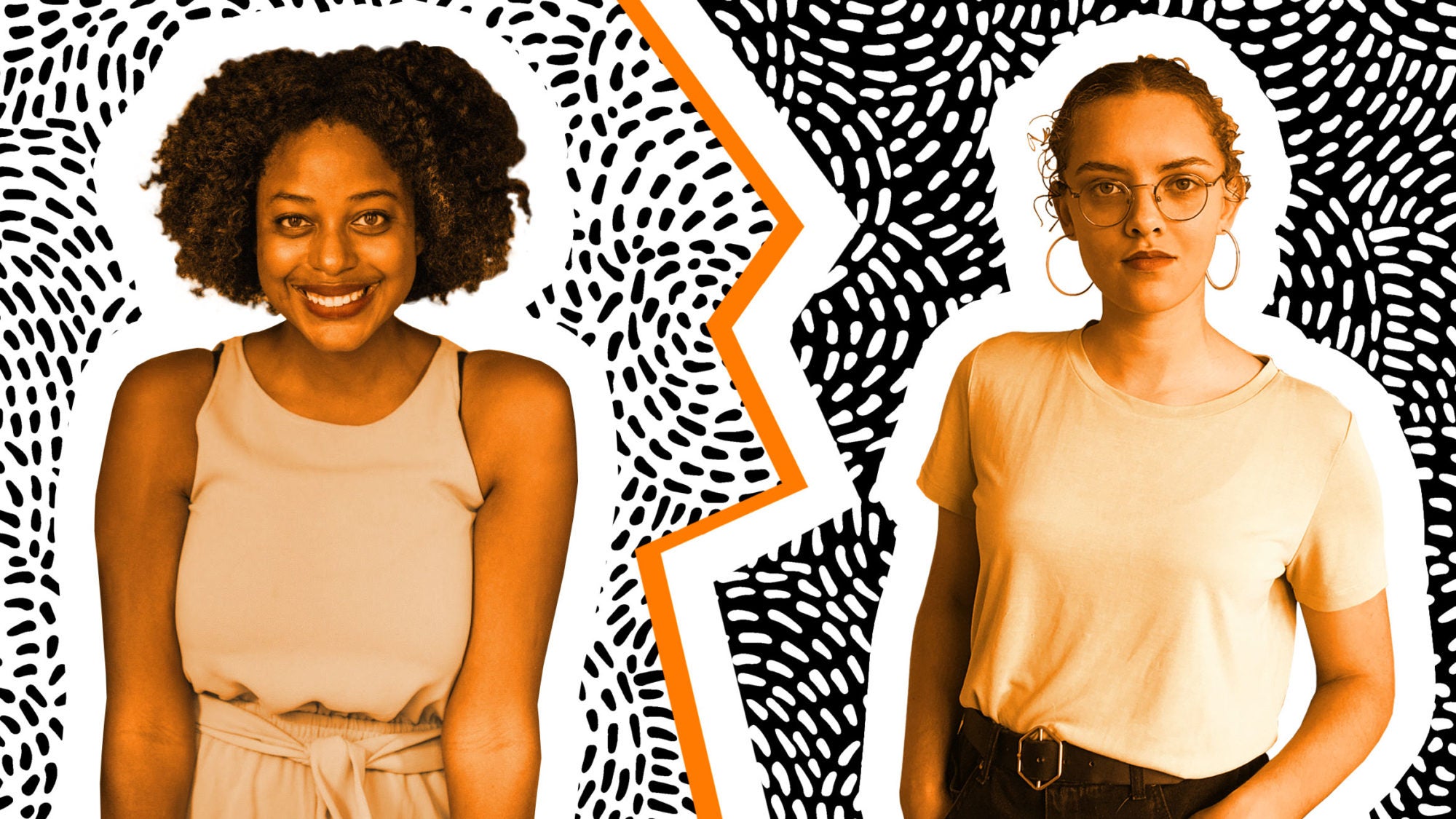 Highlights from a mighty year of conversations with authors and chefs like Ruby Tandoh, Vallery Lomas, Claire Saffitz, Alexander Smalls, Ina Garten, and more.
We had our fair share of cooking and cultural curiosities this year—and all of those answers were just a Zoom call away. 
We dove into big industry trends and what they tell us about how we cook today, with cookbook critic Paula Forbes. We listened to opera singer and restaurateur Alexander Smalls's insights on the overlap between music and cooking. We wondered what it really means to improvise while baking—and were given sage advice from video personality and cookbook author Claire Saffitz. 
In 2020, we introduced "In Conversation," a new series to bring together leading voices in discussion about the topics that are most important to them. Great Baking Show alums Ruby Tandoh and Vallery Lomas had shared experiences of authoring cookbooks, stints on competitive baking television, and navigating the food media landscape.  Chef Chad Williams and photographer Clay Williams dove deep into Philadelphia's "quiet segregation," referencing Black-owned restaurants and challenging the norms of who gets to charge more money for their food. L.A. Taco editor Javier Cabral and chef-founder of Todo Verde Jocelyn Ramirez's conversation revolved around the central question "how do you decolonize the taco?" 
These candid conversations taught us new things, like a quick back-pocket trick to make crème anglaise, but they also asked bigger questions about how the restaurant industry model can change. Here are the interviews and conversations that stuck with us over this past year. —Tatiana Bautista