It's Better Between Bread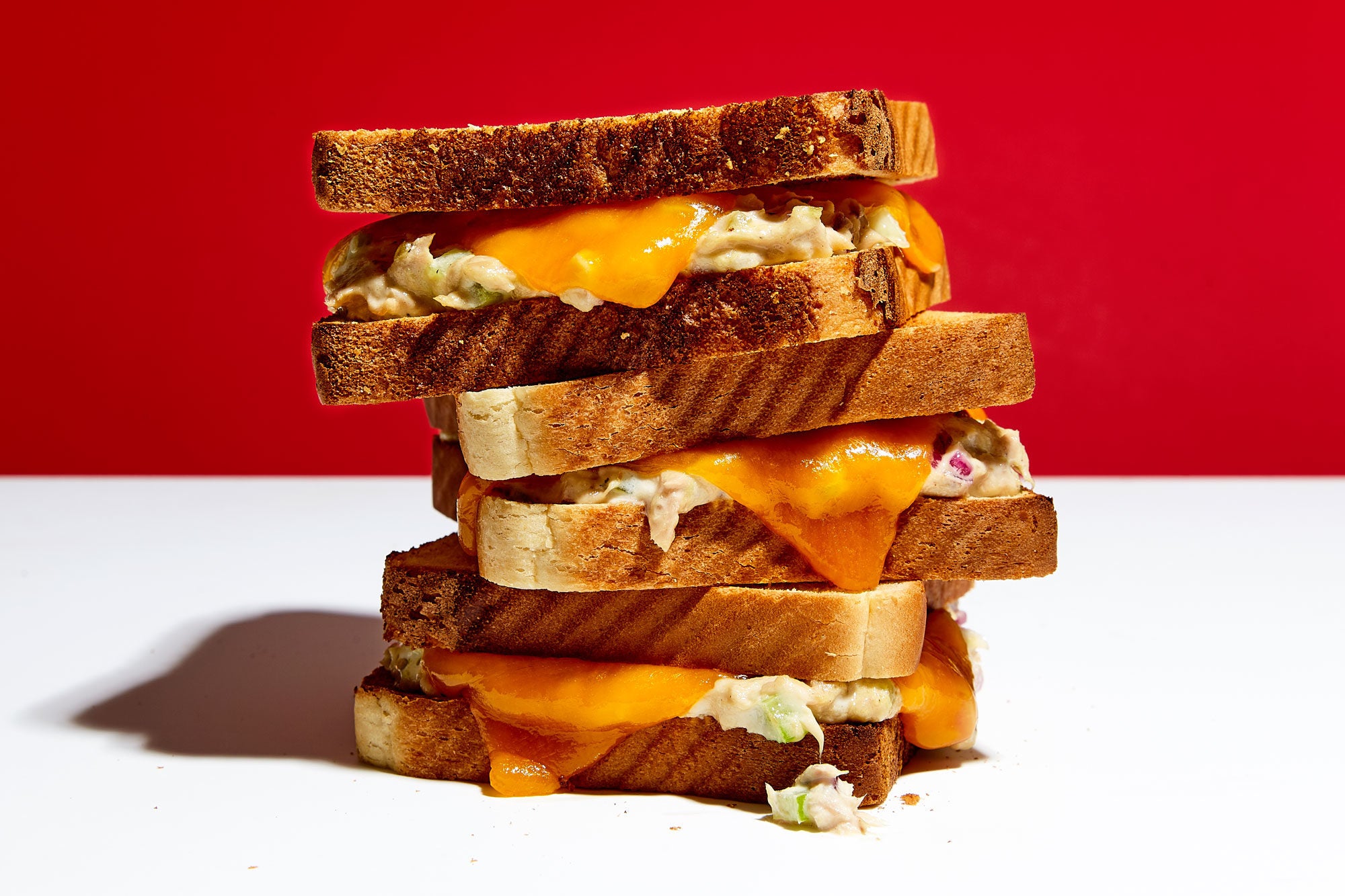 From heroes to subs to sandos, and everything in between.
Peel back the aluminum foil and you'll find that tuna, leftover spaghetti, and links of sweet longanisa sausage have a unifying force—they're all just waiting to be given new life between two slices of warm garlic bread, spongy pan de sal, or cloud-like white bread. Toasted, diagonally cut, or lodged inside a hot dog bun, the brown bag mainstay welcomes any and all fillings.
These stories make the case for fruity, cream-dolloped sandos on pillowy milk bread and regional sloppy joes with no stewed ground meat in sight. We'll teach you how to assemble a banh mi with soft-scrambled eggs for a proper breakfast, and to poach a whole chicken for a ginger-scallion-laced salad filling that will last you through the week. Because the best thing since sliced bread is what you put between it.