Everything Tastes Better Outside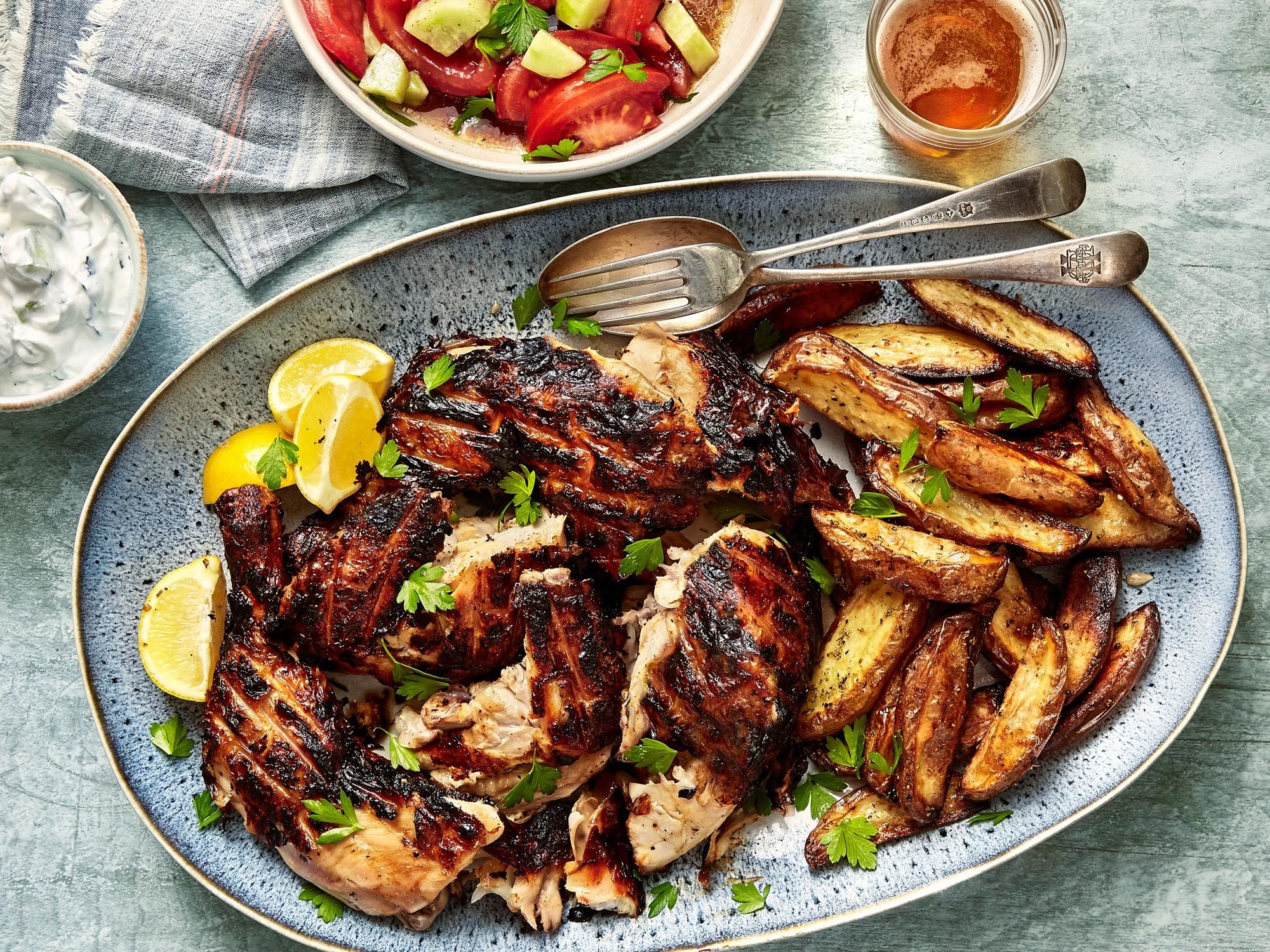 Grab the plastic cutlery and take it to your nearest yard, park, balcony, or stoop.
Scientists haven't gotten to the bottom of whether it's the extra oxygen given off by trees, the faint lawn mower sounds, or the smells of OFF! bug spray, but we know one thing for certain: Everything tastes better outside. So when you have the chance, throw a couple warm suman into a tote bag, pour that icy avocado shake into a Solo cup, and take it outside.
If you have a backyard and a grill, that's even better news. We have the lowdown on marinating, and how to do it really well. Your steak will taste even better with a pile of Syracuse-style salt potatoes, some melted butter for dipping, and a 7UP mixed with salty, sour Chamoy.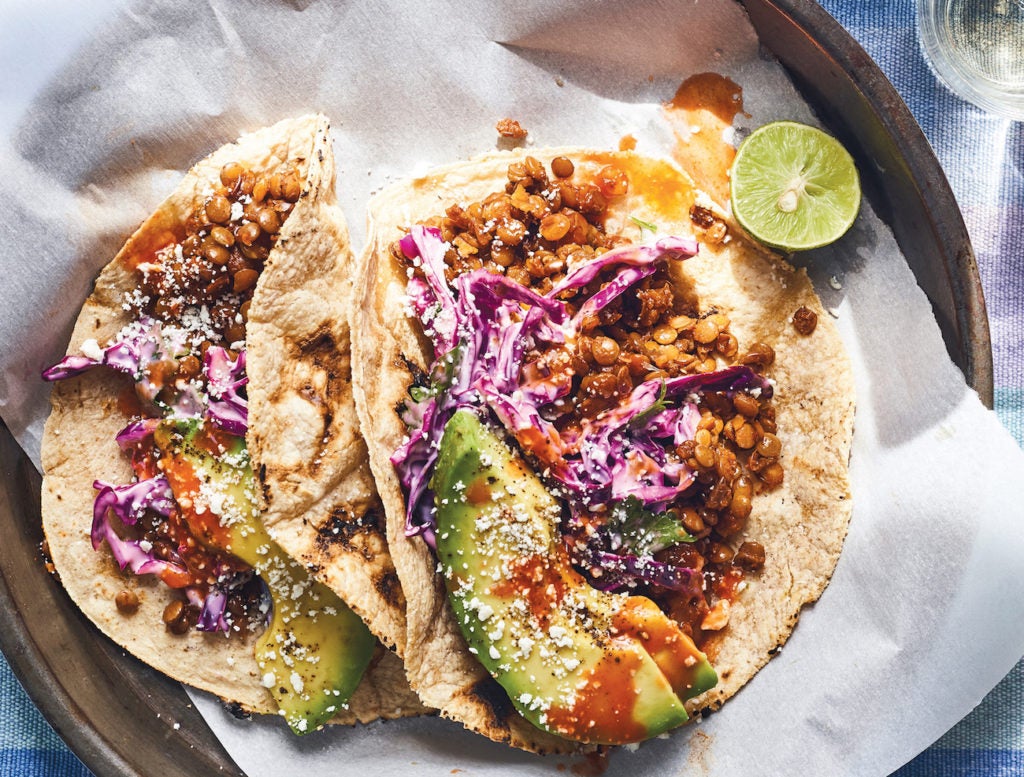 feature
Whether they're canned or dried, make some space for beans and lentils on the grill.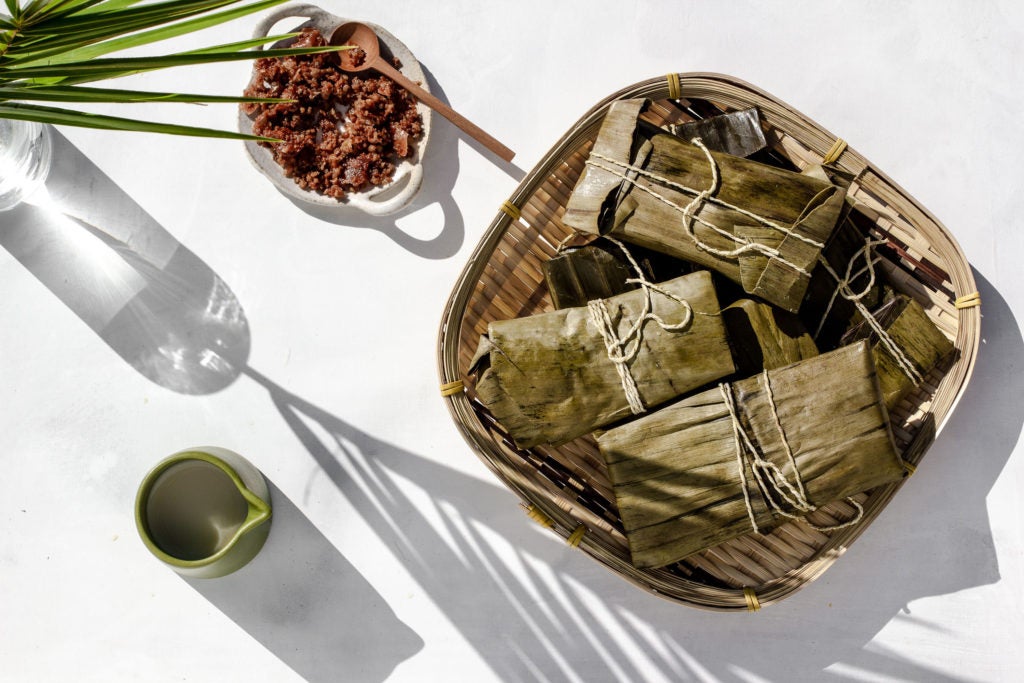 feature
Dipped in sugar, this sticky rice snack becomes dessert. Sprinkled with dried fish flakes, it's a bite to tide you over until dinner.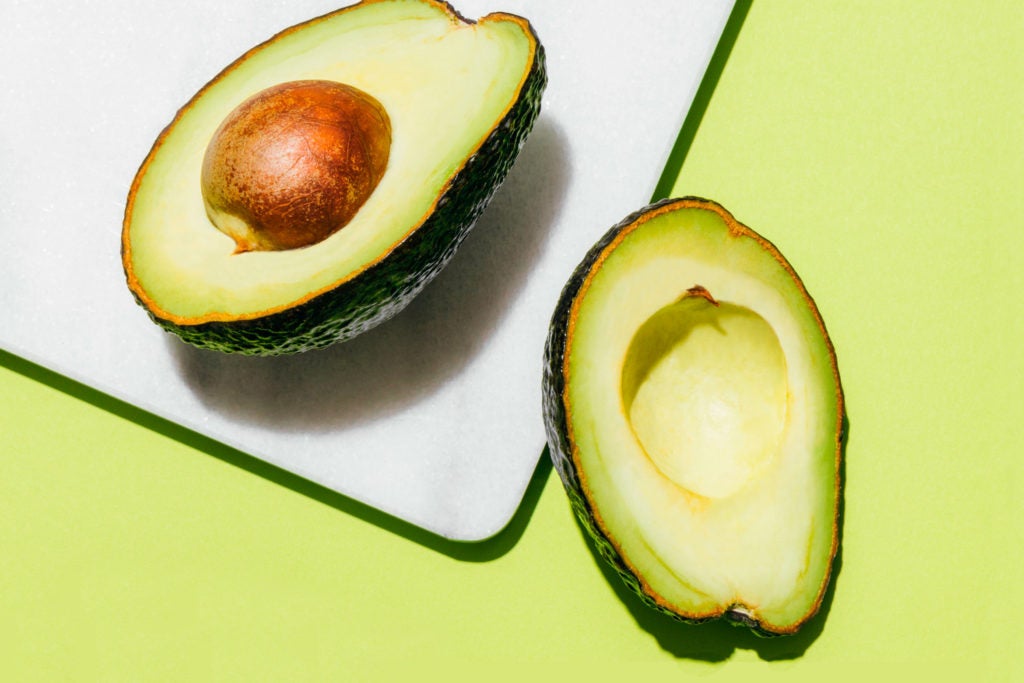 feature
Running out of ways to use up your big bag of ripe avocados? Consider blending them.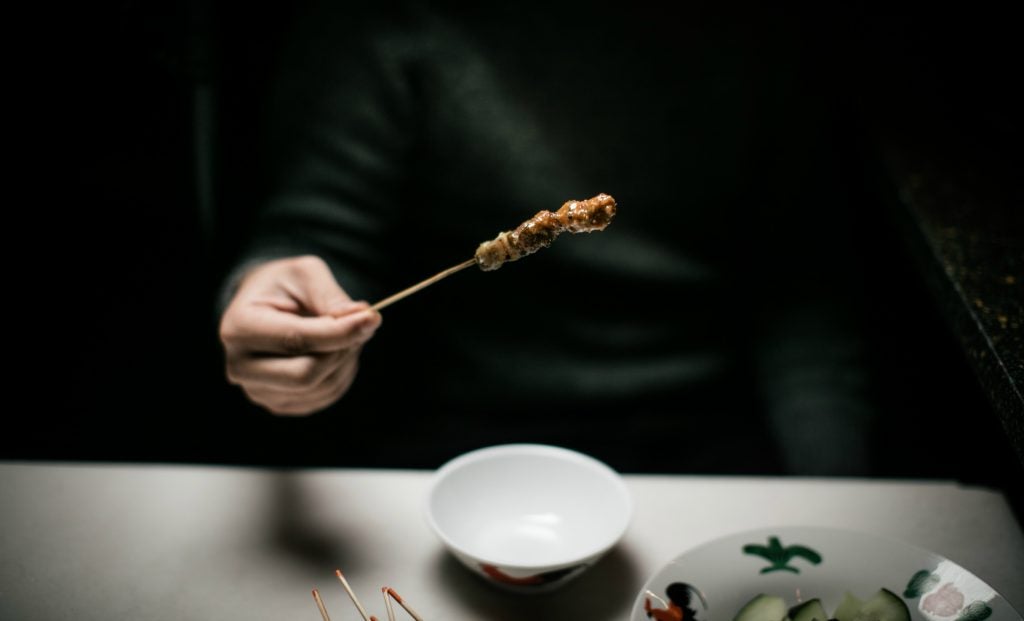 feature
Marinated, grilled over coconut charcoal, and dipped into sweet peanut sauce, the Malaysian version of saté is a dish to know.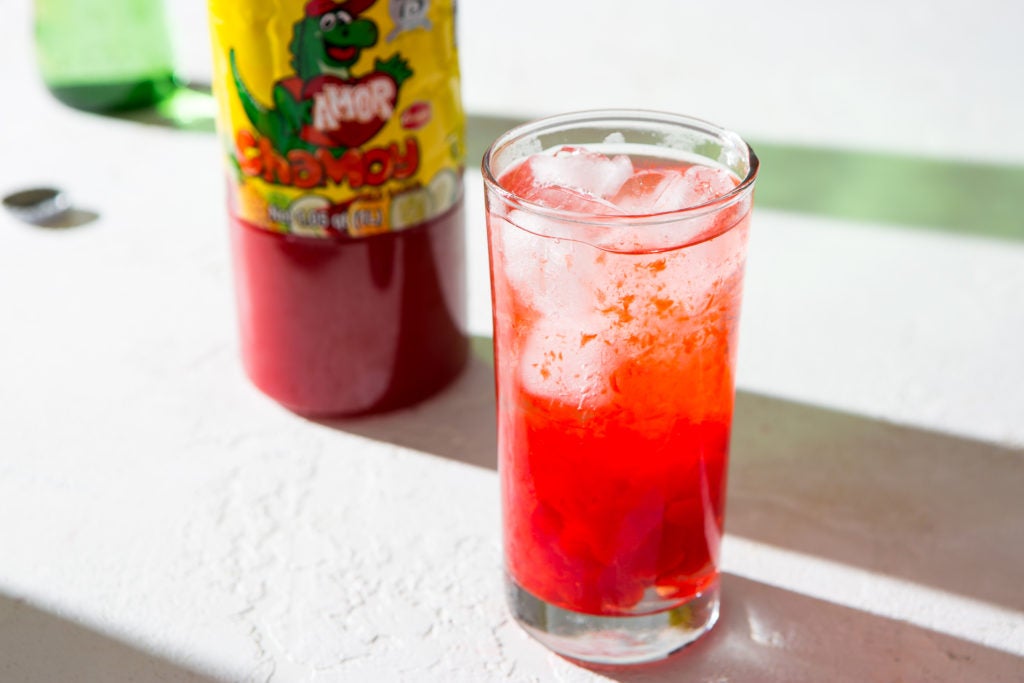 feature
The versatile sauce has been used to punch up the flavors of fresh fruit for decades. Now it's starting to do a lot more.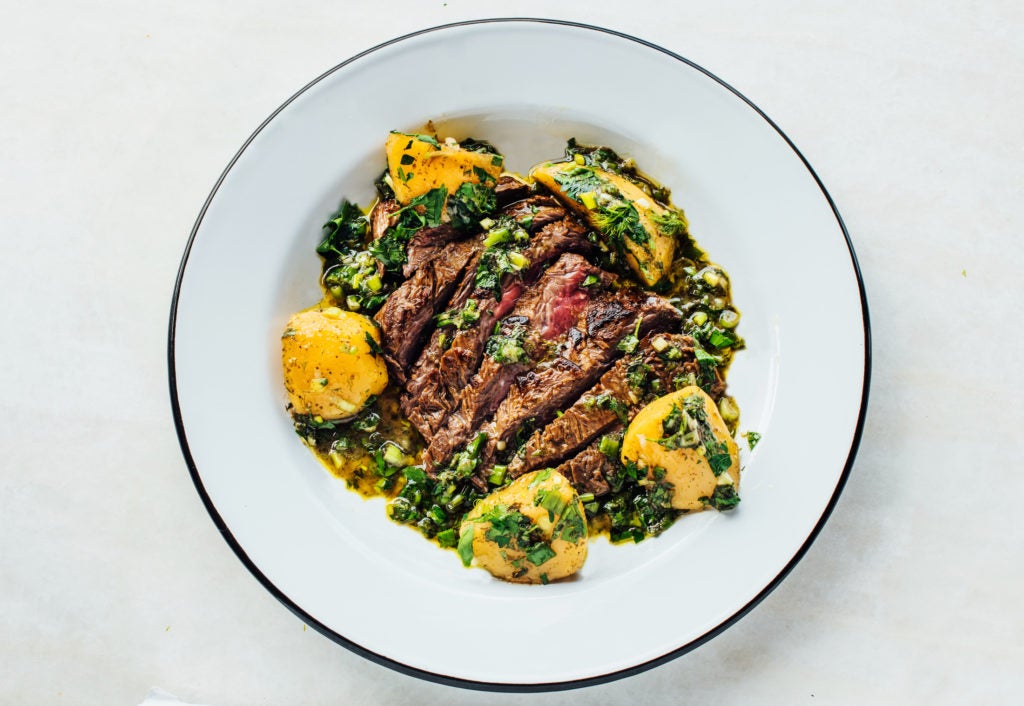 feature
Meat bought with the best intentions can be, well, boring. Marinades fix that, sometimes in a hurry.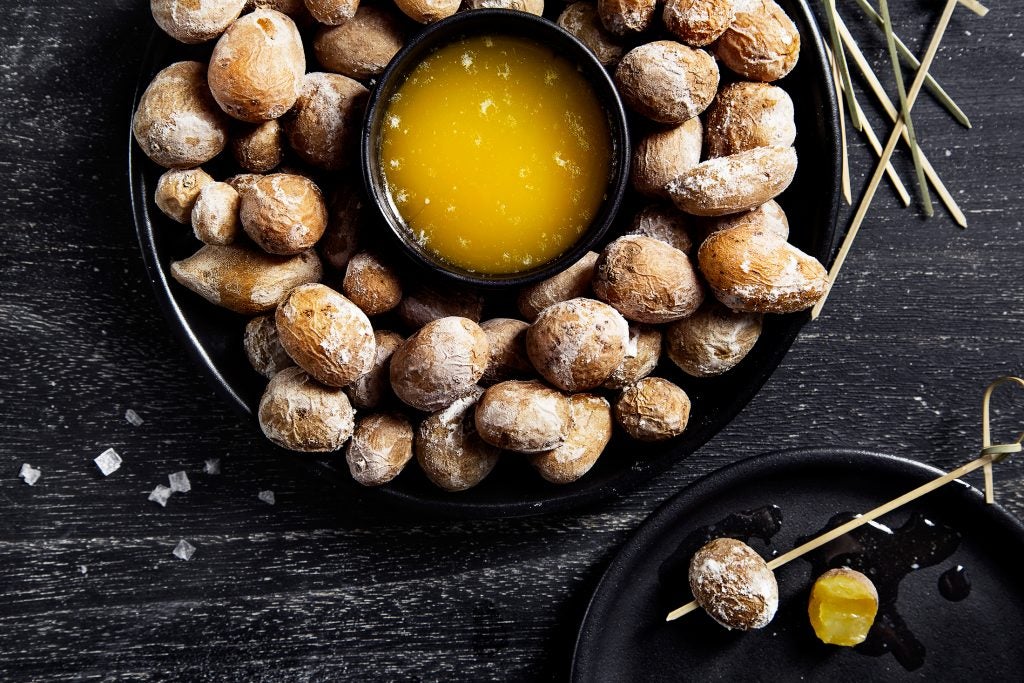 feature
The unusual cooking method behind this Western New York BBQ side has been used for hundreds of years in some corners of the world.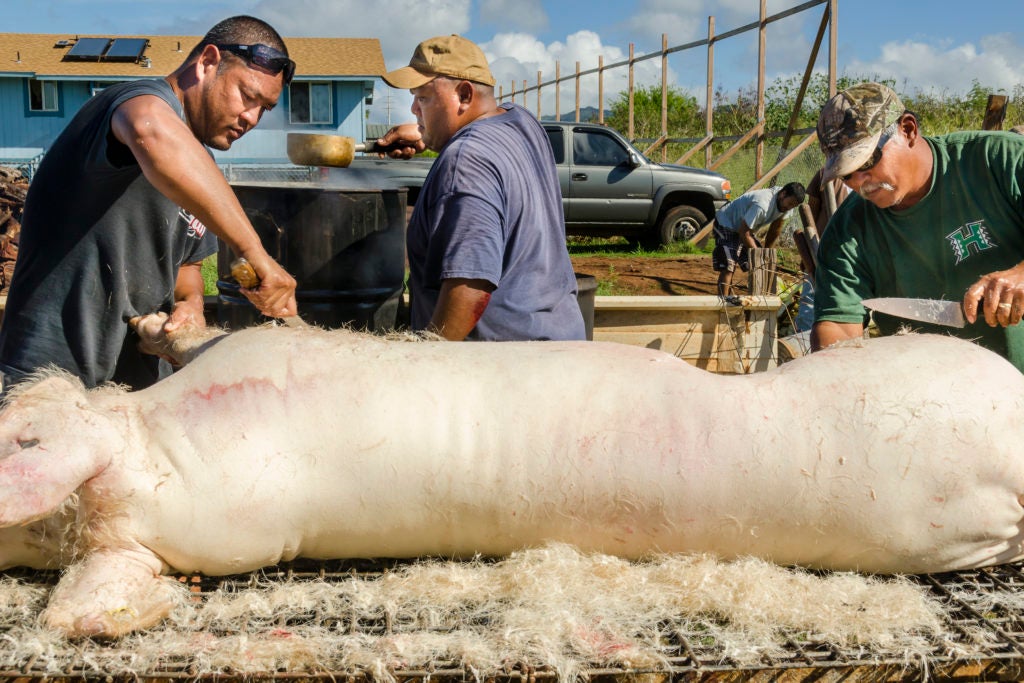 feature
On the Hawaiian island of Kauai, cooking a 300-pound sow involves forklifts, lava stones, and a lot of patience.