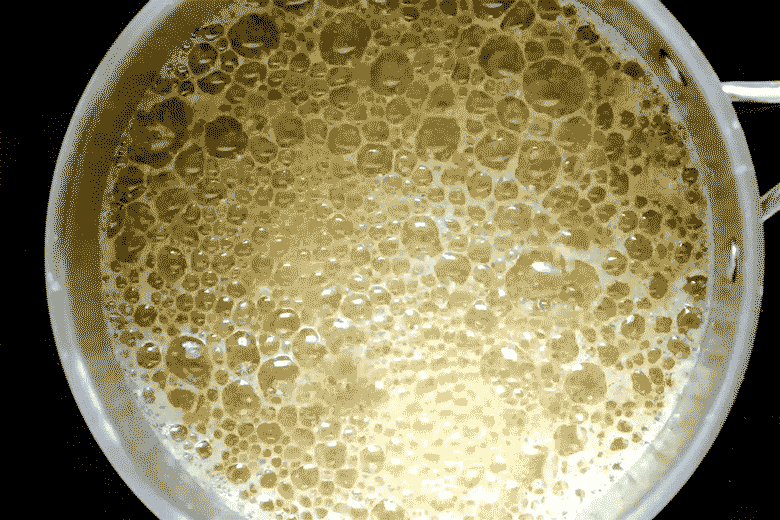 Browned, cultured, and mochi-ed, the sticks in your fridge can star in many roles.
We've heard it before, but we'll say it again: Butter makes everything better. It's one of the building blocks of greatness. Your flaky pie crusts, airy laminated croissant doughs, and creamy pots of béchamel have these hardworking sticks of semi-solid dairy to thank—as do freshly grilled ears of corn on the cob begging for a slick of buttery sheen, and rolled omelets that are as creamy as custard.
But the four-pack sitting in your fridge has a few tricks up its sleeve, and every last tablespoon of it has star power. Mix some with miso for a spreadable, instant burst of umami for your roasted vegetables. Toast it for a nutty ice cream topping or a rich dressing for a fresh slice of tomato. Melt it, then mix it with Mochiko flour and canned milks for a gloriously chewy batch of butter mochi. And when you run clear out, make your own batch of tangy cultured butter from just three ordinary ingredients.
Here, we've brought you our best butter hacks to keep handy, from five-minute upgrades to overnight projects that are worth the wait. We expose the mystery of brown butter, and we offer a butter-rich cookie recipe that rewards laziness. –Tatiana Bautista