All the Bread That's Fit to Bake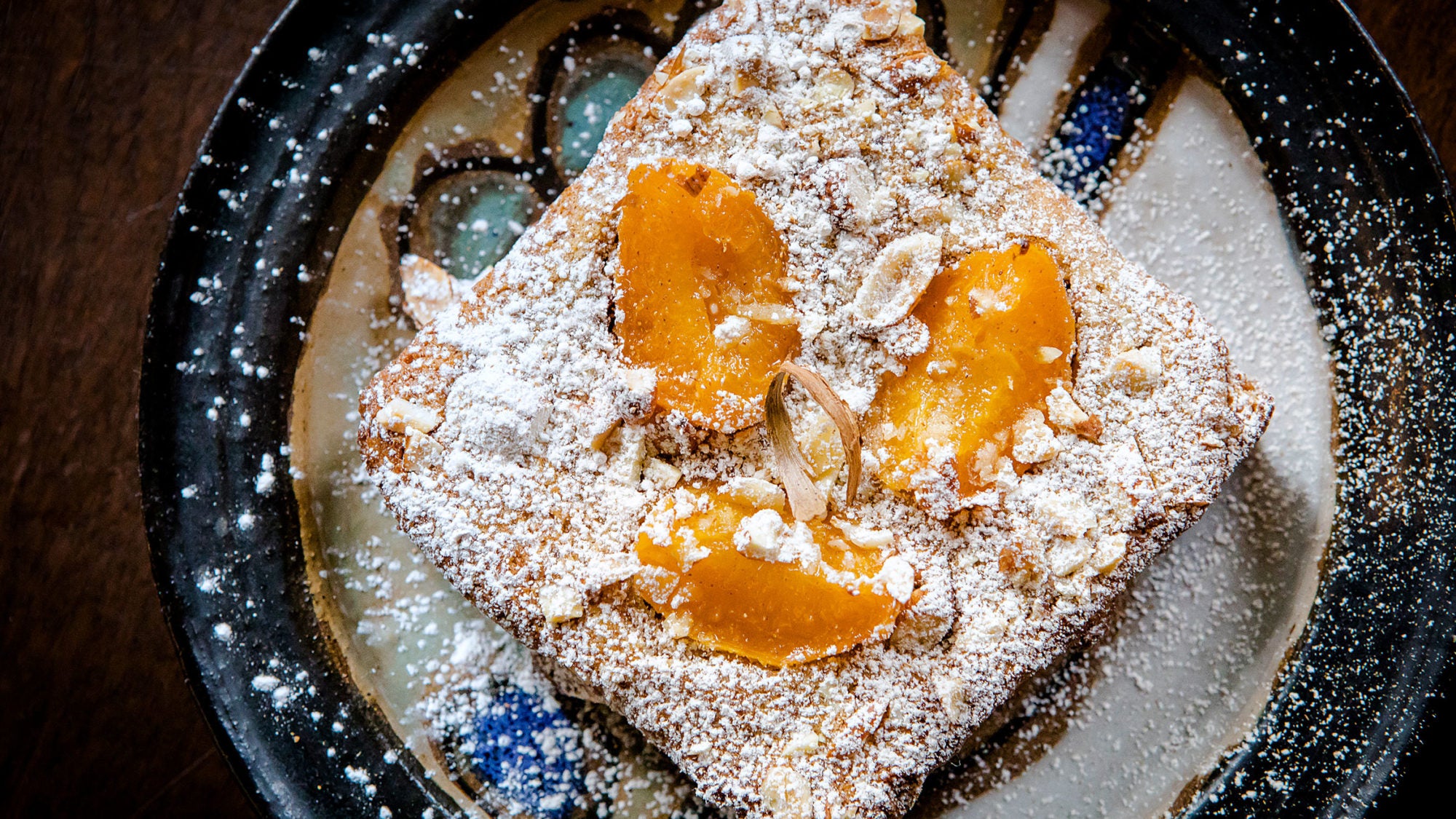 Get the most out of that five-pound bag of bread flour.
First the flour started disappearing from the grocery store shelves. Then the yeast started trickling out the door after it. And then it started to happen. Everyone from your high school precalculus teacher to the guy who trims your beard started to plaster social media with bubbly cross-sections of homemade bread loaves. There were whole wheat boules and brioche rippled with cinnamon. Members of the TASTE staff even started to pump out loaves of spelt sourdough and matcha swirl bread ourselves.
Whether it's due to all this time on our hands these days, or the undeniable allure of the yeasty smell of a freshly baked loaf, or the appeal of building something with your own hands that's usually left to the professionals, more people than ever have been making bread at home. In spite of what the contrarians have to say about that, we think it's pretty cool. That's why we put together a roundup of some of our favorite features about baking bread.
Here, you'll learn how to make everything (even your own hamburger buns) as fluffy as milk bread, and how to develop flavor in your sourdough starter using some idiosyncratic methods (like tossing a wasp into the mix). There's a great focaccia for beginners and a technique for making lard bread almost as good as your favorite Italian bakery. And when you've baked all there is to bake, why not treat yourself to a Bostock, or a batch of outstanding breadcrumbs, or a good read about the history or philosophy behind your favorite loaves? —Anna Hezel