This Is TASTE 99: Jordan Michelman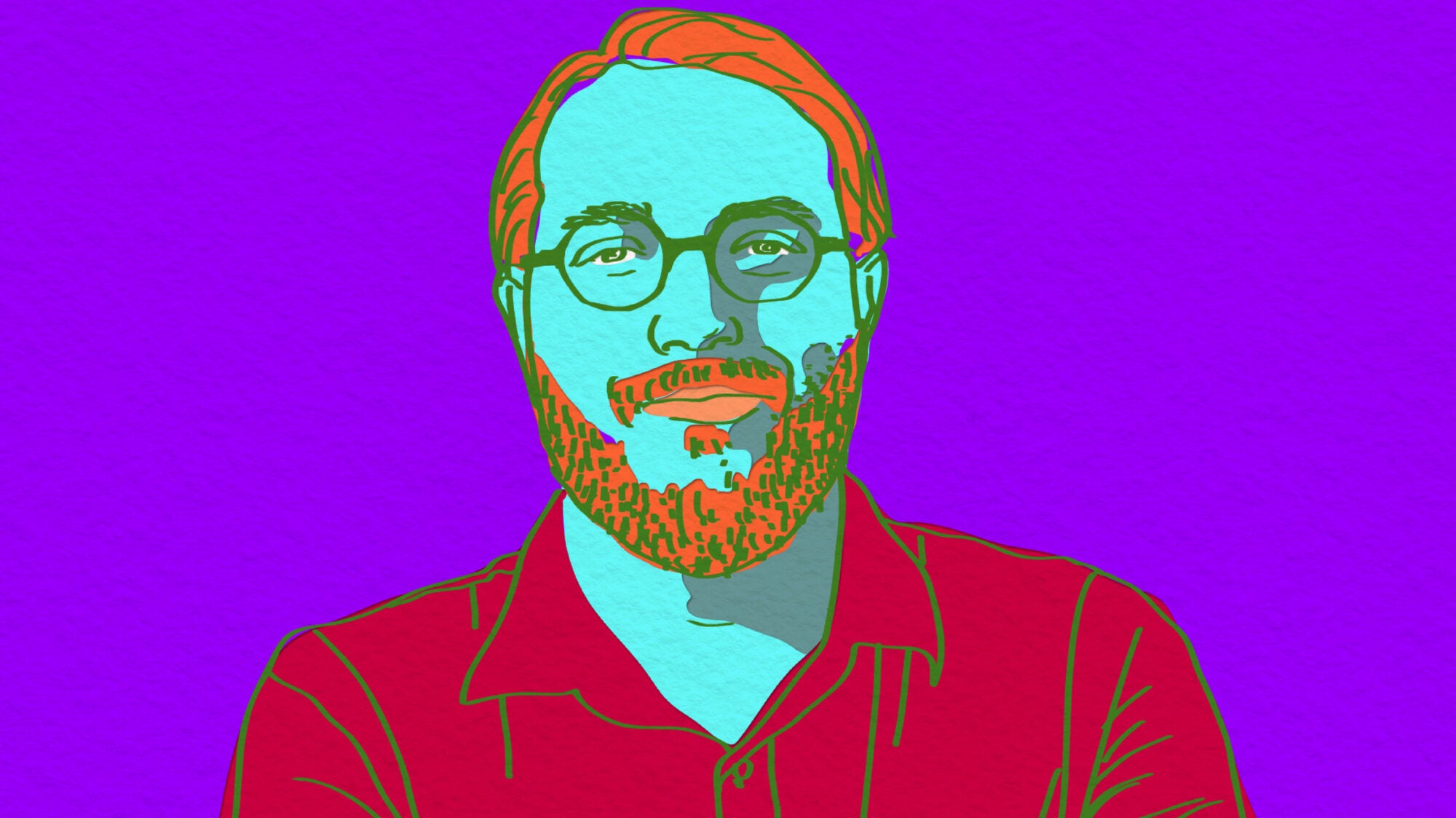 For coffee fans and professionals, there is no more critical resource than the website and media company Sprudge, and we were really happy to have a lively conversation with Sprudge's cofounder Jordan Michelman. While we do discuss the evolution of the so-called third-wave coffee bar around the globe, we also dive into Jordan's career in journalism and discuss some of his memorable stories for TASTE and beyond.
He won a James Beard Award for his PUNCH story on mineral water, and we talk about how he reports on topics with an interest that borders on obsession.
Additional Reading: