Let's Talk About American Food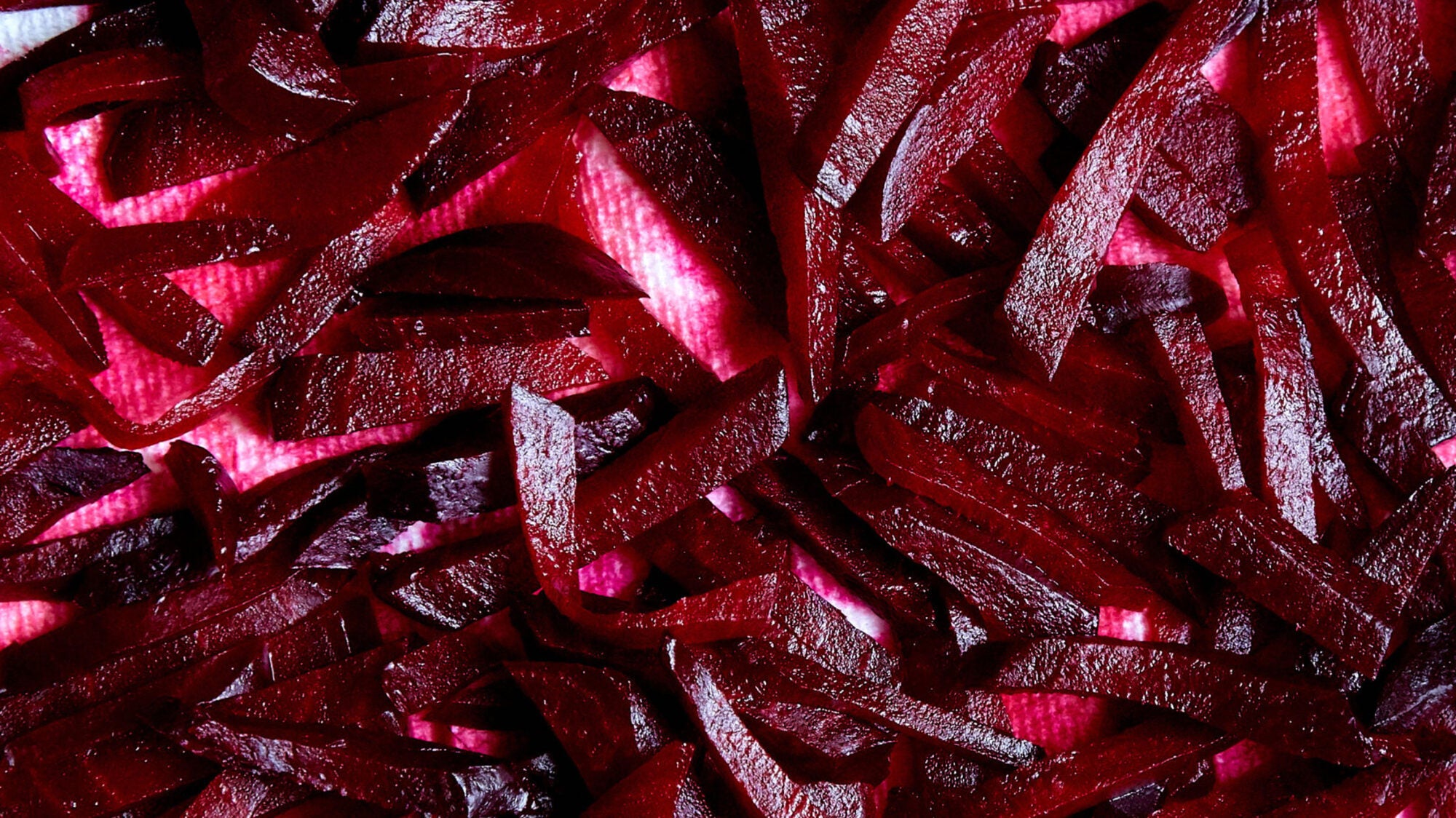 In her TASTE column, Mari Uyehara tackles some of the big questions in food, from the dark history of tuna sandwiches to the life and times of the kale salad.
I must admit that this year has not exactly been the height of culinary adventure for me. Margaret Rudkin may have launched the beginnings of Pepperidge Farm from the ashes of the 1929 stock market crash, but I've spent a good chunk of 2020 in a state of near paralysis. There were days during which I ate brownies on end. Or simply pasta. And far too much wine. 
But what has girded me through these long, uncertain months has been the bits of cooking knowledge stocked over the years—plenty of it from writing my column on American food in TASTE. When I was quarantining in some family friends' empty home before joining my parents in Western Massachusetts, I knew the Morton kosher salt in their kitchen cupboard would be saltier than the Diamond Crystal I was accustomed to using. When I made my umpteenth tomato sauce but couldn't find my usual brand of canned tomatoes, I picked up the pricey but tasty Bianco DiNapoli, which Samin Nosrat told me she favored after I wrote a story on the scam of San Marzano tomatoes in the United States in 2017. And when cooking seemed like too towering a demand altogether, I knew I wouldn't regret just dumping a jar of Maya Kaimal's delicious, like-fresh sauce on chicken thighs and calling it a night. 
This year, I've had to make do without traveling abroad, so I scroll through photos of trips past, like Korea, where I visited a true jang master outside of Seoul, or Thailand, where I formed my deep love for fermented shrimp paste. I missed New York's glorious grape season completely. And kale salad hasn't quite made the top of my feel-good food list. But I've also been so grateful for small comforts. I love picking up warm bread, fresh from the wood-fired oven at the Hungry Ghost's outdoor window in Northampton, Massachusetts. I could never pull off my breakfast taco, stuffed with avocado and too many condiments, in my former office life. And some days, the kind small talk delivered by the barista alongside my cappuccino at a local third-wave coffee shop was the only—and much needed—human interaction I got in a day. God bless the barista, caffeine angels of 2020!
Here are a few links for stories and columns past, and as we hunker down for winter here in the Northeast, I'll be looking forward to stirring a big pot of borscht, making as much pie (with the flakiest of crusts!) as my area friends can take—and, of course, snacking on some of Richard's pickles. – Mari Uyehara