This Is TASTE 239: Jenny Rosenstrach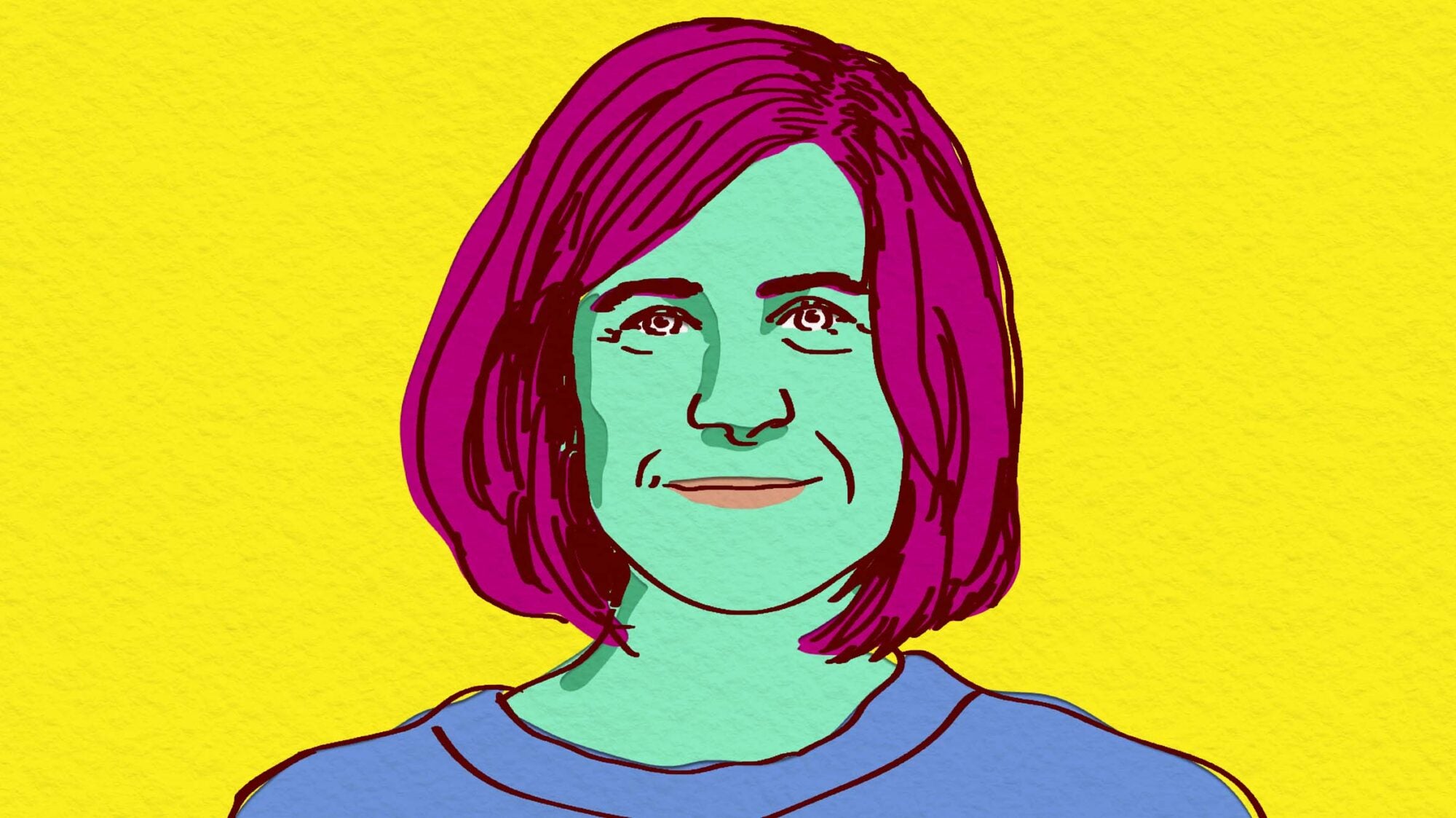 We are always so happy to hang out with Jenny Rosenstrach, the talented writer and editor behind a highly enjoyable newsletter and a series of cookbooks. For many followers of the home cooking internet, her blog Dinner: A Love Story has been a steady hand holding the whisk for the past decade. Two years ago, she released the New York Times best seller The Weekday Vegetarians, and she is now working on a follow-up that we discuss on this episode. We also dig into her upcoming move back to New York City after nearly two decades living in the suburbs. What will city cooking be like? Different. We hope you enjoy our talk with Jenny Rosenstrach.
Also on the show, Aliza and Matt catch up about Matt's recent trip to Chicago, and some favorite Chi places for food and drink. These include Lickity Split Frozen Custard, Lula Cafe, Vita & Nick's, and Kasama to name a few.
MORE FROM JENNY ROSENSTRACH: