This Is TASTE 76: Vallery Lomas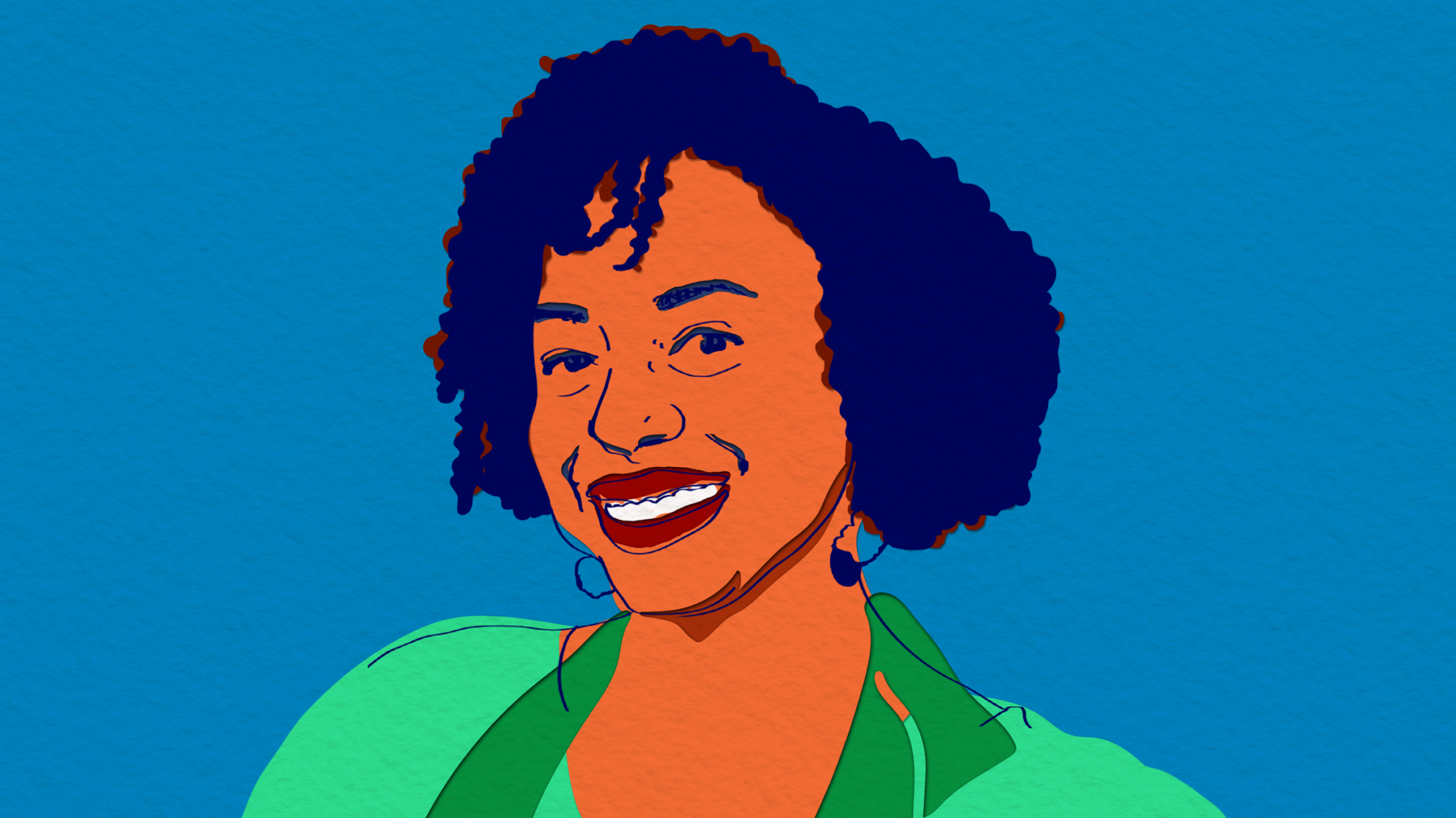 Vallery Lomas is a former Washington, DC, lawyer, a current New York City food writer and restaurant chronicler, and the author of a wonderful new cookbook, Life Is What You Bake It. Vallery also competed on—and won— season 3 of The Great American Baking Show. In this interview, we talk a little bit about her season of the show, which unfortunately never aired because of many allegations made against one of the judges. We also tackle some of the baking world's biggest questions—we're talking cookie vs. brownie and mint vs. white chocolate.
Also on the show, cohosts Anna Hezel and Matt Rodbard talk about one of the greatest culinary achievements in the history of food (at least to one of the hosts): ranch dressing. They discuss what defines ranch, the beauty of ranch on pizza, and how ranch may need a little PR. Well, here is some PR!
Additional reading: