Spring 2017 Fiction Issue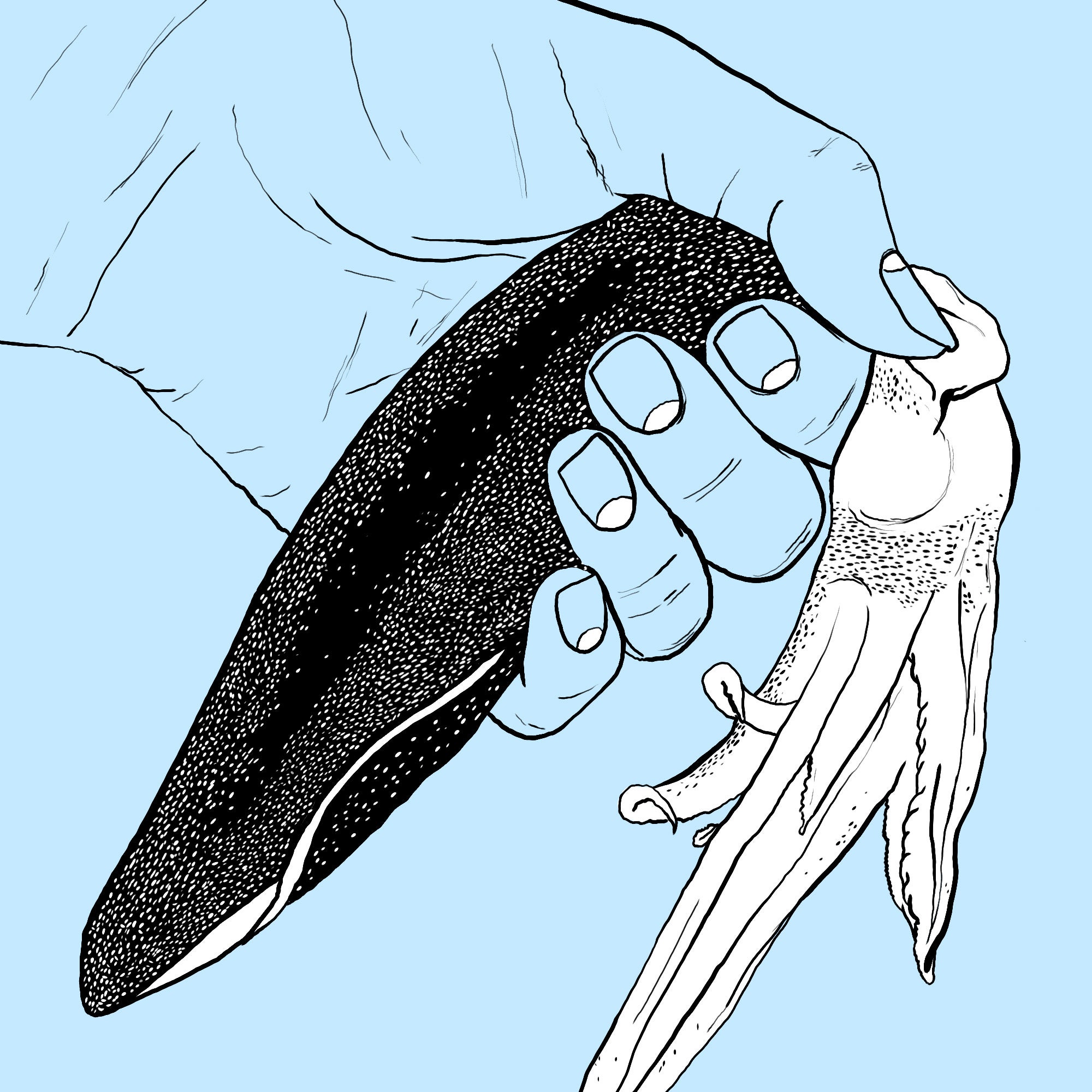 When TASTE first approached me with the idea of editing the fiction section of a new online magazine devoted to home cooking and contemporary food culture, I was a bit surprised. To me, there didn't seem to be much of a Venn diagram overlap between the worlds of serious food writing and fiction writing—and although I'm often preoccupied with food in my own fiction, I always assumed I was kind of weird. Still, I accepted, based on the hope that I wasn't alone, and I sent out emails to some fiction writers I love, looking for something that they had written, or would write, that could find a home between essays on rye and sous vide.
What I discovered while reading the submissions for this, our first fiction issue, is that fiction—in its role as a laboratory for our emotions and experiences—is an ideal vessel for astonishing and insightful food writing. Fiction can cook what even the bravest test kitchen fears to attempt; it can eat the inedible, feed the multitudes, and skewer and praise without restraint.
Although this issue features writers who live in California exclusively, the interpretations of "food fiction" here are as varied as any tasting menu, from Désirée Zamorano's story of a precariously generous cooking pot to Viet Thanh Nguyen's excerpt of a young man's Portnoy-esque experience with a squid.
Down the line, we'll be looking for more food stories for future fiction issues, focusing on writers from outside of California. Regardless of where you live, what you eat, or how you fictionalize it, we'd love to see your work. Until then, I hope you enjoy this first course.  —J. Ryan Stradal, TASTE Fiction Editor