This Is TASTE 303: Olipop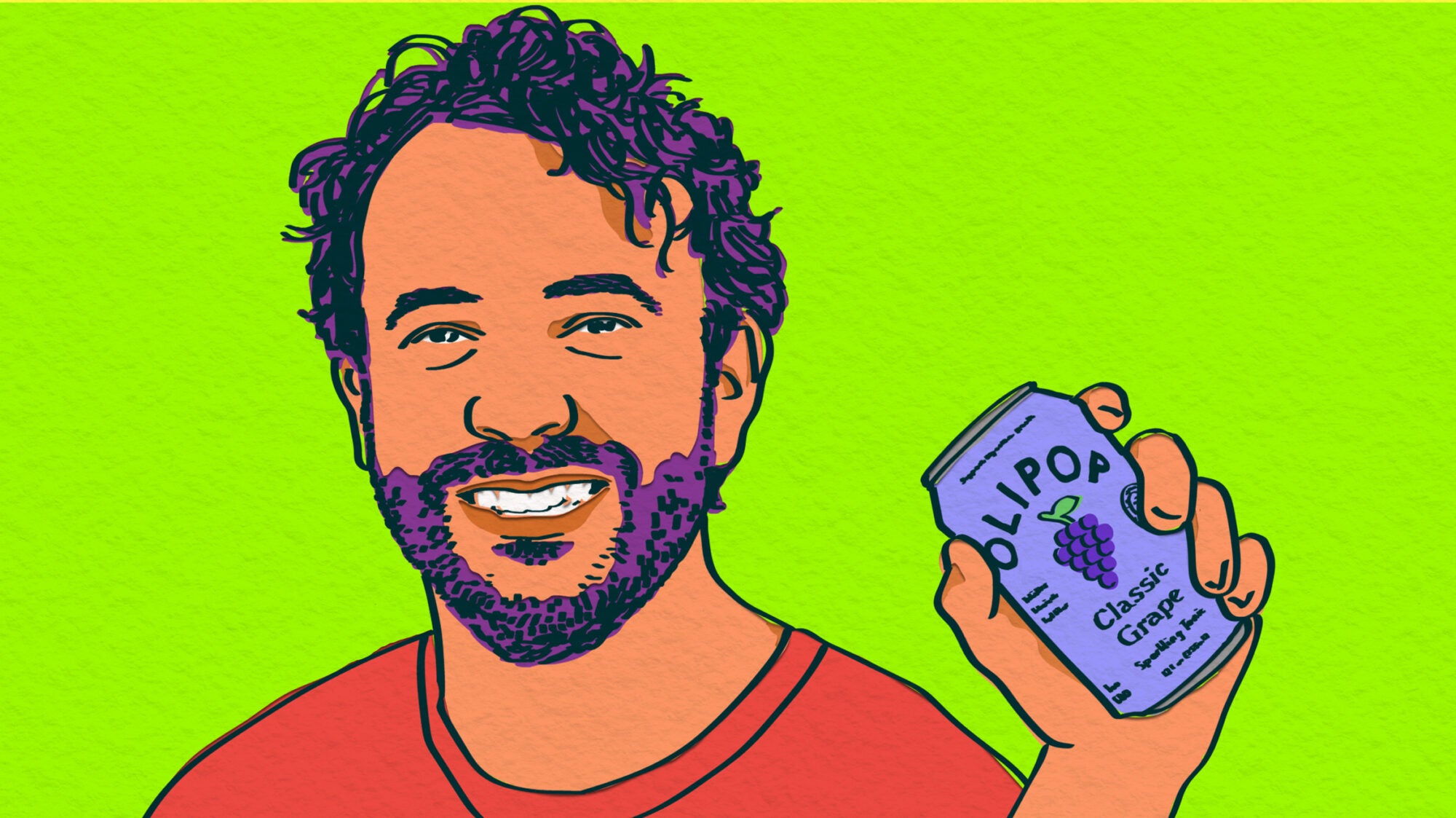 For over a decade Ben Goodwin, the cofounder of Olipop, has been building a better-for-you soda that aims to change the soda game, disrupting the big boys at Coca-Cola and Pepsi and offering a high-fiber, unusually addictive beverage to discerning millennials. Well, dang, 2023 was most certainly the year of Olipop and Ben joins us in the studio to talk about it all. He details how he developed flavors like Vintage Cola, Crisp Apple, and Tropical Punch, and digs into the challenges facing beverage founders. It's really fun getting to know Ben. I hope you enjoy this episode.
Also on the show, Aliza shares about her first trip to Costco! Has she been bitten by the big-box bug?
Do you enjoy This Is TASTE? Drop us a review on  Apple, or star us on Spotify. We'd love to hear from you.
MORE FROM OLIPOP: