This Is TASTE 282: Jason Hammel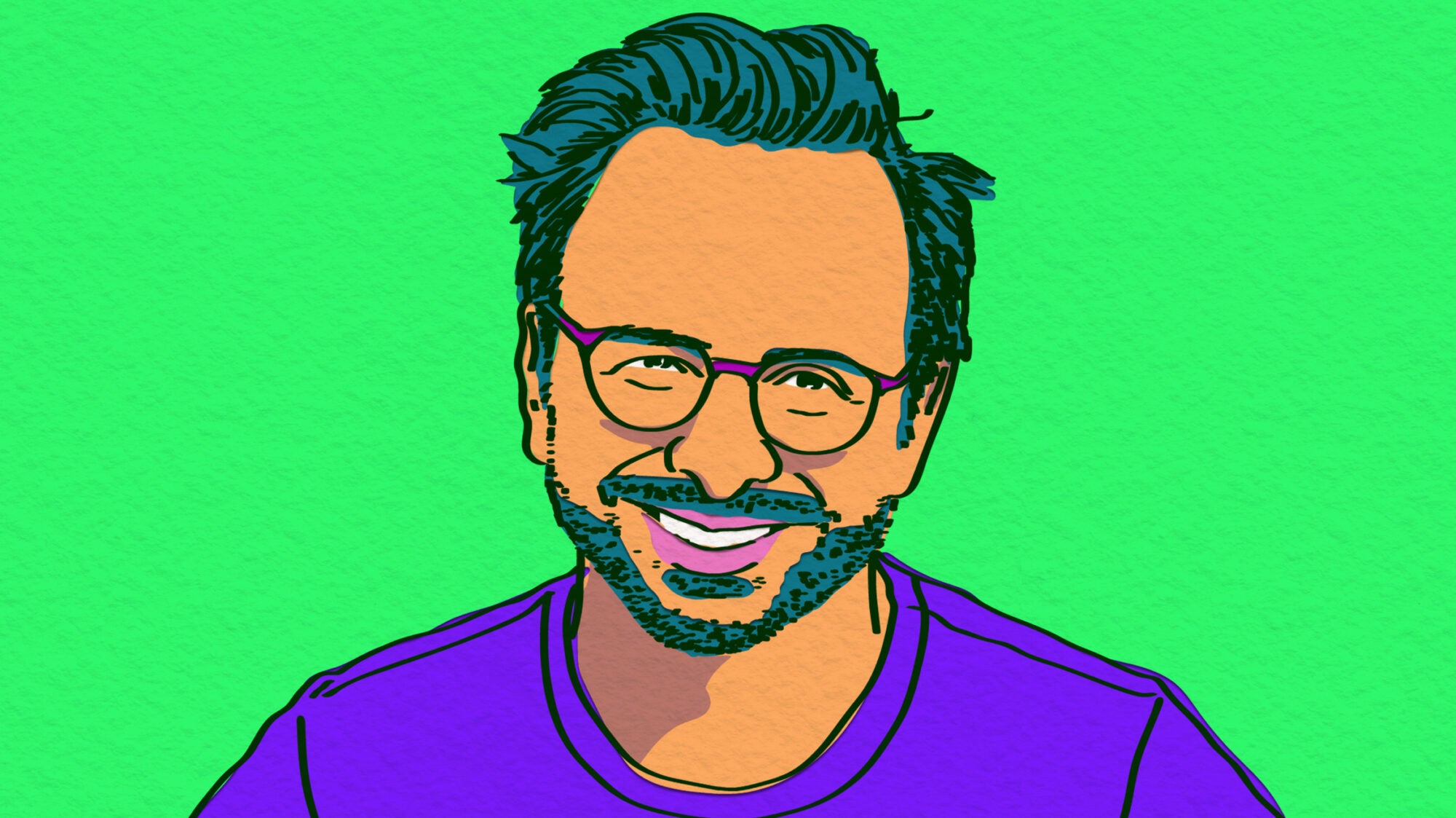 Jason Hammel is the executive chef and owner of award-winning Lula Cafe in Chicago's Logan Square neighborhood. Jason grew up in New Haven, Connecticut, and is the product of a tight-knit Italian family. He studied writing at Brown University and then traveled in Italy, where an accidental stay in an apartment above a produce market left a lasting impression and presaged his career as a chef. In this episode we hear about the restaurant's 24-year run, and about how Jason's instinct to write blends with his cooking style. We also talk about a cookbook, The Lula Cafe Cookbook.
Also on the show, Aliza and Matt talk about three things they are feeling, including a memorable Table of Contents event in Brooklyn, speaking at the Chow Chow Festival in Asheville, NC, the nostalgia of Save Me the Plums, Helen Rosner is on a roll at The New Yorker, Birdie's pasta extruder in the dining room is a baller move.
MORE FROM JASON HAMMEL: