This Is TASTE 253: Ben Leventhal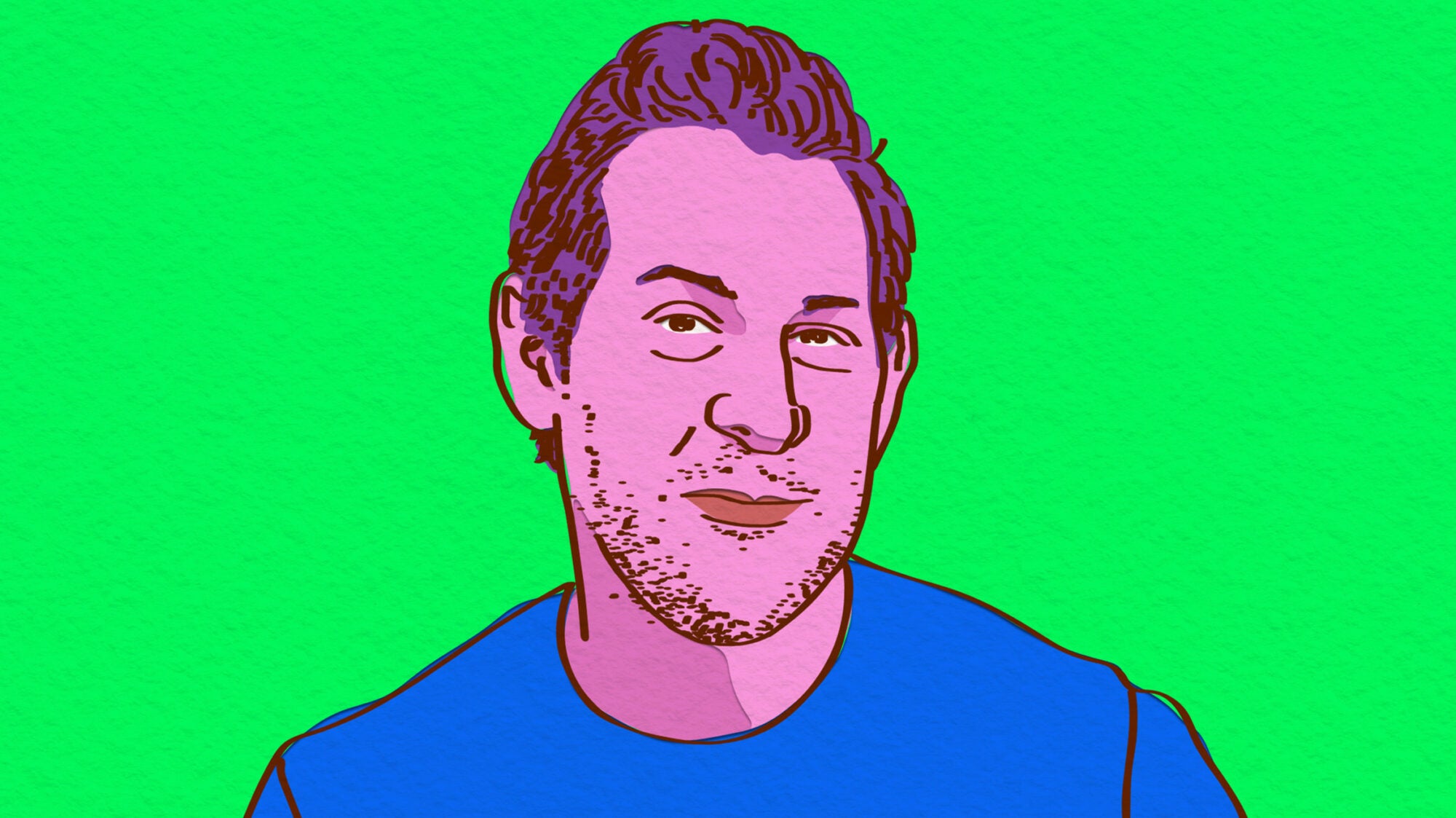 As the cofounder of online restaurant watchdog and chronicler Eater, as well as reservations booker Resy, Ben Leventhal has been at the center of all things dining out for nearly 20 years. On this episode we catch up with Ben about his latest company, Blackbird, a restaurant loyalty program that is rethinking the way hospitality and online culture converge. We talk about the founding of Blackbird and how restaurants are rapidly changing the way they make money through CPG and brand extension. We also discuss the early days of Eater, the future of controversial Los Angeles restaurant Horses, and the biggest story that nobody is covering.
Also on the show we catch up with Food & Wine's super talented Senior Drinks Editor Oset Babür-Winter. We talk about summer drinking, New York City restaurants, and what is exciting her in the world of spirits, wine, and cocktails.
More From Ben Leventhal and Oset Babür-Winter: