TASTE Podcast 64: Ben Leventhal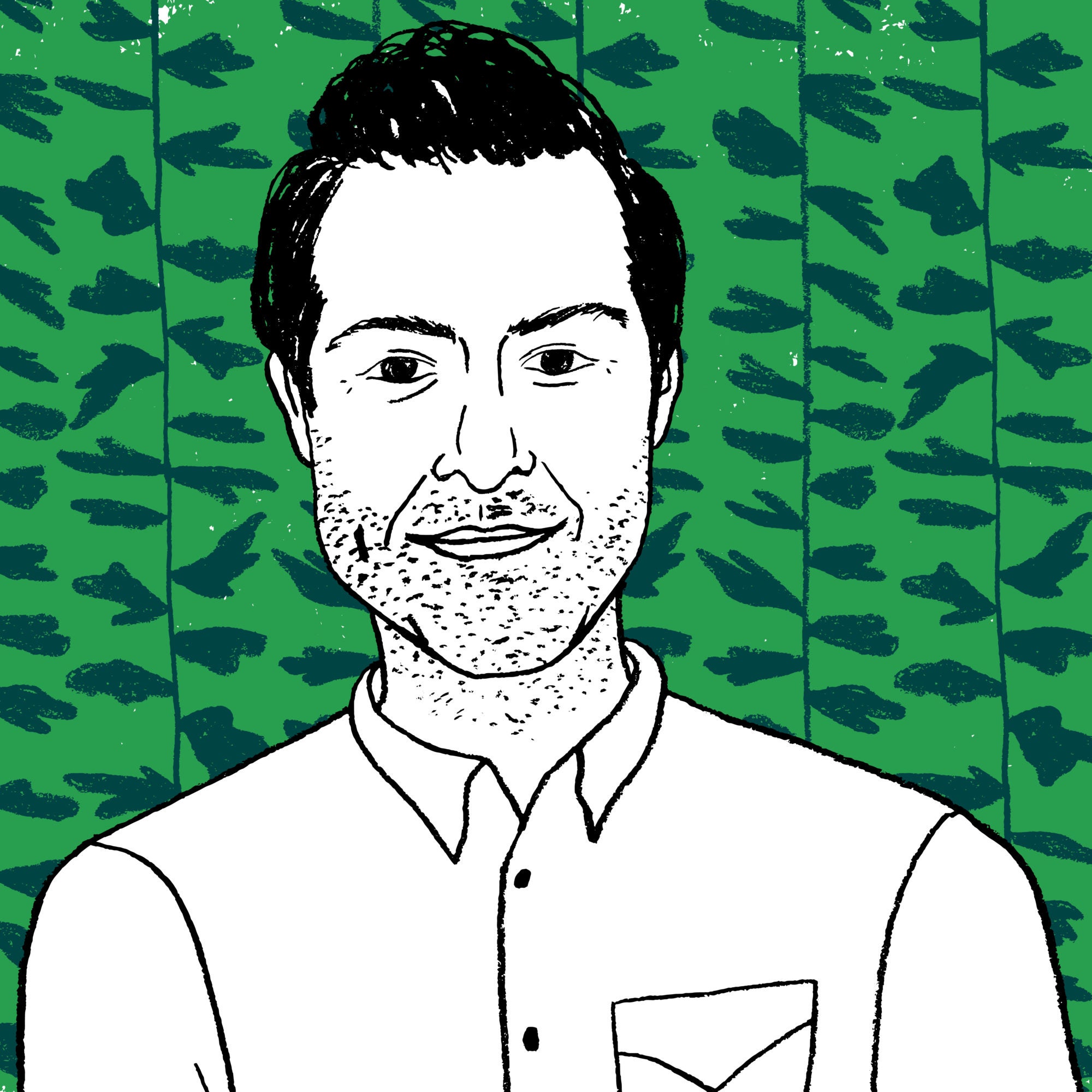 As the cofounder of online restaurant watchdog/chronicler Eater, and reservations booker Resy, Ben Leventhal has been at the center of all things dining out for over a decade. On this episode, we go back to the early days of Eater and talk about the rapid shift toward food as pop culture—which is not to be confused with pop culture's crossover with food. That is, society's deep interest in New York City's Taiwanese restaurant boom, and not what that Foodgod guy is guiding this week. We clarify the difference.
Ben also tackles the state of the restaurant reservation, and how restaurant owners are making it work in a very competitive climate. Note: This interview was conducted before Resy was acquired by American Express on May 15.
Also on today's show, Max Falkowitz answers a burning reader question about figs and veganism.