This Is TASTE 81: Tammie Teclemariam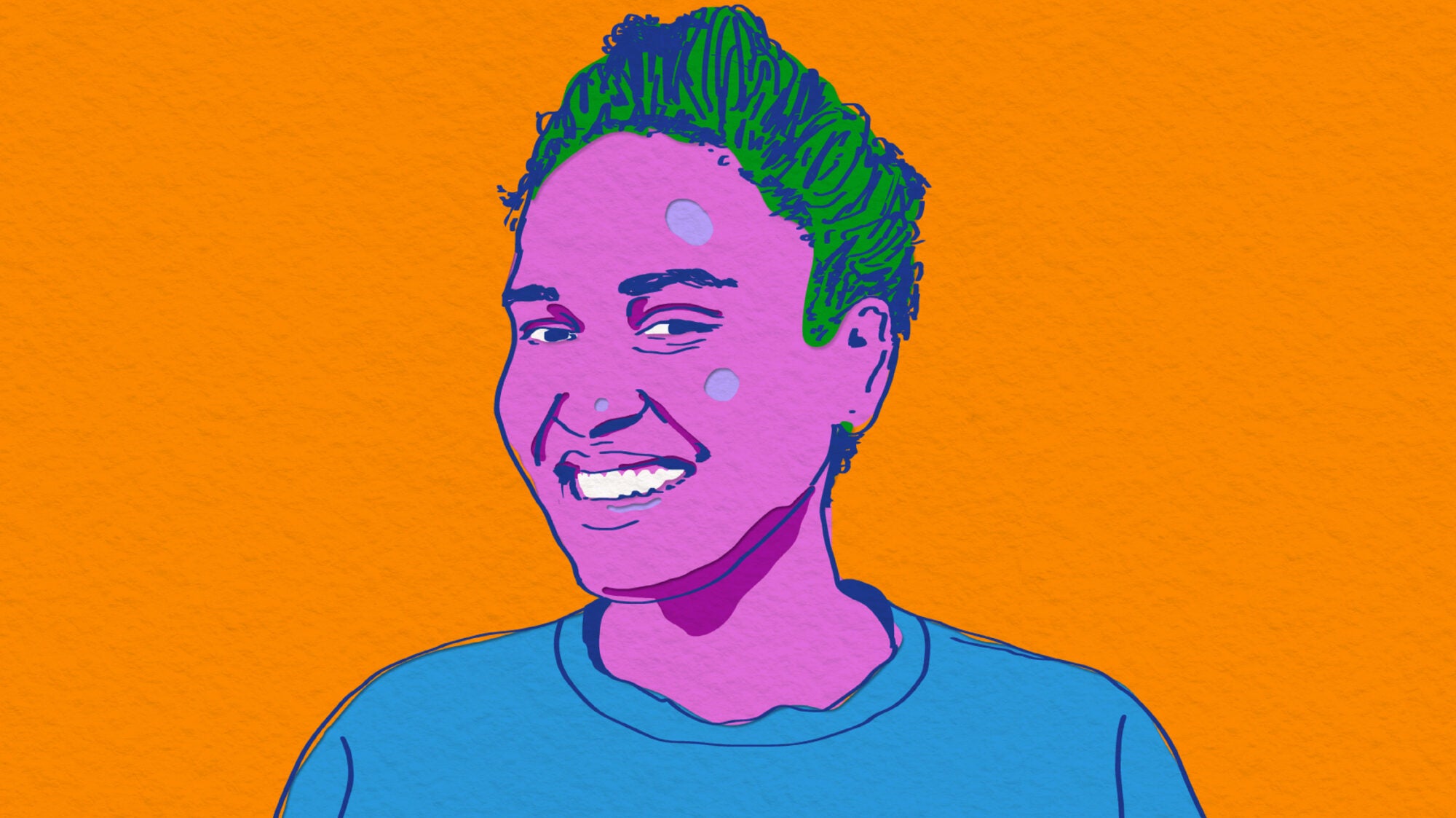 If you've caught some of the exciting new writing coming from the relaunch of
Gawker
, you may have read some food writing by
Tammie Teclemariam
, who's been taking down moka pots, making the case for buying a whole ham, and lauding the Black Russian as a far superior alternative to the espresso martini craze. Tammie's also written for TASTE about the virtues of fried chicken livers, how Caraflex is the ultimate cabbage flex, and why mozzarella in carrozza is the fanciest iteration of a grilled cheese. We talked about some of the joys (and terrors) of whole-ham ownership, as well as a few unexpectedly cool ideas for holiday drinking.
After recording the episode, it was announced that Tammie will be New York Magazine's first ever Diner-at-Large. You can follow along with her eating and writing in 2022 here.
Also on this episode, hosts
Anna Hezel
and
Matt Rodbard
dive into the topic of nonalcoholic drinks for celebratory occasions—all of the sodas, seltzers, and beers that are worth pulling out for a toast, including drinks from
Kimino
,
Casamara Club
, and
Athletic Brewing
. Finally, Matt recalls his grandma Gert's stash of Canfield's Diet Chocolate Fudge in Highland Park, Illinois.
Additional reading: