TASTE Podcast 98: Jenny Rosenstrach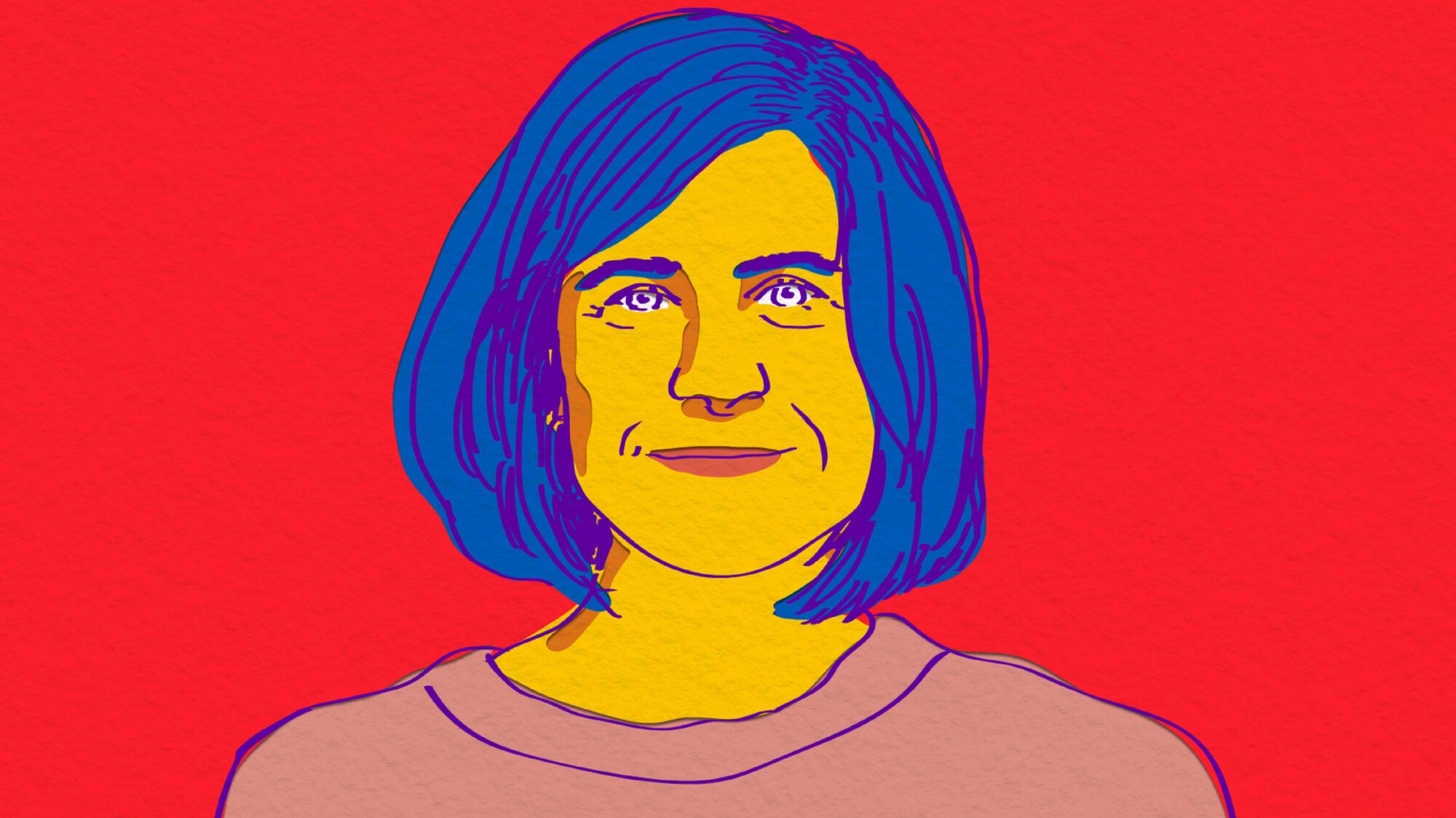 For many followers of the home cooking internet, Jenny Rosenstrach's Dinner: A Love Story has been a steady hand holding the whisk for the past decade. She recently released the New York Times best seller The Weekday Vegetarians. As the name suggests, Jenny's vision is of a world where plant-based eating becomes more of a Monday-through-Friday habit than a life-altering stricture. In this fun conversation, we talk about cookbooks, writing a weekly newsletter, and what's next for one of our favorite food writers around.
Also in this episode, TASTE editors Anna Hezel and Matt Rodbard discuss three things each of them have been excited to eat, cook, watch, and read lately.
Additional Reading, Listening, and Cooking: