TASTE Podcast 91: Missy Robbins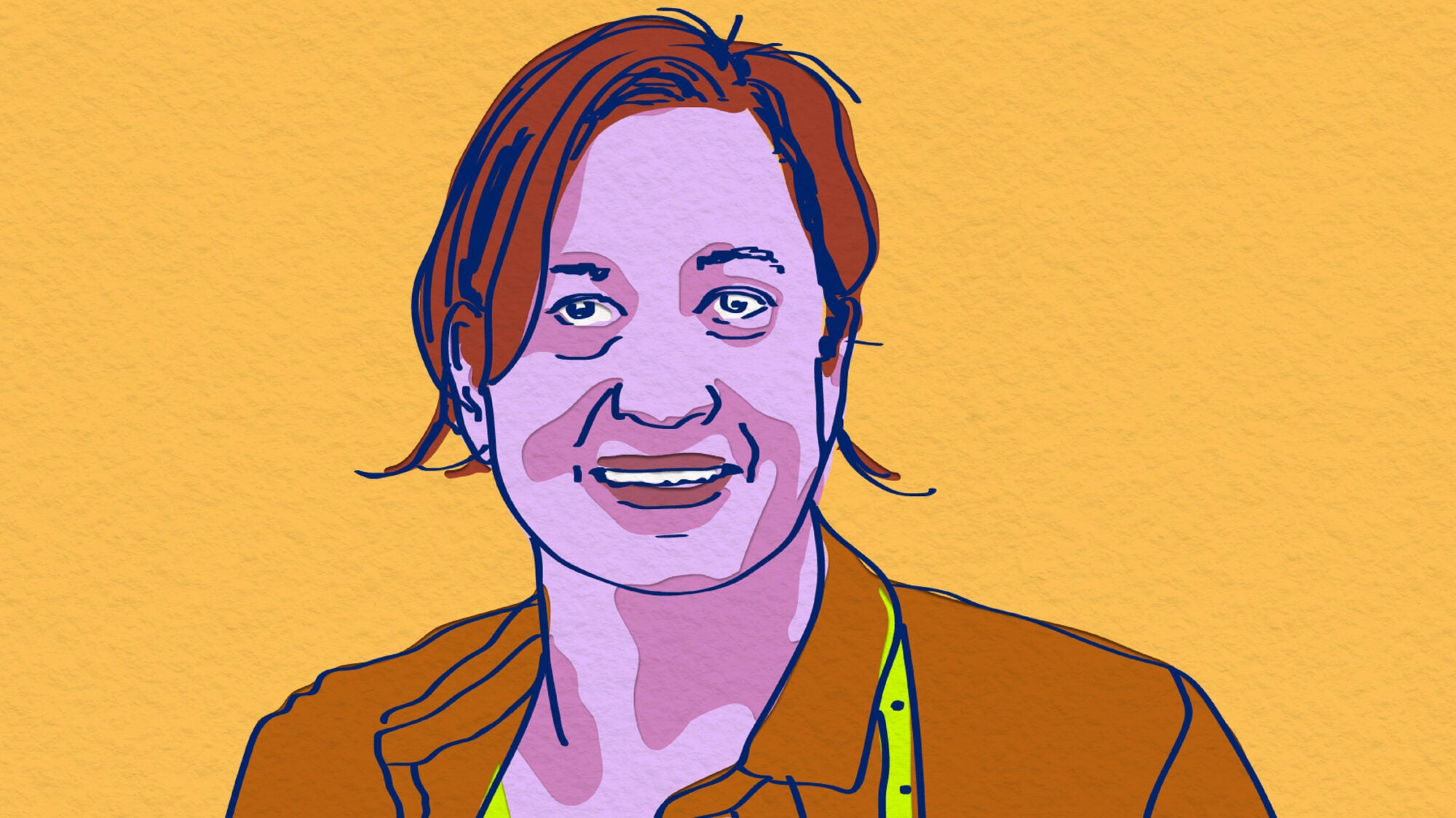 Today on the show we are speaking with one of the clearest and most singular voices in Italian cooking in New York City,
Missy Robbins
. In the episode, we turn back the clock to the heady days of Missy running two major NYC restaurants in the late aughts, as well as discuss her current hit Brooklyn restaurants Lilia and Misi. We also talk about her new cookbook,
Pasta: The Spirit and Craft of Italy's Greatest Food, with Recipes
,
which she wrote with our former TASTE colleague and friend Talia Baiocchi. We find out about the duo's extensive research and reporting, and how the book has taken off online since it was released last fall. Have you spotted folks stamping out pasta coins on the internet? We have.
Additional Reading: