TASTE Podcast 231: Andrea Nguyen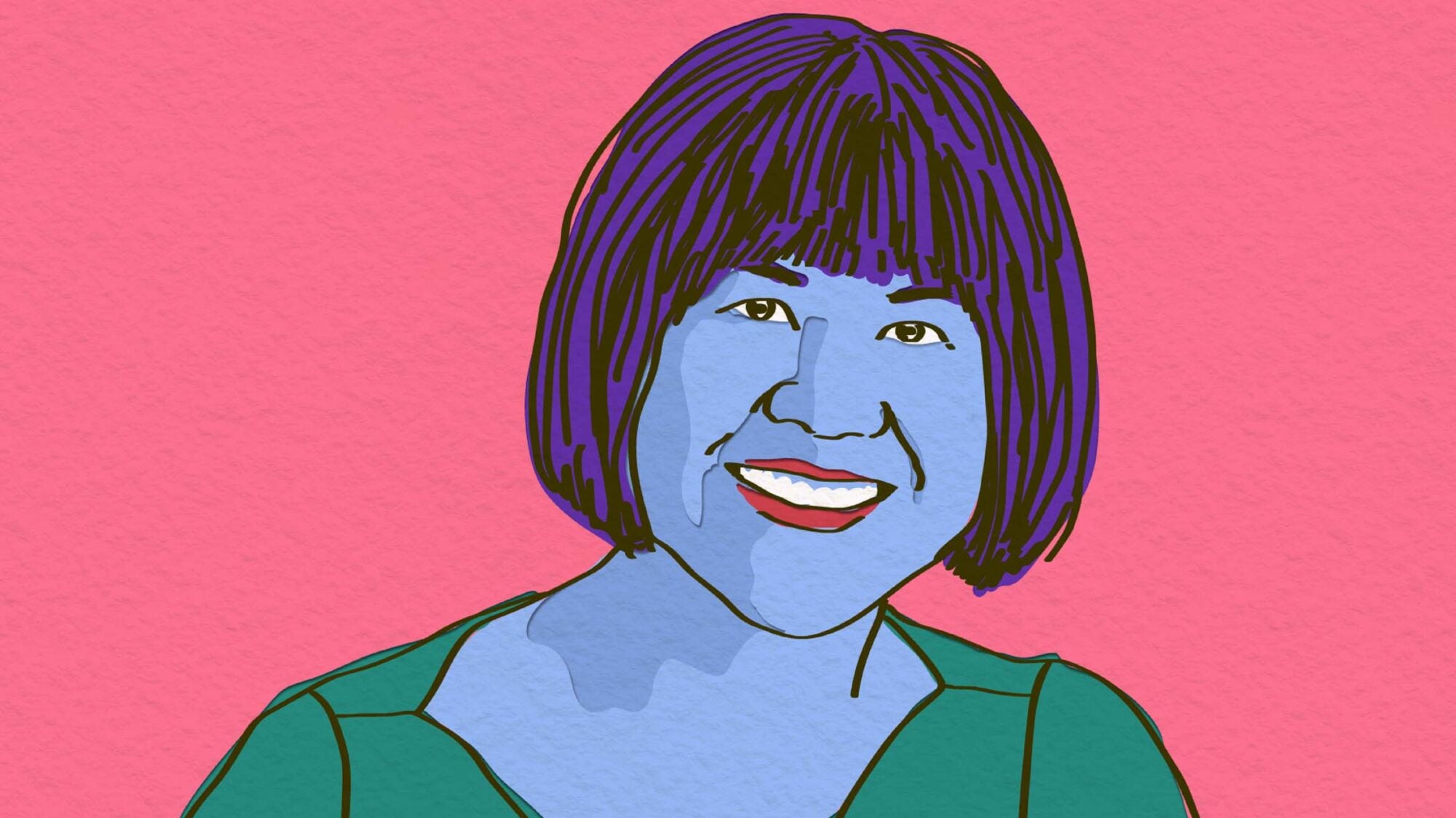 Andrea Nguyen is back on the show to talk about her latest—perhaps even greatest—cookbook: Ever-Green Vietnamese. Andrea is a prolific cookbook author behind favorites like Vietnamese Food Any Day and Into The Vietnamese Kitchen. Her latest book dives deep into Vietnamese food's rich palate of plants from the land and sea, offering up ingenious recipes for things like homemade vegan fish sauce and a Grand Slam bánh mì breakfast combo. It's such a fun, craving-inducing conversation, and we hope you'll enjoy it.
Also on the show, we catch up with cookbook author Colu Henry to talk about her latest book, Colu Cooks: Easy Fancy Food, and life in Canada.
MORE FROM ANDREA NGUYEN AND COLU HENRY: