TASTE Podcast 114: Andrea Nguyen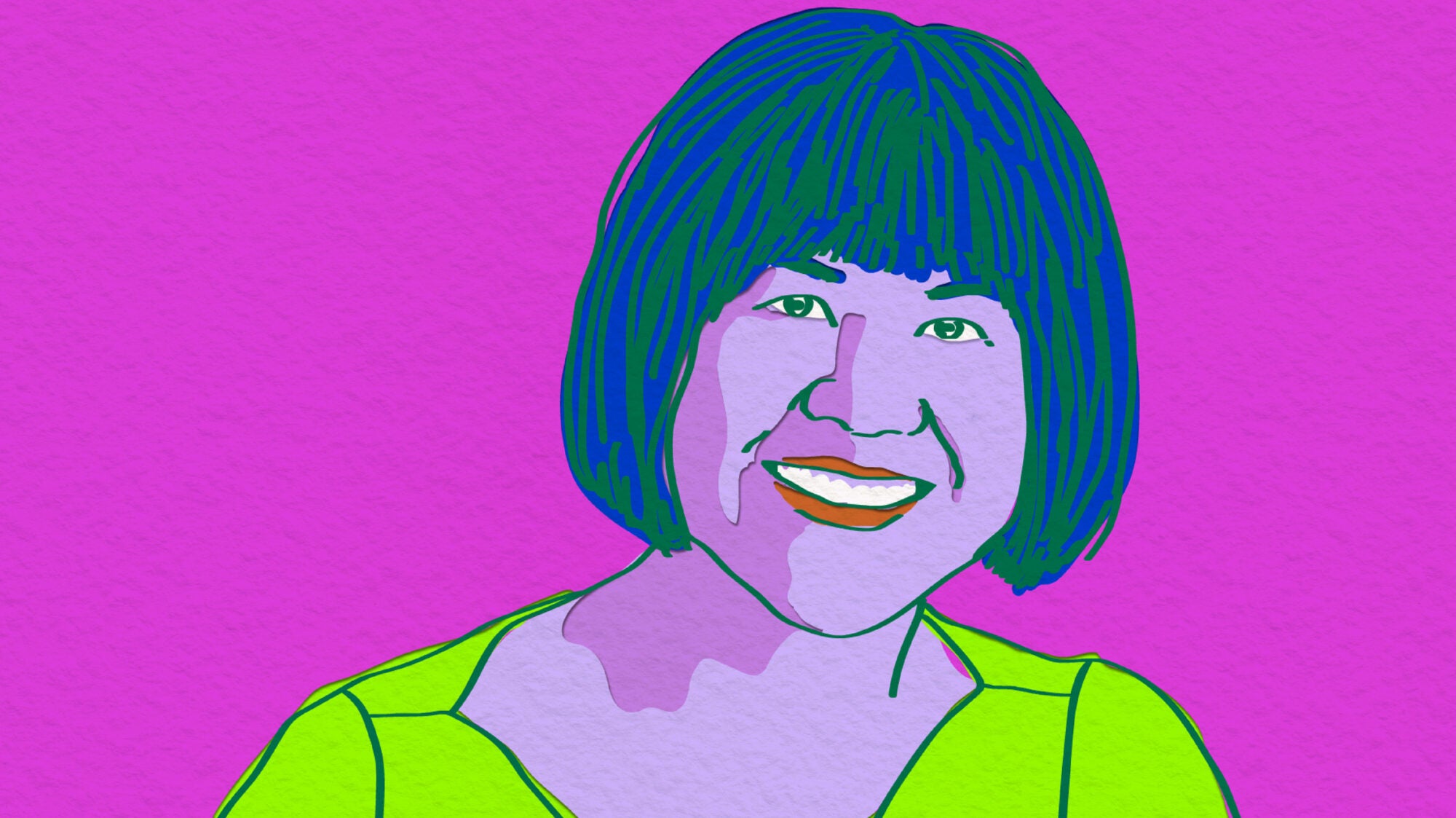 Today we have a really cool conversation with Andrea Nguyen, the author of many popular cookbooks, including Vietnamese Food Any Day, The Pho Cookbook, The Banh Mi Handbook, Asian Dumplings, and Asian Tofu. Andrea is a writer we've had the pleasure of getting to know over the years, and this conversation dives into her incredible history as a cookbook author and food educator.
We talk about the story behind her first book, Into the Vietnamese Kitchen, with then indie publisher Ten Speed Press, and her interaction with the enigmatic Ten Speed founder Phil Wood. We also hear Andrea's candid thoughts on the loneliness of cookbook writing, and how her thirst for community inspired her excellent new podcast, Everything Cookbooks. It's a really amazing chat.
Also on the show, we catch up with Bianca Cruz. Bianca is an editorial assistant at Clarkson Potter and also currently attending culinary school. We wanted to have her on to talk about the ins and outs of her culinary education and what it's like to take an actual culinary school exam.
More from Andrea Nguyen: