TASTE Podcast 220: Anna Hezel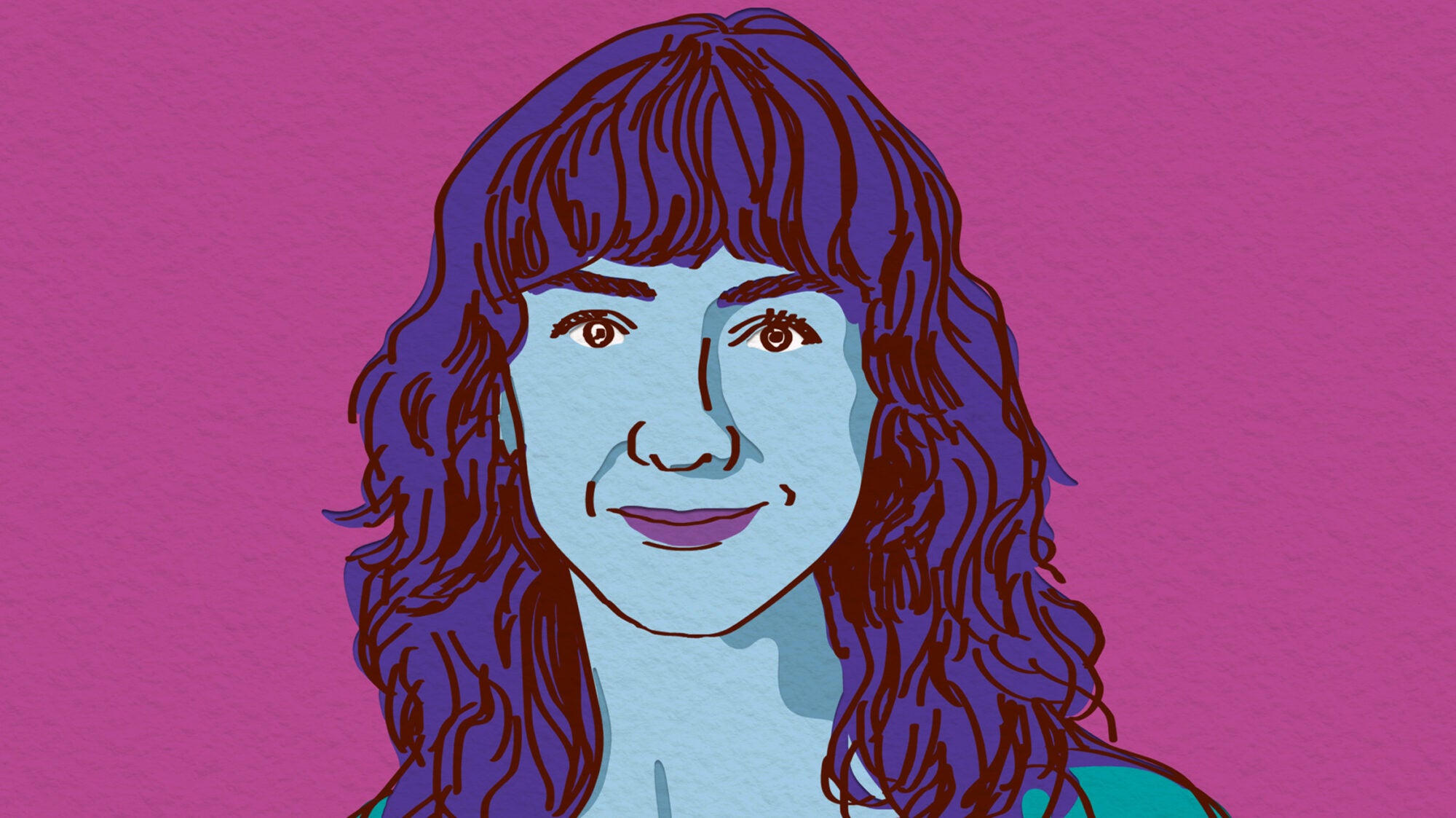 Yes, it's Anna Hezel day on TASTE! We welcome back our old colleague and friend to catch up about not just tinned fish (the subject of her new book, Tin to Table) but also what she's been up to since signing off as cohost of this show. Anna's new cookbook is an instant classic, and you should go out and buy it today.
Also on the show, we have a great talk with Evan Hanczor. Evan is the founder of Tables of Contents, a home for delicious gatherings at the intersection of food, literature, arts, and culture. We talk about the reboot of his Brooklyn restaurant, Egg, now known as Little Egg. Exciting things are happening in Brooklyn. We hope you enjoy these conversations.
MORE FROM ANNA HEZEL AND EVAN HANCZOR: