TASTE Podcast 218: André Hueston Mack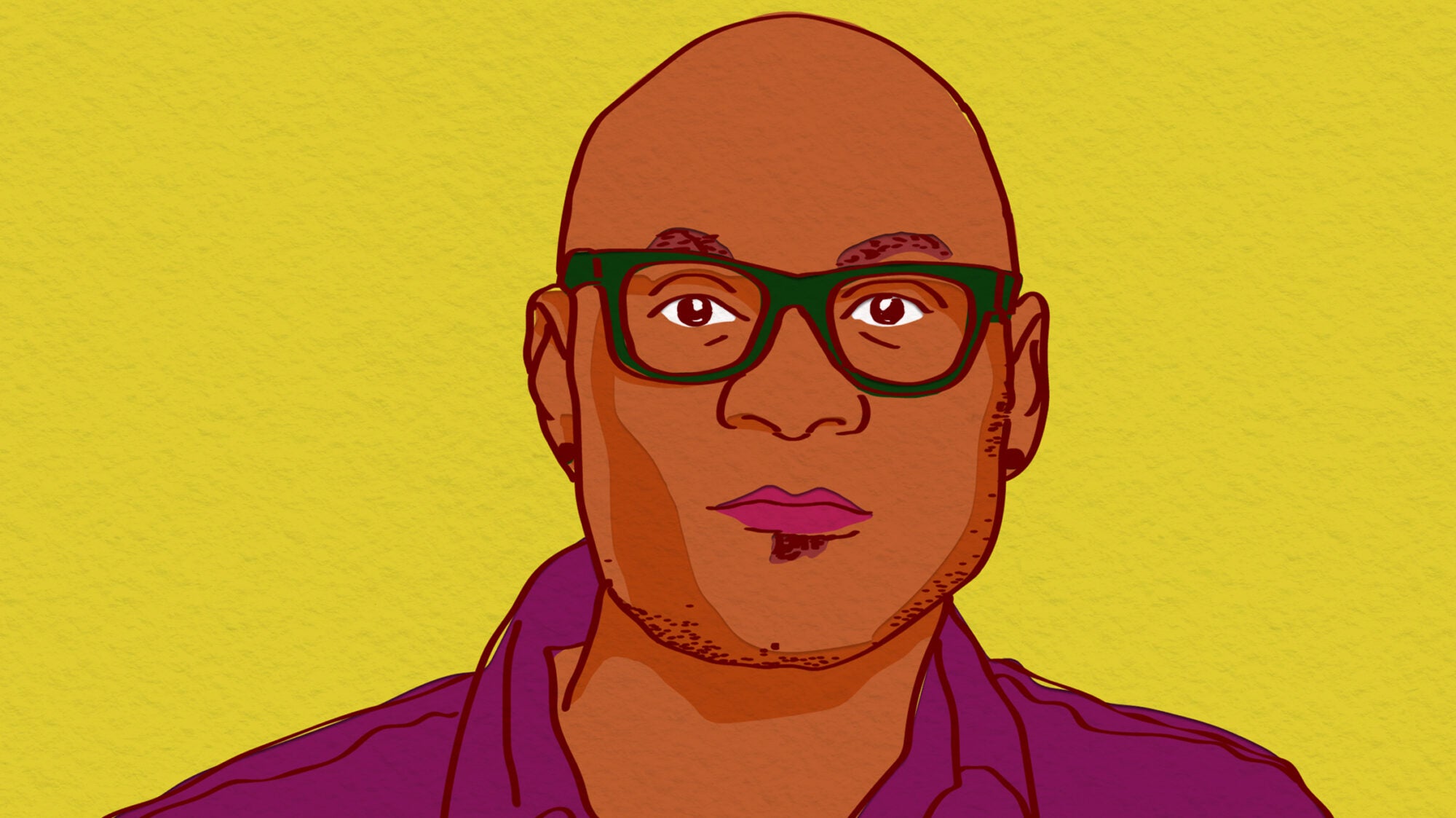 André Hueston Mack is a sommelier, wine educator, whiskey maker, restaurateur, a Bon Appétit on-air host, and one of the freshest voices in all of food. He's the author of the incredible book 99 Bottles: A Black Sheep's Guide to Life-Changing Wines, and we had him in the studio to talk through his many career highlights. This includes his time running the beverage program at Per Se, opening his own wine and ham bar in Brooklyn, and his journey to YouTube, where he is currently one of the most popular personalities in the BA universe, hosting the great show World of Wine. What a great interview.
Also on the show, Aliza and Matt catch up about three things they are enjoying including maitake mushrooms at Sofreh, fennel pesto, Alison Roman short ribs, a very special cheesecake, New York's Hong Chun Cheon Dak Galbi.
MORE FROM ANDRÉ MACK: