TASTE Podcast 214: Dan Ahdoot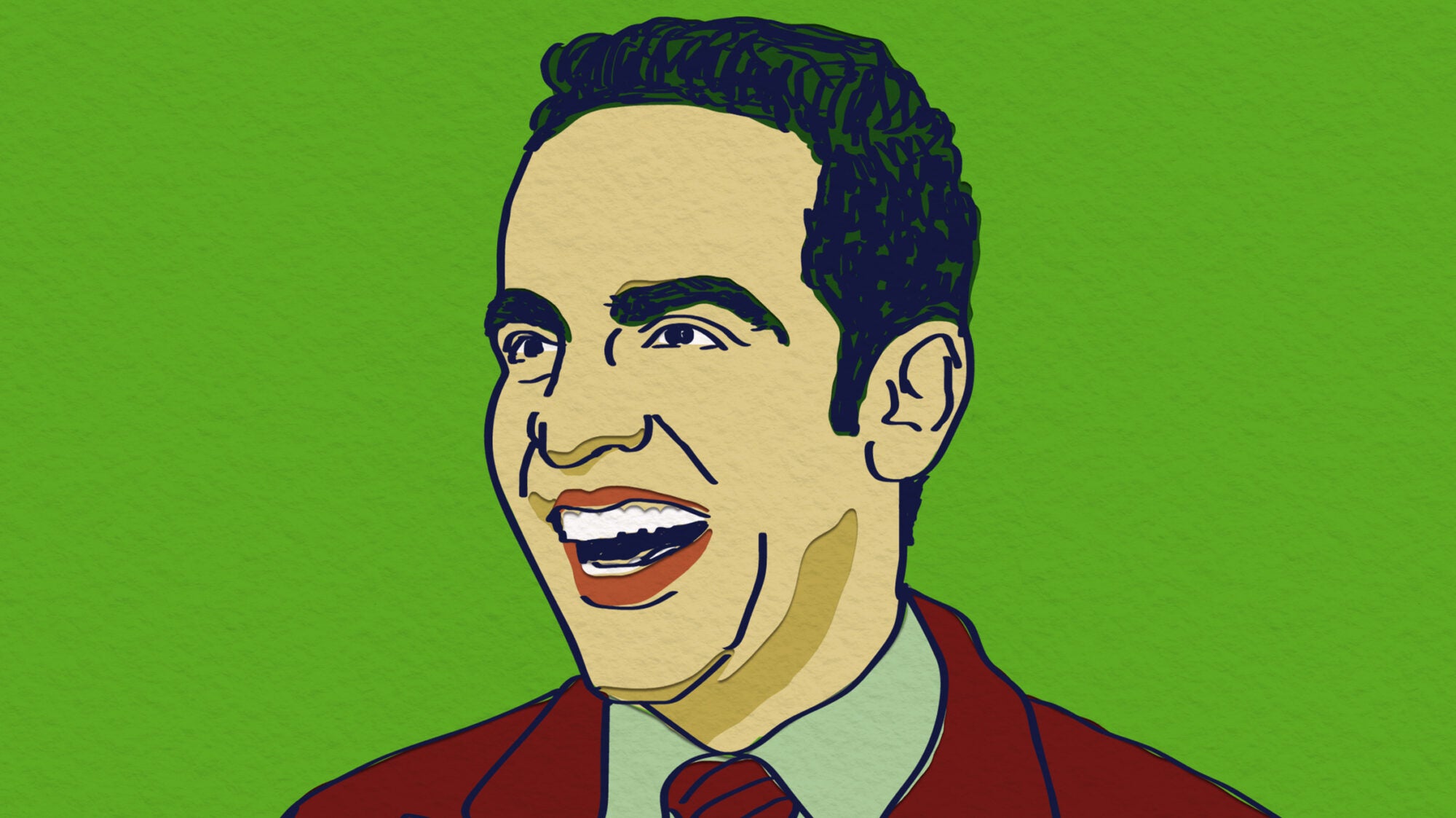 Comedians writing books about food is nothing new, and in some cases, we are pretty allergic to the practice. But with Dan Ahdoot's smart and candid memoir, Undercooked, the Cobra Kai actor and longtime stand-up comedian has written with truth and wit, and we couldn't put the book down. In this episode, we talk with Dan about his time working at the infamous Spotted Pig in New York, and we ask for some of his go-to spots for Persian and Korean food in Los Angeles. We also find out what pops on the craft service table and how a recent encounter with Jerry Seinfeld was just as you would expect it: awkward and hilarious.
Also on the show, Aliza and Matt join producers Pat Stango and Shalea Harris for what can only be described as a fantasy football-style draft of the farmers market produce. With the number one pick in the 2023 fruit and vegetable draft…tune in to find out where strawberries, Golden Crisps, and concord grapes land.
MORE FROM DAN AHDOOT: