This is TASTE 171: Zosia Mamet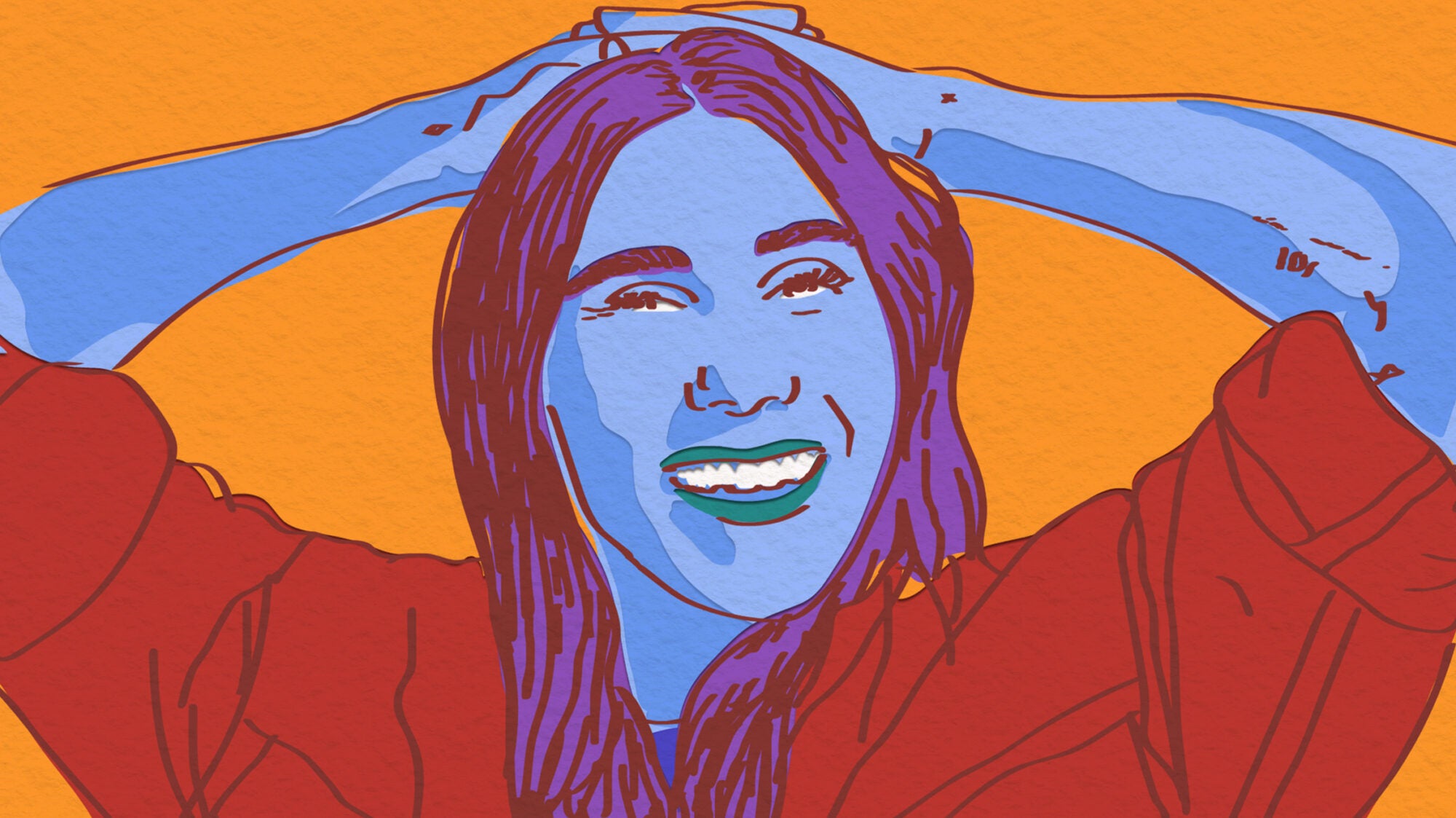 Today on the show, we have a really amazing conversation with Zosia Mamet. Zosia is an actor, best known for roles on Mad Men, The Flight Attendant, and Girls. She's also the editor of My First Popsicle: An Anthology of Food and Feelings, a really wonderful collection of short (sometimes very short) stories from a unique cast of characters—fellow actors, food writers, comedians, and novelists. These include Tony Hale, Patti LuPone, Ted Danson, Ruth Reichl, and Jia Tolentino, and we talk about this unique collaboration. We also find out about who does the best craft service ("crafty") on set, stealing cereal from The Michael J Fox Show, filming in Japan, and knowing her way around a pie or pumpkin bread. Fun stuff.
Also on the show, we continue our conversation about culinary school with Clarkson Potter editorial assistant Bianca Cruz. We've been following Bianca's journey from school to stage and we find out how she did on her final exam and which big-time NYC kitchen she's currently working in.
More from Zosia Mamet: