TASTE Podcast 212: Caroline Schiff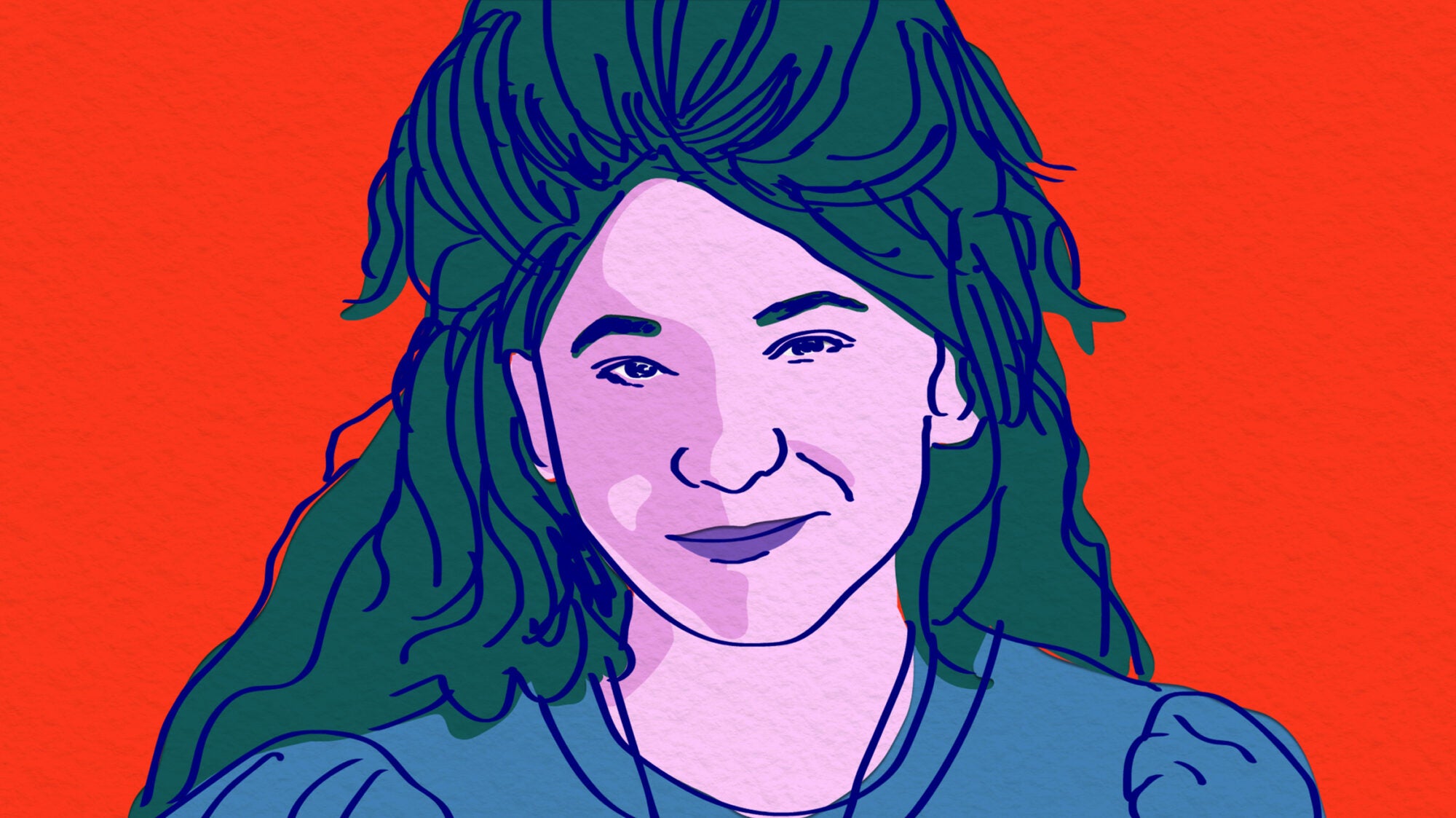 There are some restaurants where skipping dessert is just not an option—and if you're in New York City, Gage & Tollner is at the top of that list. Pastry chef Caroline Schiff has created an all-star lineup of sweets that nod to the chop house's historic past—it dates back to the late 1800s—while feeling totally fresh. On today's episode, she shares with Aliza her pastry philosophy, her take on the most iconic desserts in the city, the origin behind her book, The Sweet Side of Sourdough, and more. Caroline is a true pastry wizard, and I hope you'll enjoy this episode.
Also on the show, Matt has Ellie Skrzat into the studio. Ellie is an illustrator, director, and the creative force behind much of the visual work we publish on TASTE, including all of the podcast illustrations that pop out in your feed. Who does she want to draw? We find out in this run conversation.
MORE FROM CAROLINE SCHIFF: