This Is TASTE 109: Rick Martínez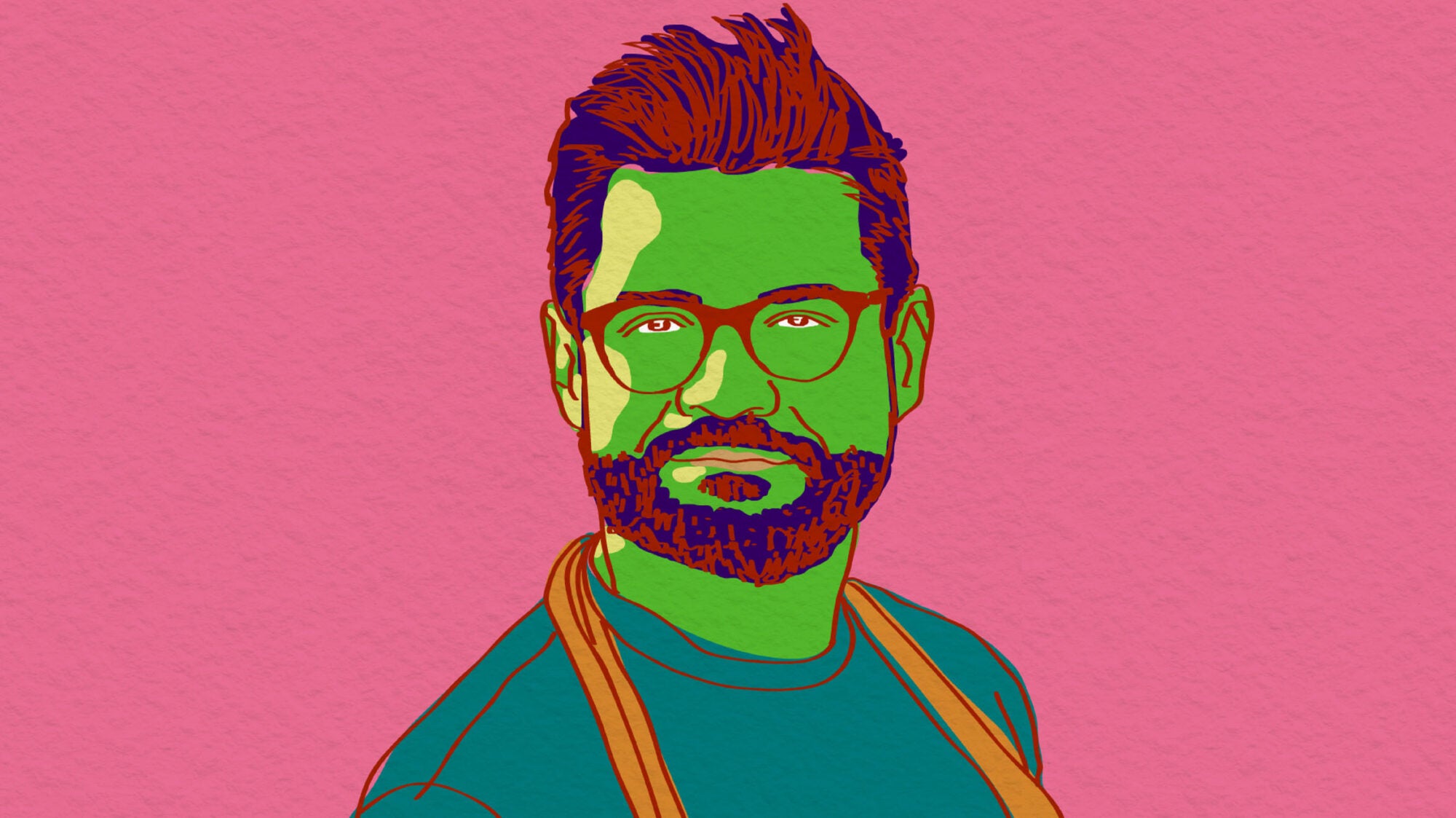 Today on the show, Matt is speaking with Rick Martínez, a chef, Youtube food creator, and author of the wonderful New York Times Bestseller Mi Cocina: Recipes and Rapture From My Kitchen in Mexico. We've long followed Rick's career at Bon Appétit and Food52, but we got to know him a lot better during this candid conversation. We talked about what food was like growing up in Austin, Texas, and how he switched from working a high-flying career in advertising (and living a very Mad Men–style existence, by Rick's account) to dropping everything to work in restaurant kitchens, including at ABC Kitchen. That's when things got interesting.
Rick began working in food editorial at the Food Network and later Bon Appétit, where he worked in and out of the test kitchen—and on and off camera. We also talk about his book, which makes a great cookbook and an even better travel book. Plus, we dig into some of the regional dishes he channeled in his fresh and flavorful recipe writing.
More from Rick Martínez: