This Is TASTE 102: Sara Jenkins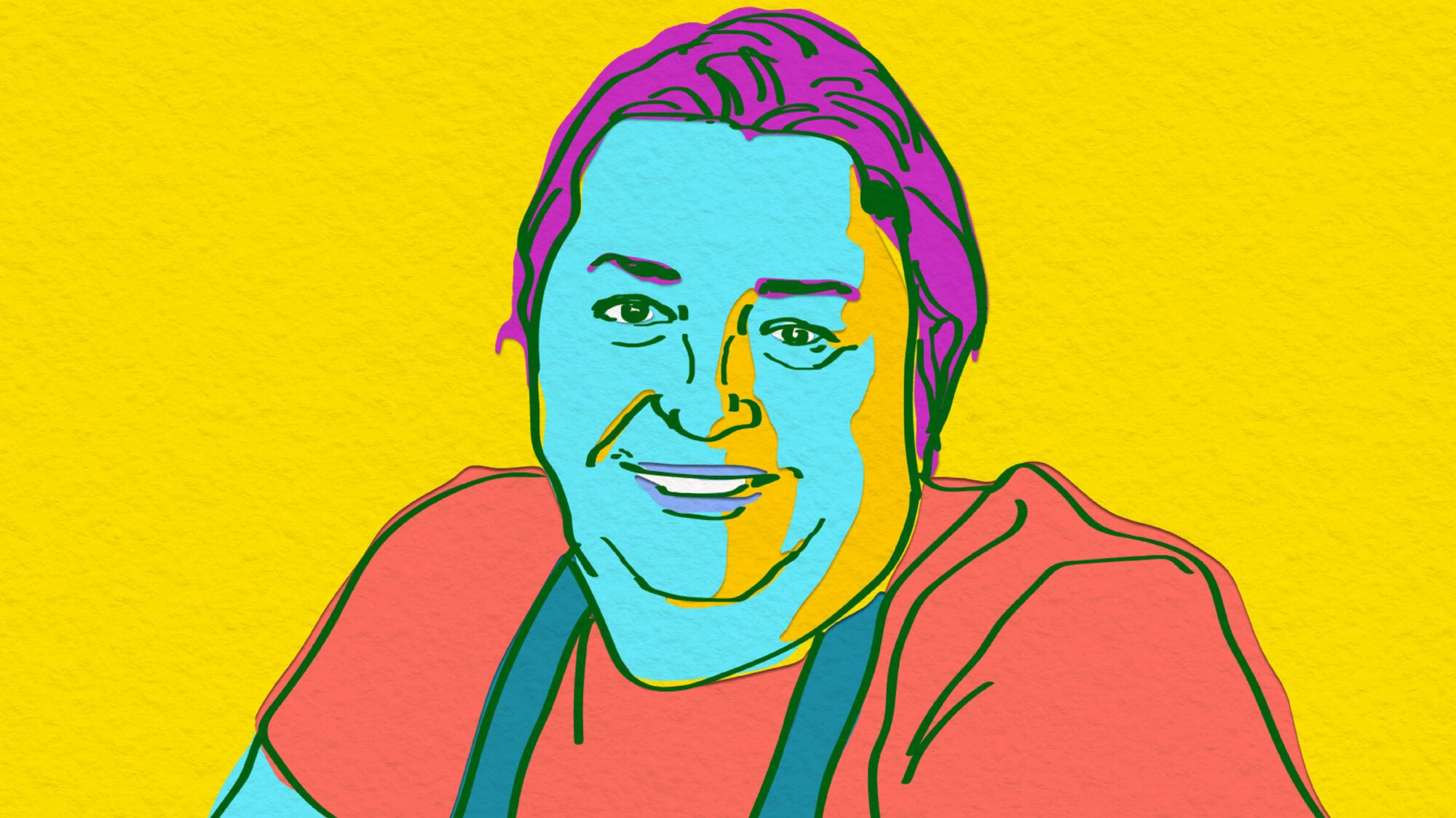 It was such a treat to have Sara Jenkins on the TASTE Podcast, and this conversation really delivers. Matt has followed Sara's career for over a decade, dating back to her amazing restaurants Porchetta and Porsena in New York's East Village. We talk about her childhood growing up in Beirut and Italy—and how, to this day, she returns to the Tuscan farmhouse her family bought in the 1970s for their annual olive harvest and some recent writing on TASTE.
Also in this episode, TASTE editors Anna Hezel and Matt Rodbard discuss three things each of them have been excited to eat, cook, watch, and read lately.
Additional Reading and Listening: