TASTE Podcast 71: Eric Kim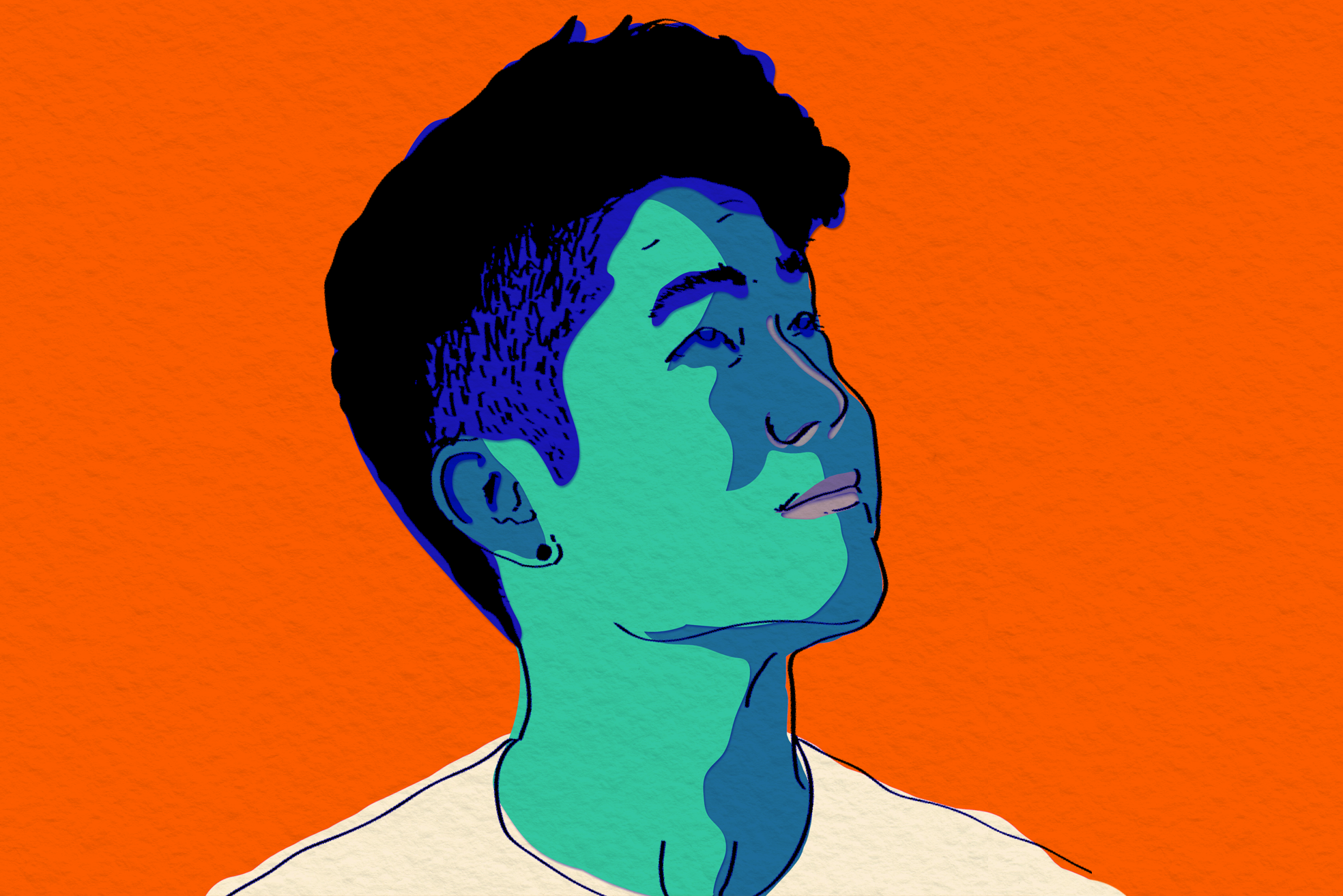 We are BACK, and have some incredible interviews lined up on the freshly relaunched TASTE Podcast. One of those interviews is with Eric Kim. Eric has a signature style with his food writing and journalism, which has appeared frequently in the New York Times, Food52, and other publications. He blends a truly lyrical style of prose with deep reporting chops and a knack for simple and highly focused recipe development—a rare triple threat! In this conversation, Eric talks about some of his hit recipes in the Times, and he shares details about his forthcoming cookbook Korean American, out next March. We also talk about how crushing deadlines can sometimes inspire a genius recipe idea.
Also on the show, cohosts Anna Hezel and Matt Rodbard discuss what they've been up to for the past two years and how the TASTE Podcast is coming back bigger, bolder, and featuring 100 percent more ranch dressing.
Additional Eric Kim reading: