What to Cook When Spring Has…Sorta Sprung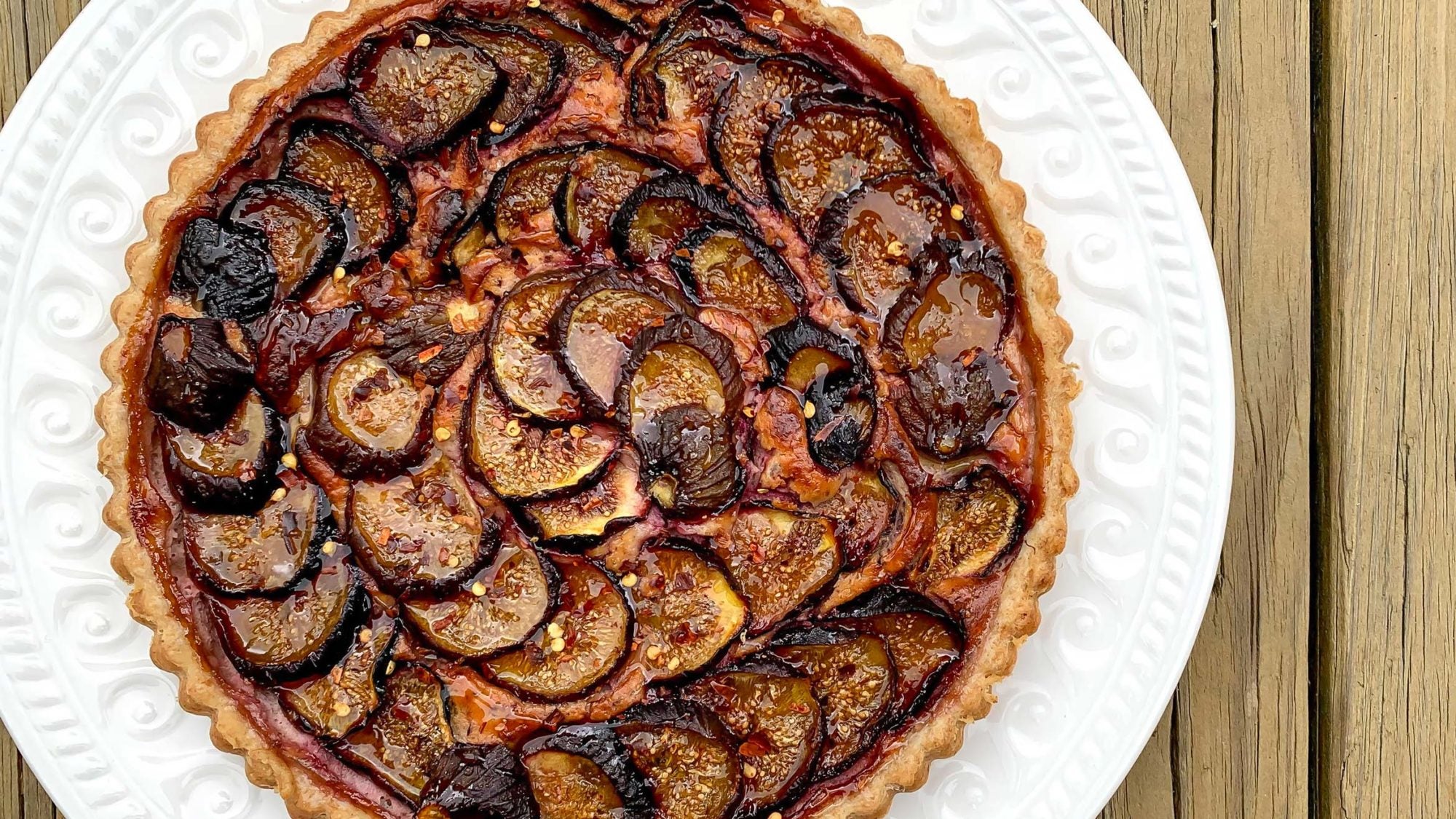 All the roasted pea shoots, lemony chicken, celery salads, and peanut butter cheesecake you could hope for.
It's a little arbitrary, and perhaps a bit preliminary, but many of you are catching spring fever as you read this. The NBA playoffs are around the corner, the grill has been wiped of its winter schmutz, and for those who visit a local farmers' market, the peas and ramps and asparagus are starting to show up. We're celebrating by bringing together some TASTE recipes that are built for this season of rebirth—and our collective exit from supermarket season.
We've included recipes for two celery salads with a kick (one features apricots and candied almonds), and a lemony roasted chicken with za'atar from Sami Tamimi's book Falastin. Senior editor Anna Hezel recently wrote a loving tribute to everybody's favorite tiny pasta, orzo, and we've included a crack recipe with preserved lemons. Enjoy this spring shoulder season, and don't eat too many Reese's peanut butter eggs. —Matt Rodbard
Photo: Laurie Ellen Pellicano